A-list actors often turn to other sorts of showbusiness, but some stars have embarked on radically different entrepreneurship.
Below, Newsweek rounds up some of the best-known actors who have successfully started a surprising new business.
Robert De Niro
Robert De Niro is widely regarded as one of the most successful actors of his generation and is perhaps best known for his nine collaborations with moviemaker Martin Scorsese.
But the cinema star is now also making millions from his upmarket eatery, Nobu, which today has scores of exclusive restaurants, spanning five continents.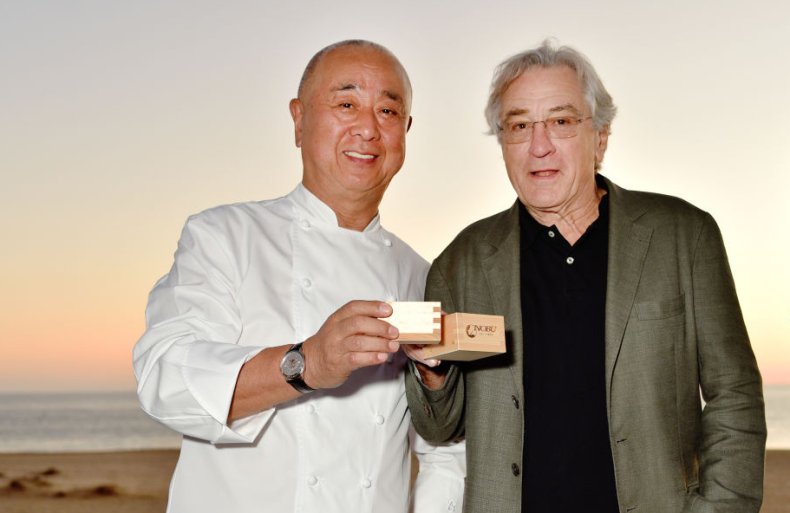 Kate Hudson
Movie star Kate Hudson's success on the silver screen was almost inevitable, given she is the daughter of actress Goldie Hawn and actor Bill Hudson, while her stepfather is acting legend Kurt Russell.
But Hudson is today is worth a reported $80 million, which is a great deal due to her founding the popular athleisure brand Fabletics in 2013.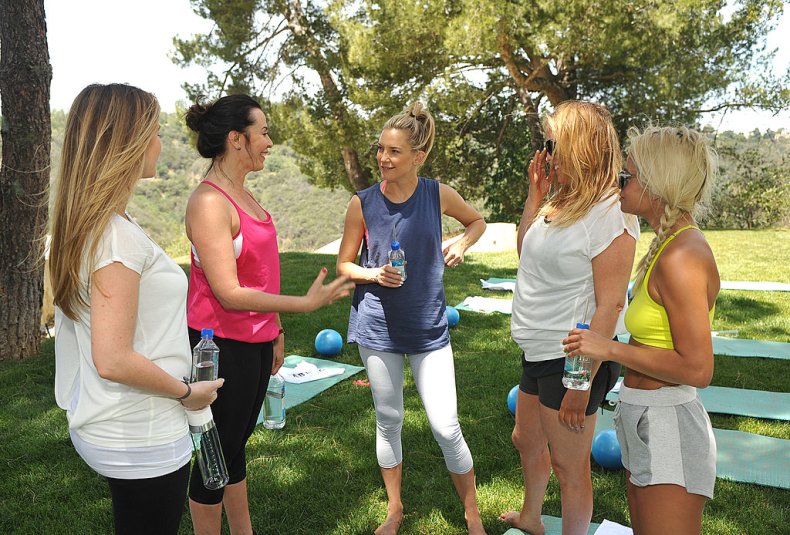 Mark and Donnie Wahlberg
While Mark Wahlberg is one of Hollywood's highest-earning actors, his brother Donnie is a star in his own right, with a very impressive net worth of his own.
When the pair are not reading from movie scripts, the star siblings are working with their chef brother Paul at the family burger chain Wahlburgers, which has now grown to 29 locations across the U.S. and Canada.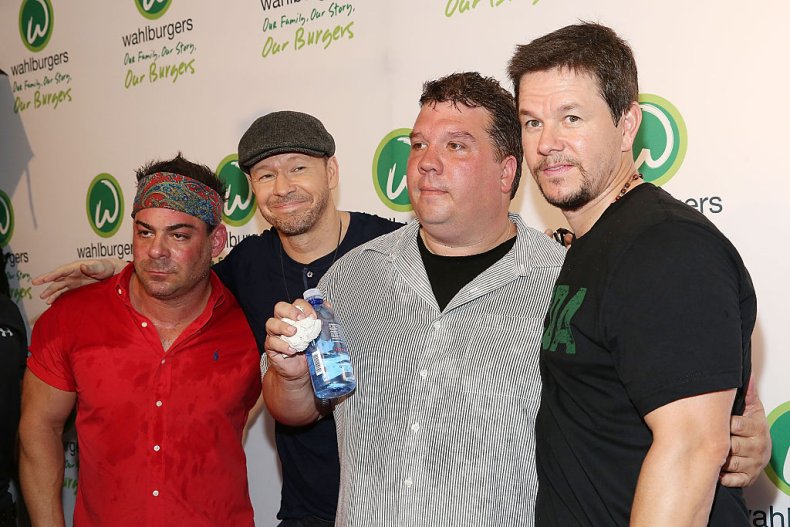 Susan Sarandon
Veteran movie star Susan Sarandon has been described as one of the most successful actresses of her generation, with roles ranging from Thelma and Louise to The Rocky Horror Picture Show.
The Academy Award-winning actress founded popular boutique ping pong parlor SPiN in 2009, which now boasts locations spanning the U.S.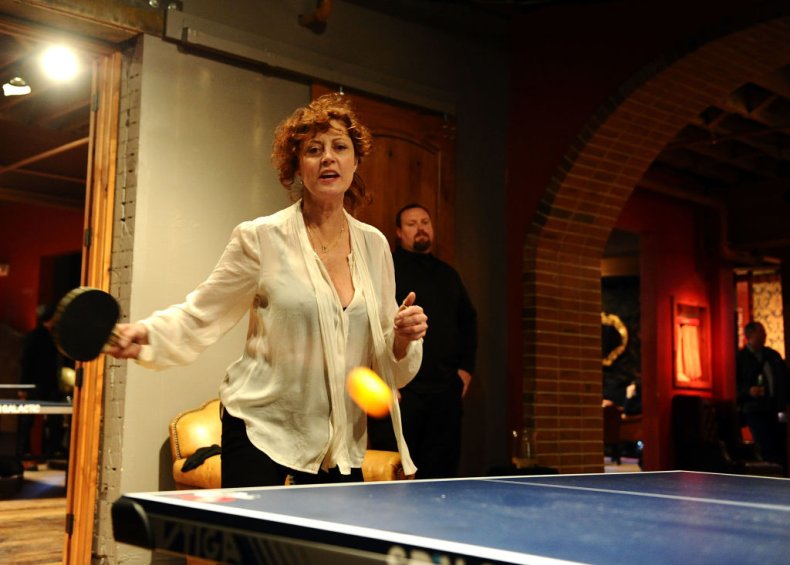 Drew Barrymore
Drew Barrymore is an American actress, chat show host and movie producer, who has been a cinematic staple since her star role in 1982's E.T. the Extra-Terrestrial.
Barrymore has also managed to find time to launch her Flower Beauty Cosmetics affordable makeup line in 2013, which is available at Walmarts across the country.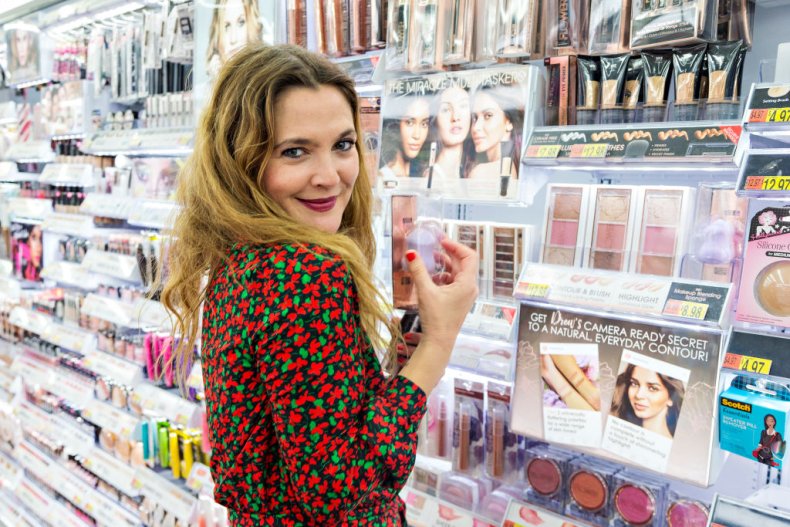 George Clooney
American movie star George Clooney is known as a Hollywood heartthrob, as well as a highly regarded director and producer in his own right.
In 2013, Clooney decided to start his own business by co-founding the Casamigos tequila company, which has since been sold to global drinks giant Diageo for a cool $1 billion.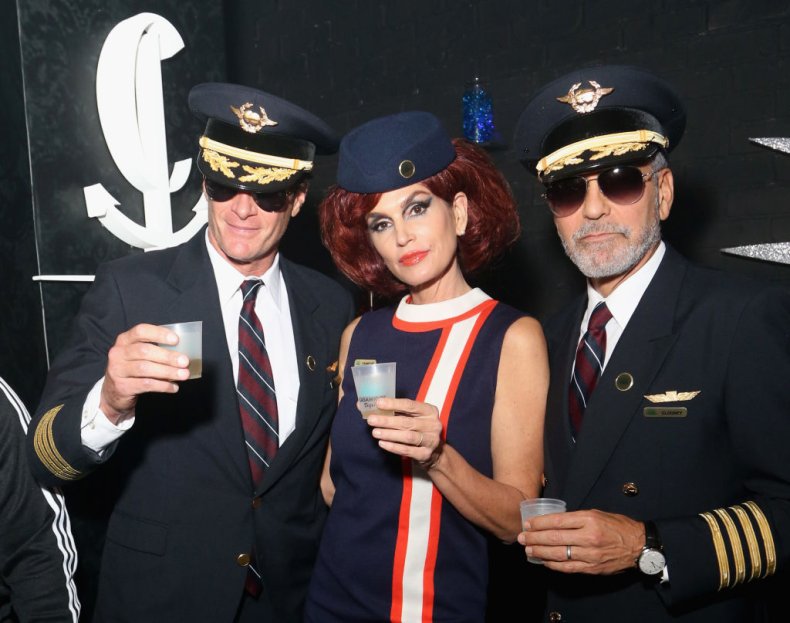 Sofia Vergara
Colombian actress Sofía Vergara was until recently the highest-paid actress in American television for seven consecutive years, thanks to the wildly successful TV show Modern Family.
But a decade before she hit the big time, Vergara co-founded Latin World Entertainment talent management and marketing firm, and has since then also launched her own perfume and EBY subscription lingerie service.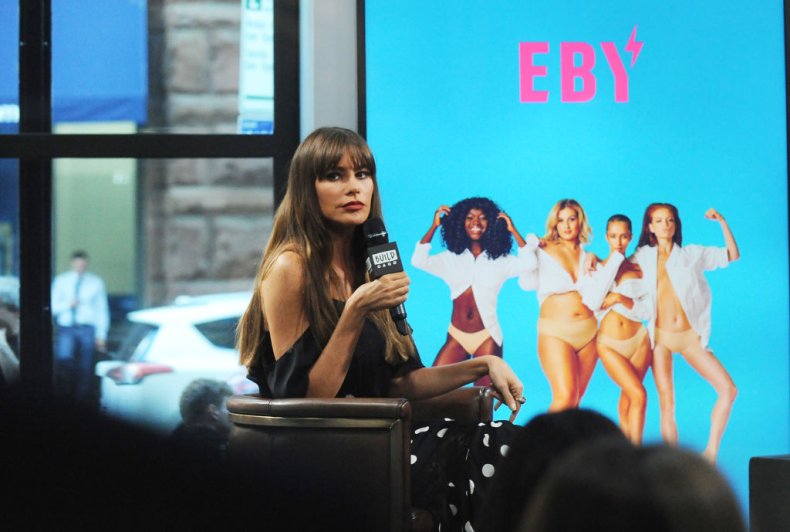 Jeremy Renner
Actor Jeremy Renner is widely recognised around the world for high-octane movies such as The Avengers, Bourne and Mission: Impossible.
However, the actor has also made millions of dollars with his other—calmer—career; house flipping, and Remmer has to date bought and remodeled scores of homes across the U.S.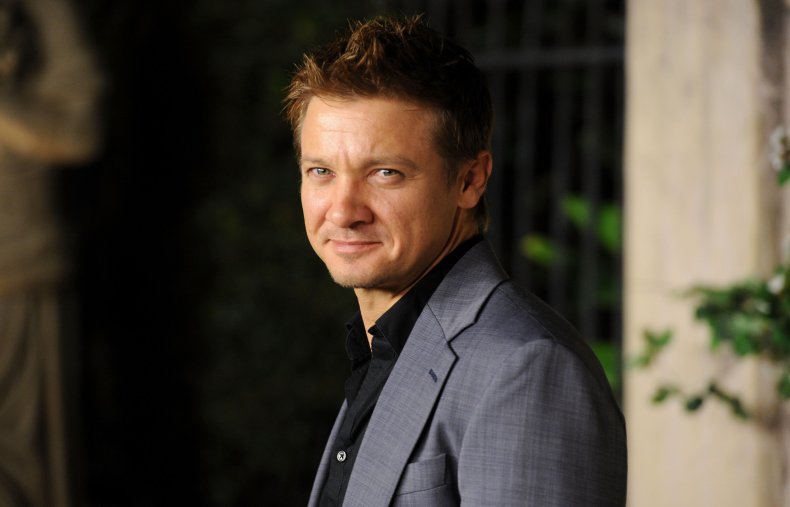 Reese Witherspoon
Reese Witherspoon has transformed her position in Hollywood from an Oscar-winning movie star to business leader and maker of her own fortune.
She founded her business, media company Hello Sunshine, in 2016. It has since established an enviable track record for spotting, and making, hits, from Gone Girl to Big Little Lies.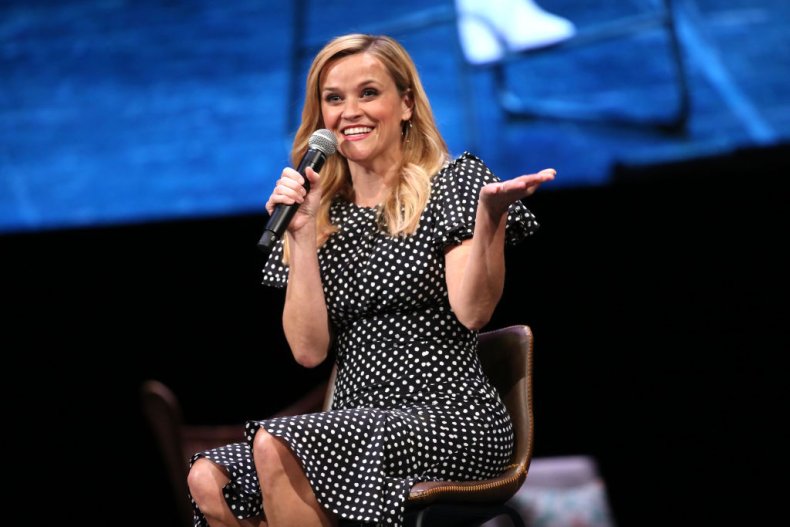 Paul Newman
Hollywood icon Paul Newman is to older generations best known for the incredible string of movies he made in the 1970s and 1980s.
However, the actor has won over a new legion of fans for an altogether different reason, thanks to his popular Newman's Own food brands, which initially started selling only salad dressing.
Ashton Kutcher
Since starting his acting career in That '70s Show, Ashton Kutcher has enjoyed a string of hits on TV and in the movies.
But the Hollywood heartthrob's main source of income is generated from his A-Grade Investments venture capital firm he founded in 2010, which has made many millions from investments including Uber and Spotify.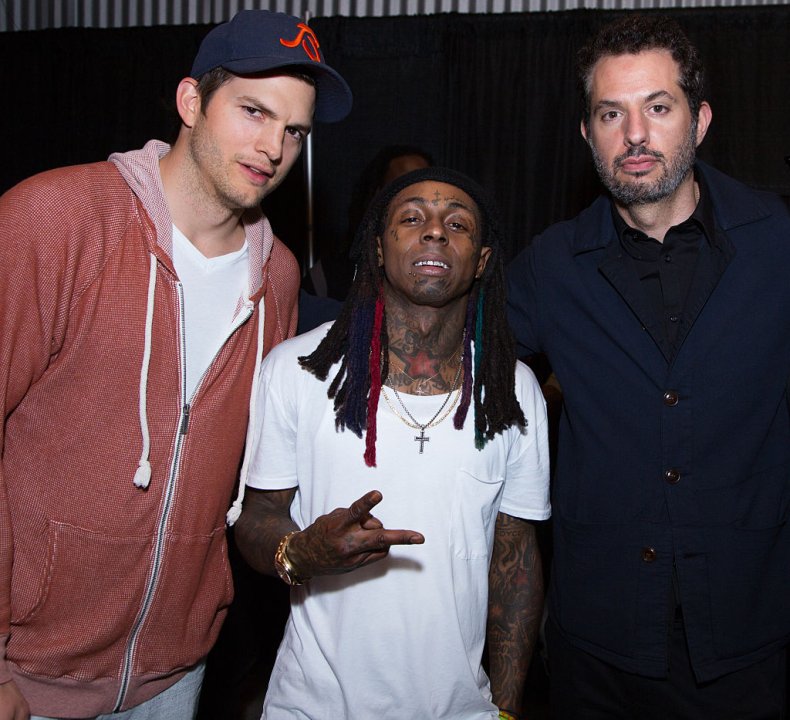 Gwyneth Paltrow
As a daughter of movie producer and director Bruce Paltrow and Tony Award-winning actress Blythe Danner, Gwyneth Paltrow was on her way to acting success from the moment she was born.
Today, Paltrow is arguably as well-known for her exclusive lifestyle brand Goop—founded in 2008— than she is for her movies, such as the Iron Man film franchise.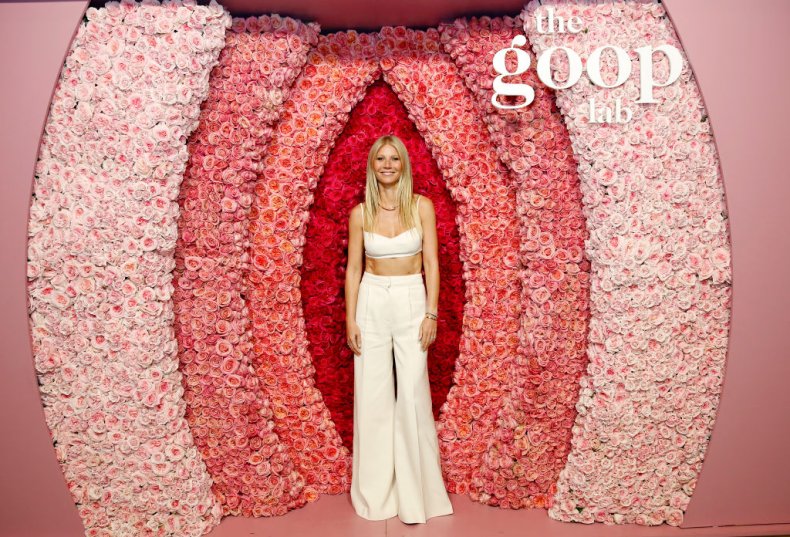 Ryan Reynolds
Film star Ryan Reynolds is perhaps as well known for his comedic action roles, from the Deadpool franchise to the Hitman's Bodyguard.
In addition to investing in gin company Aviation and English lower league soccer club Wrexham, Reynolds has also bought a majority stake in wireless carrier Mint Mobile, which has since witnessed a significant amount of growth.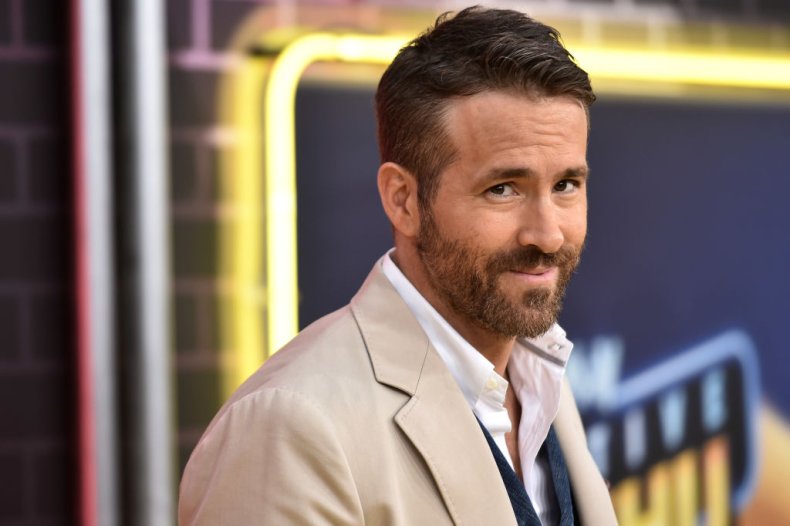 Jessica Alba
Since beginning her acting career at 13, Jessica Alba has become a regular on both TV shows and in the movies.
Alba then pepped-up her portfolio when she launched The Honest Company in 2012 to provide consumers with household and baby products, and her business was reportedly valued at $756 million in October 2017.