12 Actors You Forgot Appeared on Grey's Anatomy
Over 16 years and 17 seasons, Grey's Anatomy has made global stars of actors including Ellen Pompeo, Patrick Dempsey, Sandra Oh and Justin Chambers.
But aside from the main cast—and departed cast members who don't even let being dead stop them from making cameos—many a famous face has come through the doors of Grey Sloan Memorial Hospital, whether on a gurney or in a pair of scrubs.
Here are 12 actors who you may not remember appeared on Grey's Anatomy.
Millie Bobby Brown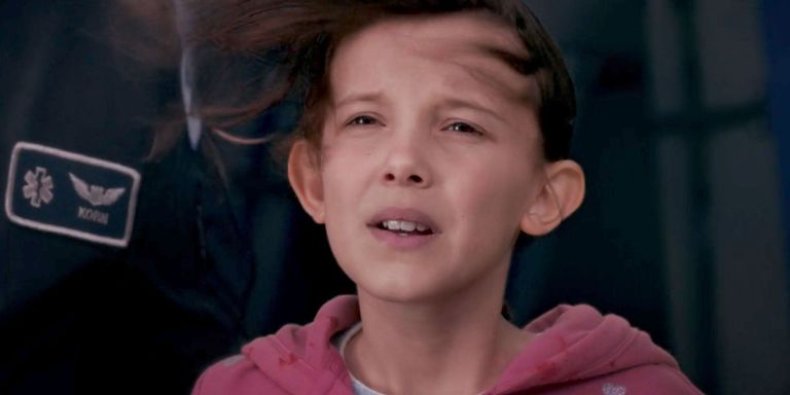 A year before achieving international stardom on Stranger Things, Millie Bobby Brown starred in the memorable season 11 episode "I Feel The Earth Move".
She played an 11-year-old girl called Ruby who was coached over the phone by Owen on how to save her mother, after she fell during an earthquake. Ruby is talked through giving her mother a tracheotomy and keeps her alive with CPR.
Mandy Moore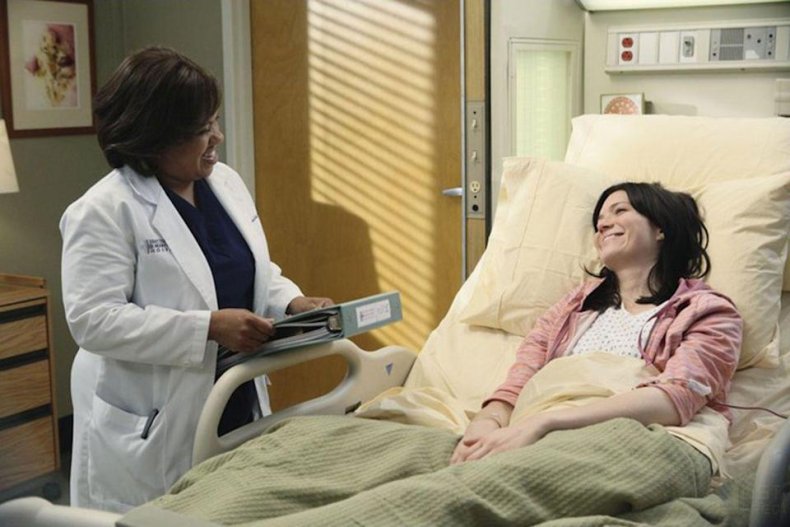 Mandy Moore starred in one of Grey's Anatomy's most dramatic episodes, "Sanctuary" from season six (aka, the one with Gary Clark's shooting spree at the hospital). Her character Mary Portman was at the hospital for a colostomy bag reversal when they went into lockdown, and witnessed Charles Percy die after he was shot in the stomach.
Mary made it out of the shooting alive and was reunited with her husband, but things got even worse for the Portmans when she next appeared in the episode "These Arms Of Mine". The colostomy bag reversal went well, but Mary never woke up from the anaesthetic, and her husband was forced to take her off life support.
Leslie Odom Jr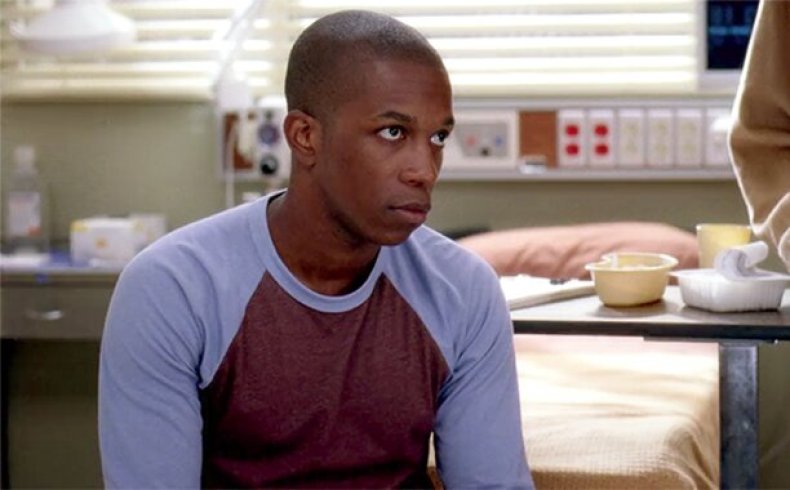 He's now a Tony winner for his role as Aaron Burr in Hamilton and Oscar nominated for One Night In Miami... but in season five of Grey's, Odom Jr played a patient who begrudgingly gives his father a kidney as part of an ambitious "domino surgery" with multiple patients.
Christina Ricci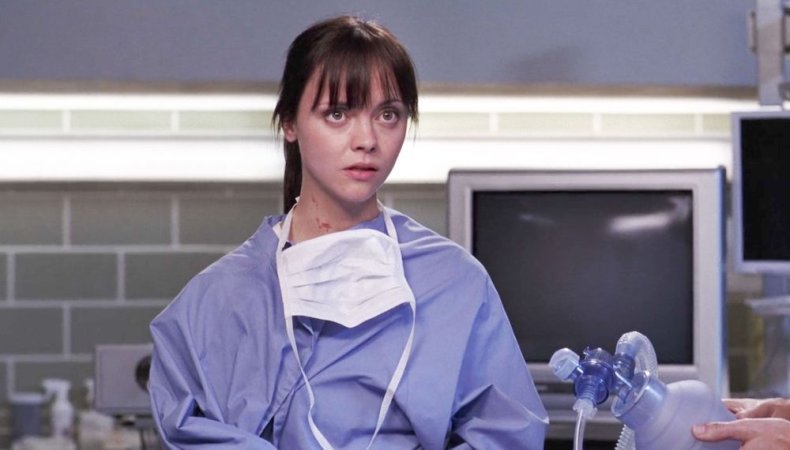 Back in the second season two-hander "It's the End of the World" and "As We Know It", Christina Ricci had quite the dramatic stint as a paramedic who has her hand stuck in a patient's chest cavity to stem the bleeding.
However, that's the least of her worries, as it turns out there's actually a bomb inside the patient and she has to keep her hand on it in case it explodes.
Faye Dunaway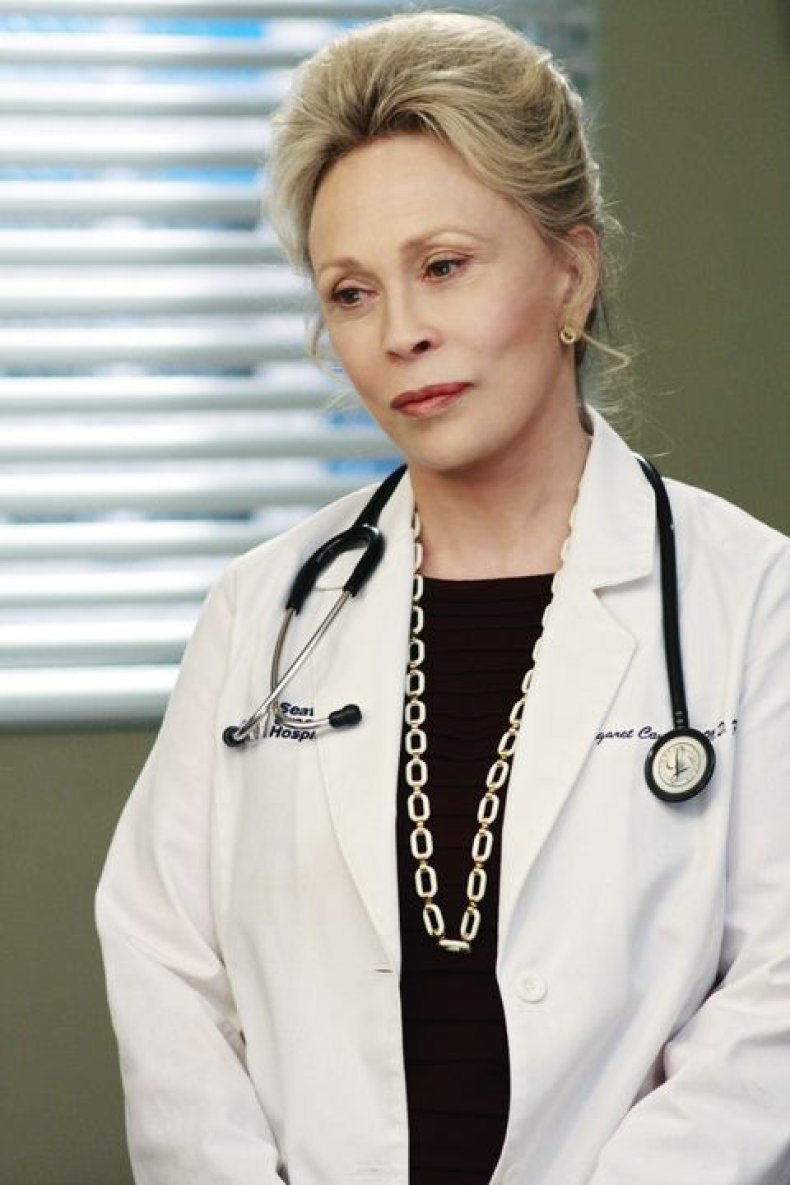 Screen legend Dunaway appeared in the season five episode "An Honest Mistake" as Dr Margaret Campbell, the first female surgeon at the hospital.
However, her career is called into disrepute when she botches a routine surgery, and she eventually decides to retire after facing off with Cristina Yang.
Neve Campbell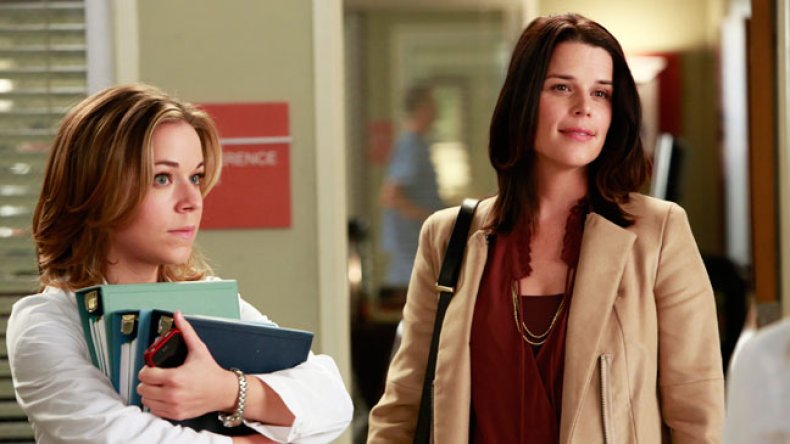 In season nine, Scream star Campbell played Dr Liz Shepherd, one of Derek's sisters.
She donates nerves from her calf to her brother to fix his damaged hand.
Tessa Thompson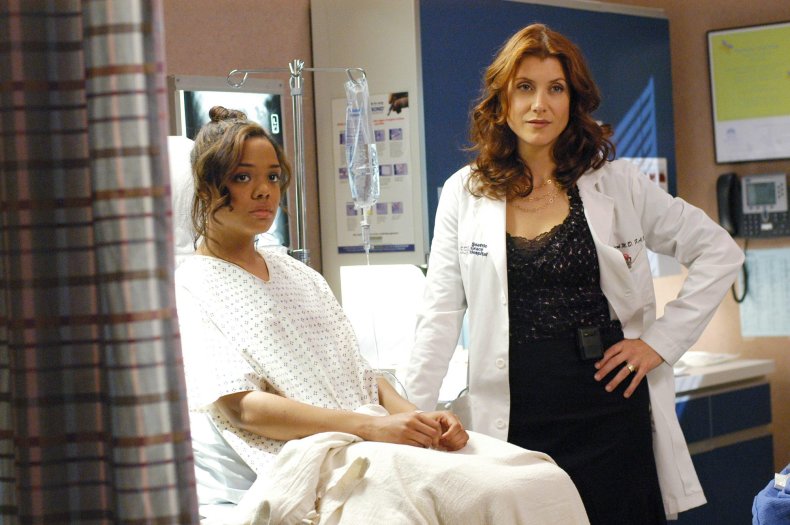 In season two of Grey's, Marvel star Tessa played Richard Webber's niece Camille, who passed out while having sex for the first time at prom.
Sadly, she discovered the ovarian cancer she had fought when she was younger had returned. Camille returned two seasons later, but was then played by Camille Winbush.
However, Thompson also starred in the Grey's Anatomy spin-off Private Practice as Zoe Salter.
Jesse Plemons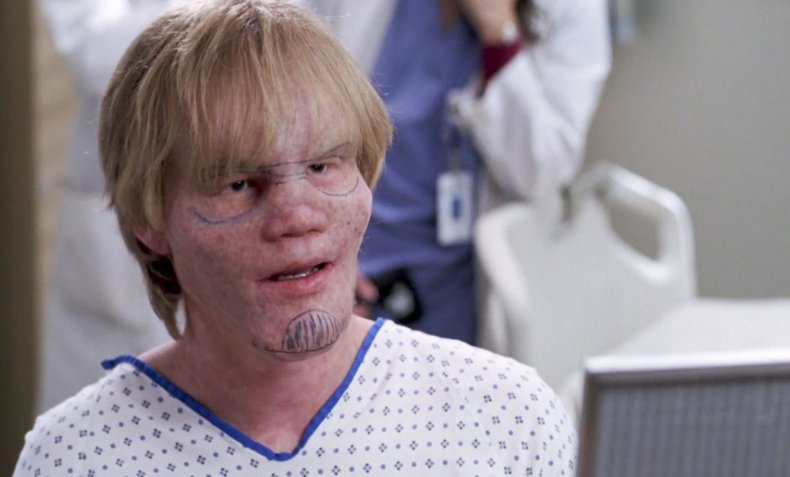 You may not have realised Jesse Plemons was in season two of Grey's due to the transformation he underwent to play a young man with craniodiaphyseal dysplasia.
His character Jake suffered facial disfigurement due to calcium building up in his bones, and had to undergo surgery on a brain tumour after the growth moved inward. Sadly, Jake died in surgery.
Demi Lovato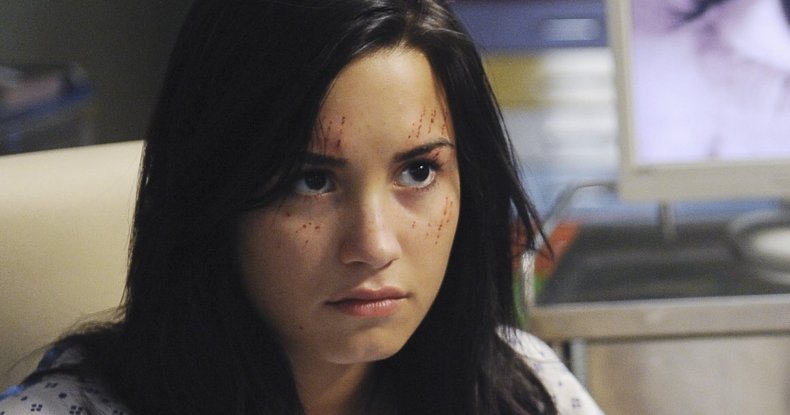 Post-Camp Rock and pre-Glee, Demi played a patient, Hayley, who was wrongly diagnosed with schizophrenia in the season six episode "Shiny Happy People".
While Hayley's parents wanted to have her committed, she is eventually diagnosed with a rare condition called superior canal dehiscence syndrome, which caused her to hear everything that was happening inside her body. Hayley gets a bone graft over the hole in her ear, which cures her.
Sarah Paulson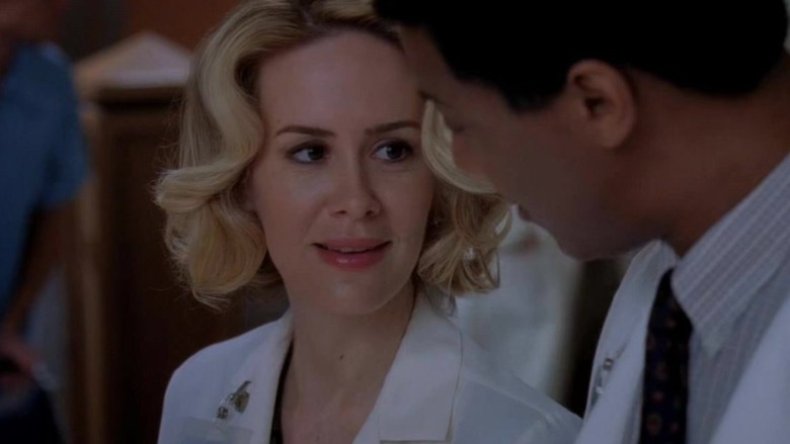 In a rather different cameo, Sarah Paulson played a young Ellis Grey in the season six episode "The Time Warp".
Paulson played Grey in a flashback, while the character was played by Kate Burton in the present day.
Sarah Chalke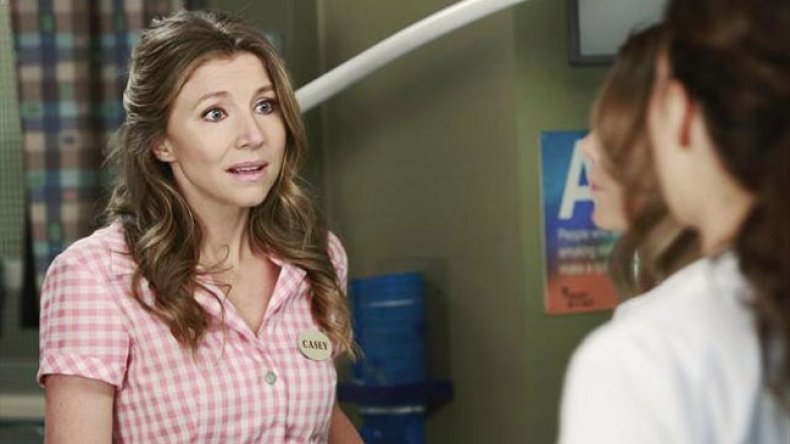 Sarah Chalke is no stranger to a hospital, having played Elliot Reid in Scrubs. However, she swapped comedy for drama in season nine of Grey's, playing a mother who returns to the hospital after her son was first diagnosed with strep throat.
She argues that something else is wrong, and through her persistence, the team discovers that the little boy has Kawasaki disease.
Elisabeth Moss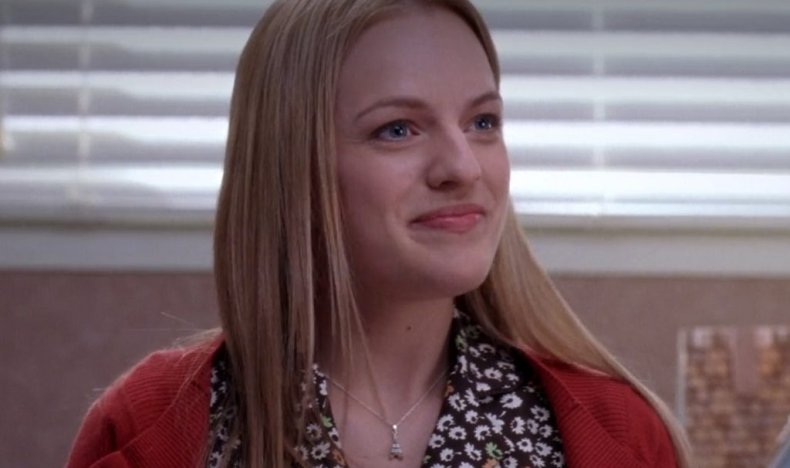 Before The Handmaid's Tale, Moss played Nina Rogerson in the season three Grey's episode "My Favourite Mistake".
Nina's mother had a rare condition which causes muscle to turn into bone at the sight of injury, and the overprotective daughter was left devastated when her mum flatlined during surgery.