Actress Keira Knightley Criticizes Britain's 'Archaic' Maternity Laws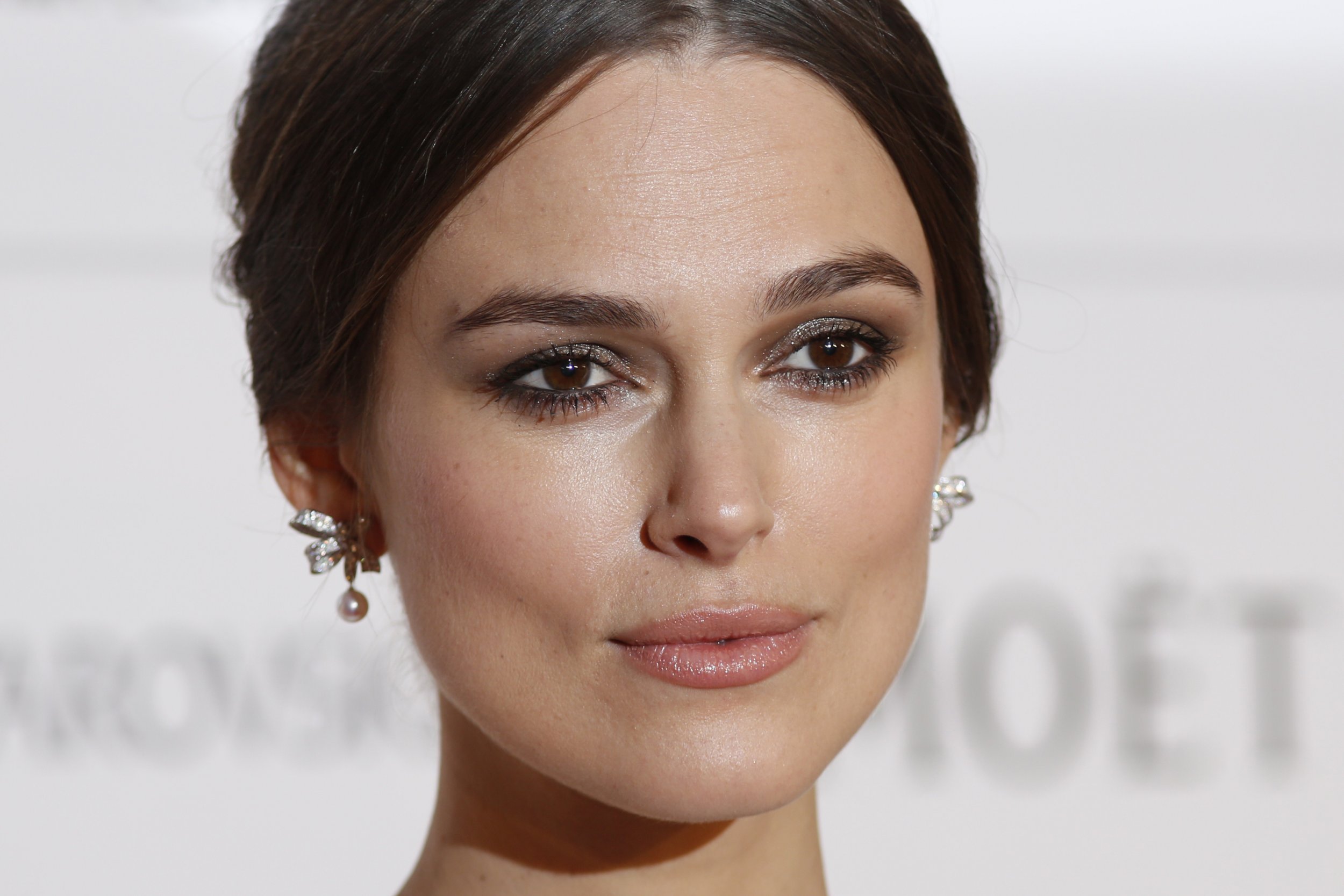 Keira Knightley has slammed Britain's "archaic" maternity laws and the "unbelievably expensive" cost of child care.
The London-born actress, 31, who had her first daughter Edie in 2015, said she has become aware of the difficulties faced by women who want to return to work after having children.
In an interview with Harper's Bazaar, she called for a change to make paternity leave equal to maternity, discussing the issue of employers being more likely to discriminate against women.
"You need to be a family unit, not just have the guy there for two weeks and then go back to work and the mother left desperately trying to figure it out," she said. "I think it's archaic that there aren't better options."
"One of the things that is so shocking in this country is that child care is unbelievably expensive," Knightley added.
The actress, who rose to fame in Bend It Like Beckham before taking roles in Love Actually, Pride and Prejudice, The Duchess and Never Let Me Go, has recently taken her first role on Broadway in Thérèse Raquin.