Actress Sues Theater After Being Fired for Anti-Gay Facebook Comments
Actress Oluwaseyi (Seyi) Omooba was cast in the lead role of Celie in a musical production of Alice Walker's novel The Color Purple until anti-gay Facebook posts she made in 2014 resurfaced and she was let go. Now she is suing both the theatre and her agency for religious discrimination, Christian Today reported.
Omooba's casting in the play, which was to be produced by the Birmingham Hippodrome and the Curve Theatre in Leicester, was announced on March 14.
The next day, Hamilton star Aaron Lee Lambert posted a screenshot of a Facebook post from Omooba, in which she wrote in part "I do not believe you can be born gay and i do not believe homosexuality is right, though the law of this land has made it legal doesn't mean its right."
The irony of an actress publicly speaking out against homosexuality while taking the role of a woman who finds inspiration and comfort a same-sex relationship brought significant public attention to Omooba, with many theatrical professionals speaking out against her statement.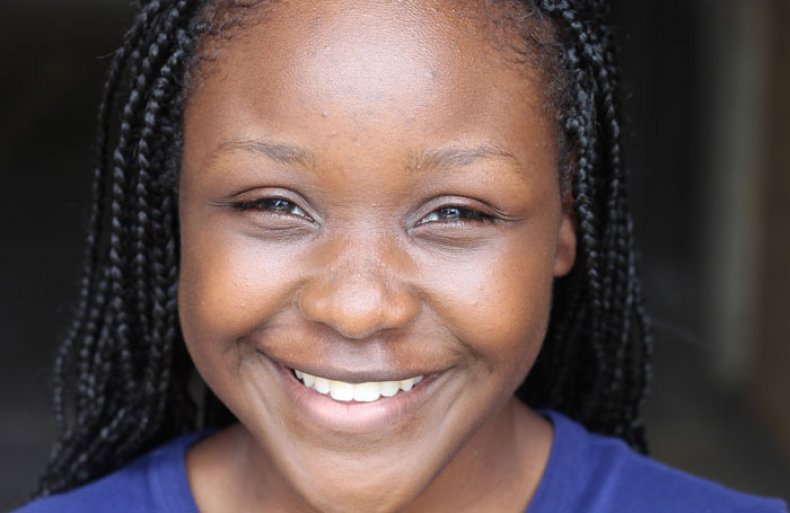 Both Leicester's Curve Theatre and her agency, Michael Garrett Associates, advised her to apologize for the post and retract it. According to the BBC, she refused, claiming that her opinion was protected by her religious beliefs.
The theatre released a statement saying that "The comments made by Seyi have caused significant and widely expressed concerns both on social media and in the wider press. Following careful reflection, it has been decided Seyi will no longer be involved with the production."
After she was dropped from The Color Purple, her agency also stated that it was no longer interested in representing her.
Now the actress claims that she is unable to find work and her career is in ruins. She told the Daily Mail "If I'm unable to get back to the stage, then I feel there is no point. It's the only thing I have ever wanted since I was a young girl."
"I really wanted the role but what they wanted me to do was completely against my faith. I did not want to lie just to keep a job."
Omooba's father is Christian pastor Ade Omooba, the founder of a group called Christian Concern that regularly speaks out against gay rights and encourages the practice of conversion therapy. That organization's legal wing, the Christian Legal Centre, is representing her in the suit.
Andrea Williams, head of the CLC, said in a statement "This story sends a chilling message that if you express mainstream biblical views, you will be punished and lose your career if you do not immediately renounce your beliefs. This cannot go unchallenged and we are determined to fight for justice in this case."