Health officials have warned of the rise of a rare polio-like condition with an unknown cause in the U.S. The Centers for Disease Control and Prevention (CDC) said it is "working hard to find the causes" of acute flaccid myelitis (AFM), after receiving reports of children coming down with the condition.
According to the institute, the disease causes seemingly healthy children to suddenly experience weakness and the loss of muscle in their limbs, and their faces to droop. Lazy eyelids, difficulty moving the eyes, as well as slurred speech and trouble swallowing can also occur.
Erica Palacios from Georgia is among parents whose children have been hit by the mysterious condition. Her 2-year-old daughter, Abigail, experienced a fever and double ear infection, and days later woke up paralyzed from the neck down. She was later diagnosed with AFM, WBTV reported.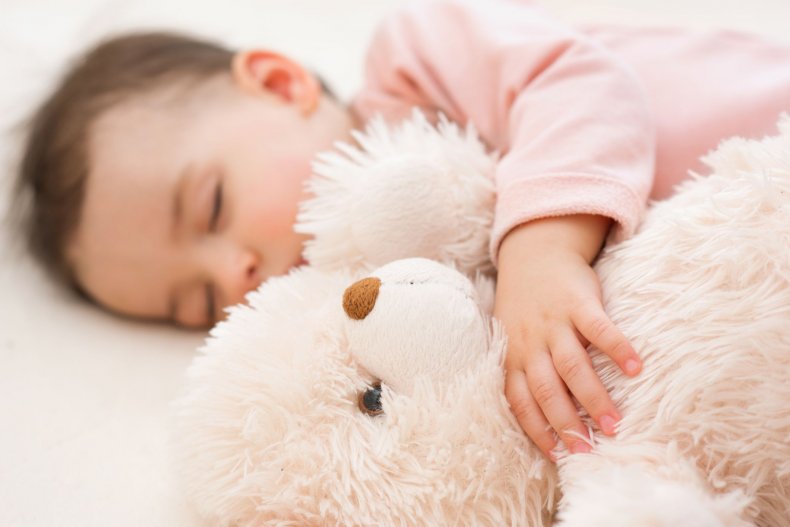 Related: Baby who had stroke after chicken pox shows why we need vaccinations, doctors warn
In a statement released on October 22, the CDC said reports of the condition have risen since August 2014. Officials have confirmed 386 cases between August 2014 and September 2018, mostly in children.
However, it stressed that although more cases have been reported in the past half a decade, AFM is still considered to be a rare disease affecting only one in a million people.
The trigger of acute flaccid myelitis remains unknown. It could be caused by the immune system attacking the body, for instance, or an unknown pathogen.
One potential culprit, according to the CDC, is the enterovirus D 68 (EV-D68). The spike in cases of AFM in 2014 overlapped with a national outbreak of a serious respiratory condition caused by the bug. But the CDC said those with the disease were not consistently found to carry the virus.
Due to the uncertainty surrounding the condition, the CDC urged parents to keep their child's vaccine program up to date in order to protect them from conditions such as polio and West Nile virus which could lead to conditions like AFM.
Dr. Ken Tyler, a neurologist at the University of Colorado School of Medicine, told NBC News he believes the U.S. is witnessing the emergence of a "new polio-like paralytic disease." It is most likely caused by a virus, he said, most likely EV-D68.
About the writer
Kashmira Gander is Deputy Science Editor at Newsweek. Her interests include health, gender, LGBTQIA+ issues, human rights, subcultures, music, and lifestyle. Her work has also been published in the The Independent, The Independent on Sunday, The i Newspaper, the London Evening Standard and International Business Times UK.