Creator Pulls Peace Ad-Blocker From App Store, Highlighting Industry Struggle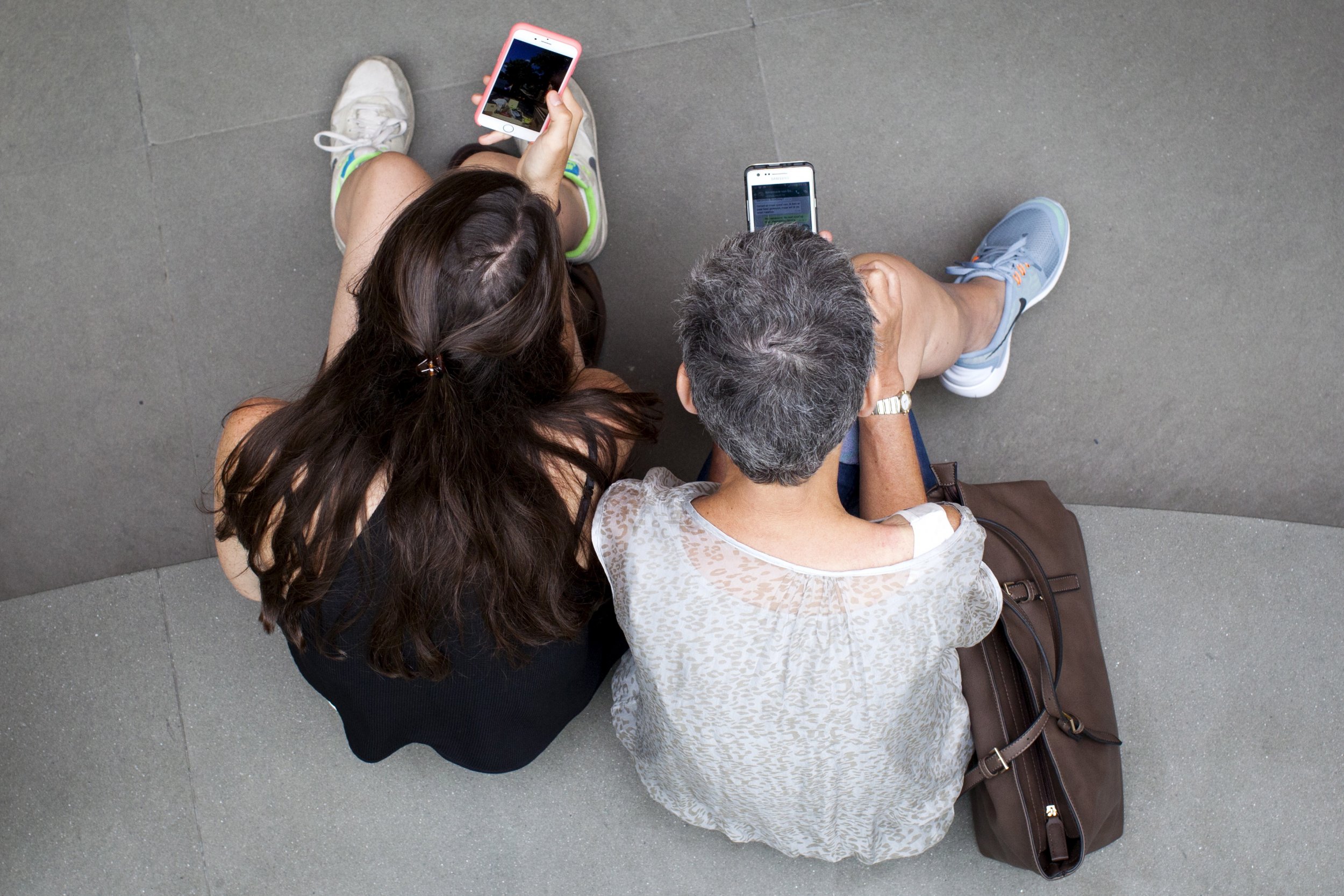 Over the course of just two days, an ad-blocking app for iPhones called Peace was launched, became a bestseller, and was taken down, on Friday. The reason, according to Peace creator Marco Arment, a Tumblr co-founder: The app's success "just doesn't feel good."
When readers visit a publication's website, odds are an ad will appear, obstruct the screen and act as what most likely consider a general nuisance. Some netizens will let the pop-up promotion play and some will close it with almost animal-like reflexes, while others take a more proactive approach and install an ad-blocker.
Though annoying, these ads are not just pure nuisance—they provide essential revenue to the publications, especially smaller ventures. But as ad-blockers become increasingly prevalent, their effects could be crippling. According to Michael Macher, publisher of the long-form writing website the Awl, "the percentage of the network's revenue that is blockable by adblocking technology hovers around seventy-five to eighty-five percent."
Peace made no distinction between ads; it employed an all-or-nothing enforcement.
"Ad blockers come with an important asterisk," Arment wrote in a blog post explaining his reasons for pulling the $2.99 app from the App store. "[W]hile they do benefit a ton of people in major ways, they also hurt some, including many who don't deserve the hit."
Despite its potential to be devastating, users contend that widespread utilization of ad-blockers could pressure the industry to change its ways. It could, as The New York Times wrote, "end up saving the ad industry from its worst excesses" by pushing it to "produce ads that are simpler, less invasive and far more transparent about the way they're handling our data."
"I still believe that ad blockers are necessary today…but I've learned over the last few crazy days that I don't feel good making one and being the arbiter of what's blocked," Arment wrote. "If we're going to effect positive change overall, a more nuanced, complex approach is required."
Though it's been pulled from the App store, Peace will continue to function. Updates, however, will not be available. Arment is offering those who have downloaded the app a refund, and is suggesting they turn toward other ad-blocking options, such as Purify and Crystal.
"Even though I'm 'winning,' I've enjoyed none of it. That's why I'm withdrawing from the market," Arment continued. "It's simply not worth it. I'm incredibly fortunate to be able to turn away an opportunity like this, and I don't begrudge anyone else who wants to try it. I'm just not built for this business."