Ad Blocking Risks Becoming 'Epidemic'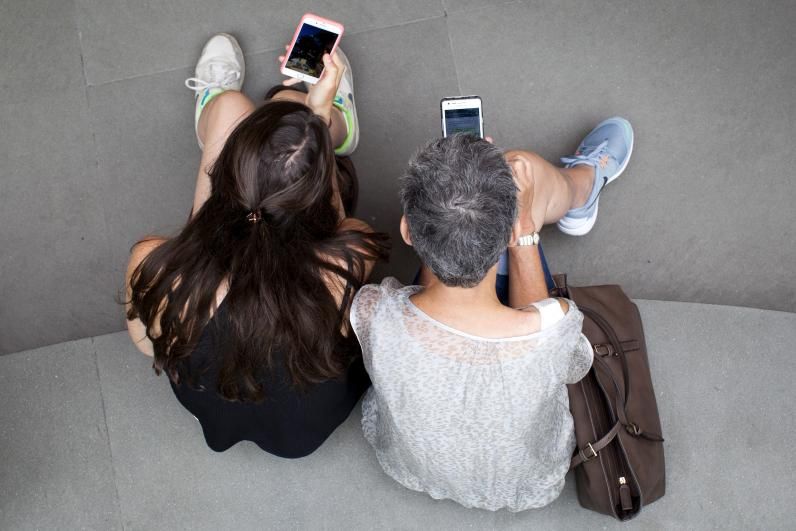 The use of ad blocking software has more than doubled since 2014, according to a new study that claims the technology has become a "very real issue" for online publishers and advertisers.
Research carried out by eMarketer found that around 10.9 million people in the U.K. block online ads, working out at 20.5 percent of all Internet users in the country.
This compares to just 10 percent of Internet users two years ago, while eMarketer's forecasts predict this proportion will rise to 27 percent in 2017.
"There's no doubting that ad blocking is now a very real issue for advertisers," said eMarketer senior analyst Bill Fisher. "Next year, over a quarter of the people they're trying to reach will be willfully making themselves unreachable.
"The good news is that numbers like this have forced those within the industry to think long and hard about what it is that they need to do better in order that this practice doesn't become an epidemic."
The use of ad blockers, such as AdBlock and AdBlock Plus, used to be seen as the preserve of the tech-savvy, however intrusive adverts have pushed the software into mainstream use.
A blogpost by eMarketers that was published alongside the study blames the rise of ad blockers on "deep consumer dissatisfaction" with how online advertising has been allowed to impinge upon people's online activities.
Ad blocking companies have been criticized for the threat they pose to online media industries, with U.K. Culture Secretary John Whittingdale calling them a "modern-day protection racket," suggesting it may reach a point where government intervention is needed.
"Quite simply, if people don't pay in some way for content, then that content will eventually no longer exist," Whittingdale said in a speech at the Oxford Media Convention last month.
"My natural political instinct is that self-regulation and cooperation is the key to resolving these challenges, and I know the digital sector prides itself on doing just that. But government stands ready to help in any way we can."