Beastie Boys' Adam Horovitz 'Believes' Women Accusing Father Israel Horovitz of Sexual Assault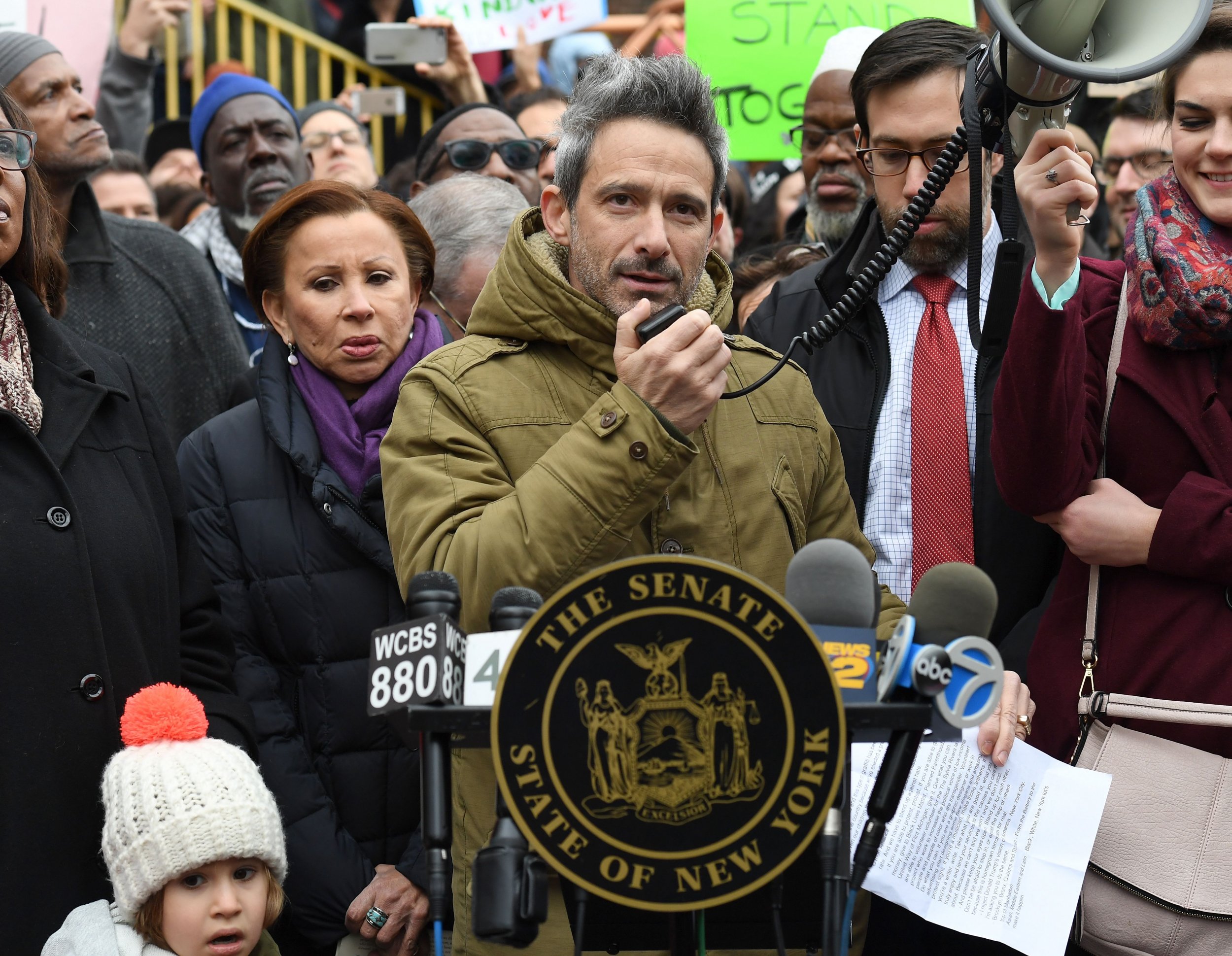 Playwright Israel Horovitz became the latest prominent man in the arts world to be accused of sexual misconduct. And his son, Adam Horovitz of the Beastie Boys, stands with the accusers.
In allegations dating back to the 1980s, The New York Times reported that nine women accused Horovitz of violations ranging from unwanted kissing and groping to rape.
Several of the women were teenagers at the time of the alleged assaults, and they said they regarded Horovitz—who has authored dozens of plays and won various awards—as a mentor figure. He allegedly abused that relationship by taking advantage of the women when they were dependent on his professional guidance.
Related: The mysterious guide to the Beastie Boys' Paul's Boutique
The allegations closely follow similar revelations regarding Matt Lauer, as well as innumerable other men who have been exposed as predators since the Harvey Weinstein scandal broke last month.
A curious detail from the Times's story involves Horovitz's famous son, also known as rapper Ad-Rock. In a statement, the younger Horovitz said, "I believe the allegations against my father are true, and I stand behind the women that made them."
His father apologized to the women, as well as his family, in a separate statement, which also said he had a "different memory of some of these events."
It seems unusual for a prominent abuser's celebrity son to speak out in support of the accusers. But there is much about the Beastie Boys' relationship with feminism that is unusual. In their early years, the trio reveled in bratty behavior and sexist and homophobic lyrics (see: "Girls" from Licensed to Ill). They were young and entitled, and it showed.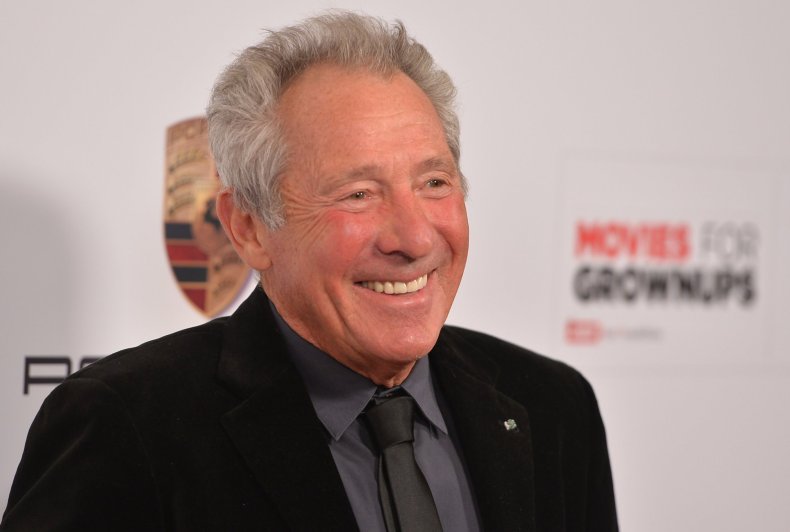 In the 1990s, though, the group grew up in more ways than one. The rappers became outspoken feminists and apologized for their past behavior. In 1994's "Sure Shot," rapper MCA rhymes: "I want to say a little something that's long overdue/The disrespect to women has got to be through." The following album, Hello Nasty, features a song inspired by sexism and catcalling. In 1999, in a letter to Time Out New York, Horovitz formally apologized for offensive lyrics on their debut album.
"Time has healed our stupidity," Horovitz wrote. "We have learned and sincerely changed since the '80s…. We hope that you'll accept this long overdue apology." For feminist rap fans, it was a heartening transformation, and a sign that change was possible.
Horovitz is married to Kathleen Hanna, the Le Tigre and Bikini Kill singer and feminist activist. His high school girlfriend, Jocelyn Meinhardt, claimed that the elder Horovitz raped her when she was 19.
How long Horovitz has known about the allegations against his father was unclear. His message of support to the victims, though, was unique.
Beastie Boys' Adam Horovitz 'Believes' Women Accusing Father Israel Horovitz of Sexual Assault | Culture