Los Angeles Man Pleads Guilty for Defrauding Investors in Fake Netflix Film Scheme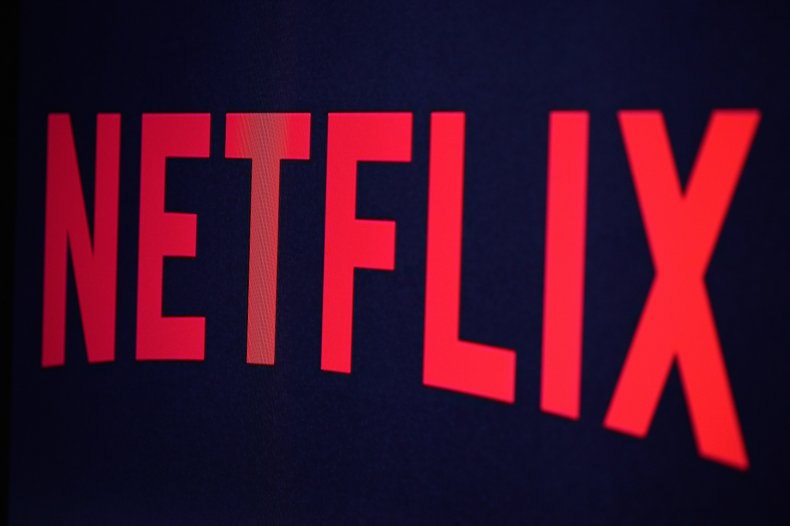 A Los Angeles-area man pleaded guilty in federal court on Friday for directing a scheme to defraud foreign investors by soliciting funds for a fake Netflix film he claimed was in production.
Adam Joiner, 41, was accused in a criminal complaint filed in August of working to obtain investments from foreign firms, based on the notion that he had secured lucrative distribution deals from companies like Netflix for his non-existent film Legends. He ultimately bilked investors of $14 million, though "little to no work" on the film was performed using the funds.
Instead, Joiner spent most of the windfall on himself, including a $5 million Manhattan Beach property, according to the criminal complaint.
"As part of the scheme, Joiner falsely told the investors that Netflix had agreed to distribute the picture, a claim Joiner supported with a bogus distribution agreement that contained the forged signature of a Netflix executive," the Justice Department said in a press release. "Joiner subsequently told the investors that he had terminated the distribution agreement with Netflix and had secured a new agreement with Amblin Partners, all of which was false."
In 2015, Paul Huh, an executive at the South Korean asset management firm Korean Investment Partners, was introduced to Joiner and his film production shell company, Dark Planet Pictures.
Joiner described to Huh the tenor of his forthcoming film, which he said would soon be retitled Folkwar, as "an anachronistic mash-up of legendary and historical figures from nineteenth century America, such as Davy Crockett, Calamity Jane, Paul Bunyan and John Henry."
Huh was apparently provided a screenplay, allegedly written by Joiner's brother Andrew.
In 2016, Joiner forwarded multiple, fabricated e-mail correspondences from Netflix "executives" and a forged distribution agreement to Huh, who had been insisting on receiving documentation before moving forward with his firm's investment in the production. At least one of the so-called "executives" invoked in Joiner's e-mails was not even a Netflix employee, but rather a vice president at Viacom.
Through these forgeries, Joiner extracted at least $4 million dollars from the South Korean firm, and the following year another $4 million. Two months after the initial deposit from the South Korean investors, he employed similar tactics to convince a Chinese investment company, Star Century Pictures, to wire him at least $6 million.
Joiner promised the Chinese investors that Don Murphy, who produced several films in the Transformers franchise, would be attached to the film and that Michael Bay was in talks to direct. A few months later, Joiner claimed that he had secured Guillermo del Toro's commitment to working on the film.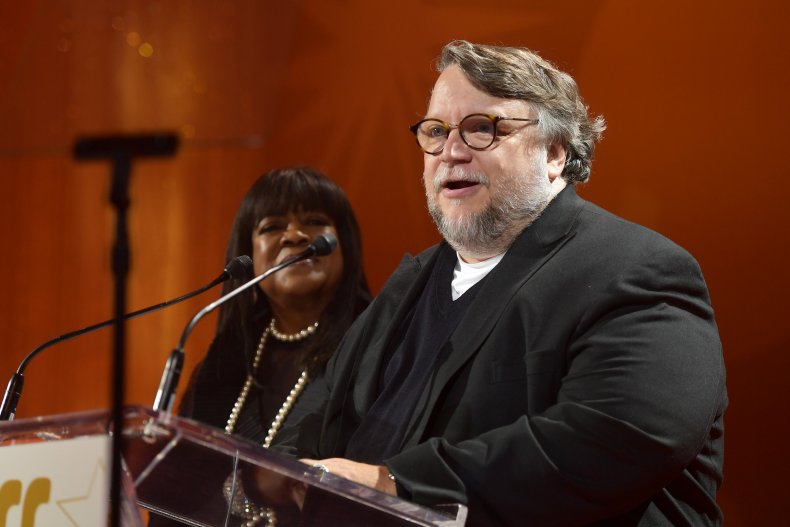 Murphy told an FBI agent that Joiner had, in fact, contacted him about producing the movie and that he received a $200,000 advance on his $1.2 million fee for agreeing to work on the production.
In another e-mail to the South Korean investors, Joiner explained the delay in the film's production—now purportedly under the auspices of a new distributor, Amblin Partners—by claiming that "internal politics" arose after "Bradley Cooper turned down the agreement."
In January 2017, $4.3 million was transferred out of the Legends bank account to an account named "Stock Car Willie, LLC," apparently in connection to the production of different movie with that name.
The IMDb page for Stock Car Willie is now defunct, but an archived version on the Wayback Machine does show a page was created for the film's production and was active as recently as February 2017. The status of the film was listed as in "pre-production." The film was summarized as follows: "An African-American driver turns the world of NASCAR upside down."
The person credited for writing Stock Car Willie was listed on the archived IMDb page as Andrew Joiner, the defendant's brother. The budget was listed as $30 million.
When he is sentenced next year, Joiner faces a maximum penalty of 20 years' imprisonment, although defendants rarely receive the maximum sentence, especially when pursuant to a plea deal.
An attorney for Joiner did not respond to a request for comment.