Who Will Replace Adam Levine on 'The Voice'? After 16 Seasons, Maroon 5 Singer Quits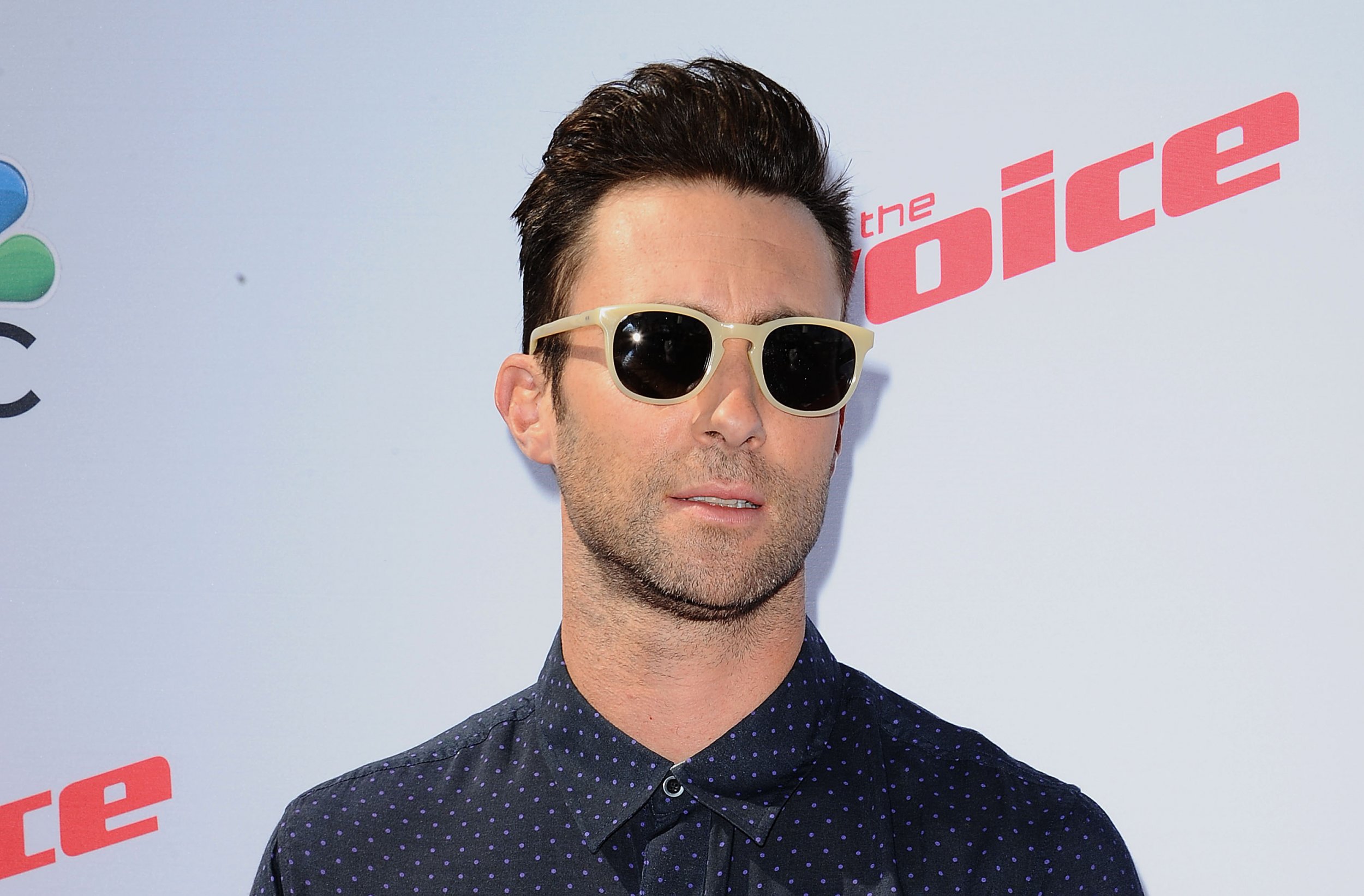 Adam Levine will not return to The Voice for Season 17. The longtime judge's departure from the NBC competitive singing show was announced by Carson Daly during his daily "Pop Start" segment of the Today show on Friday morning.
Levine served as a judge on the show since its Season 1 debut back in April 2011. As one of the more eccentric and energetic coaches of the show, Levine offered professional training and motivational support to dozens of people throughout his 16 seasons on the show. Three individuals on his team manage to win the competition including, Javier Colon in Season 1, Tessanne Chin in Season 5 and Jordan Smith in Season 9.
Daly, who is the host of the show, said Levine "will always be cherished member of The Voice family, and of course, we wish him nothing but the best."
Levine's exit came as a surprise to many, particularly fellow judge and frenemy Blake Shelton, with whom Levine would often playfully feud with on the show. "Having a hard time wrapping my head around @adamlevine not being at @NBCTheVoice anymore. After 16 seasons that changed both of our lives. I only found out about this yesterday and it hasn't set in on me yet. Gonna miss working with that idiot," Sheldon wrote on Twitter on Friday.
Judge Kelly Clarkson was also sad to see Levine leave the show. While NBC didn't reveal why the Maroon 5 singer decided not to return for another season, Clarkson hinted his decision to quit the singing show may have been because he was ready for something new.
"Found out last night about @adamlevine leaving The Voice & while I get that he's been doing the show 4 a while & wants to step away, it will be weird showing up 4 work & he's not there To start an amazing show from the ground up is a big deal!" she wrote.
It was initially suspected Levin would return for Season 17 after he retweeted a message announcing the new season on The Voice's official Twitter page. The tweet included a photo of Levine along with judges Shelton, Clarkson and newcomer John Legend. "A group of Coaches so good we need an encore. This iconic squad is returning to The Voice next season," the tweet read.
Just days before his departure was announced, Levine posted a sweet photo with Shelton on Twitter, seemingly hinting at his exit from the show. "A rare moment of tenderness," he captioned the photo of Shelton sitting in his famous red seat while Levine touched his face.
The Voice already has a replacement for Levine. Gwen Stefani is slated to return to the show for Season 17. Stefani appeared as a judge on the show during Seasons 7, 9 and 12.
Season 16 of The Voice concluded on Tuesday. Singer Maelyn Jarmon, who was a member of Legend's team, was crowned winner.