Adam Perkins' Twin Brother Leads Tributes After the Vine Star's Death
Adam Perkins, a Vine star who popularized many viral catchphrases, has died at the age of 24, his twin brother has confirmed.
Patrick Perkins announced his brother's death on Instagram, confirming he passed away on April 11 but did not reveal the cause of death.
"my brother, Adam Perkins, passed away this previous Sunday, 4-11-21," Patrick Perkins wrote in a lengthy tribute alongside a photo of him and his brother as teens.
"i can't even really put into words what this loss means for me," he wrote.
"i'm often asked the question, 'what's it like to be a twin?' and my response is usually, 'what's it like to NOT be a twin?'"
He continued: "being a twin is a very central part of my identity. it's all i've known. and i'm struggling to find the words to explain what it will be like for me to live in this world without him. my best friend."
Adam Perkins was known for popularizing #whiteteen on the now-defunct Vine app and boasted close to 290,000 followers.
He maintained a high following on Instagram where he described himself as a "composer, musician, spreadsheet wizkid."
His video 'Hi, Welcome to Chili's' went highly viral on Vine back in 2015.
Tributes have been pouring in for Adam Perkins from all over the internet as fans remember and honor the late Vine star.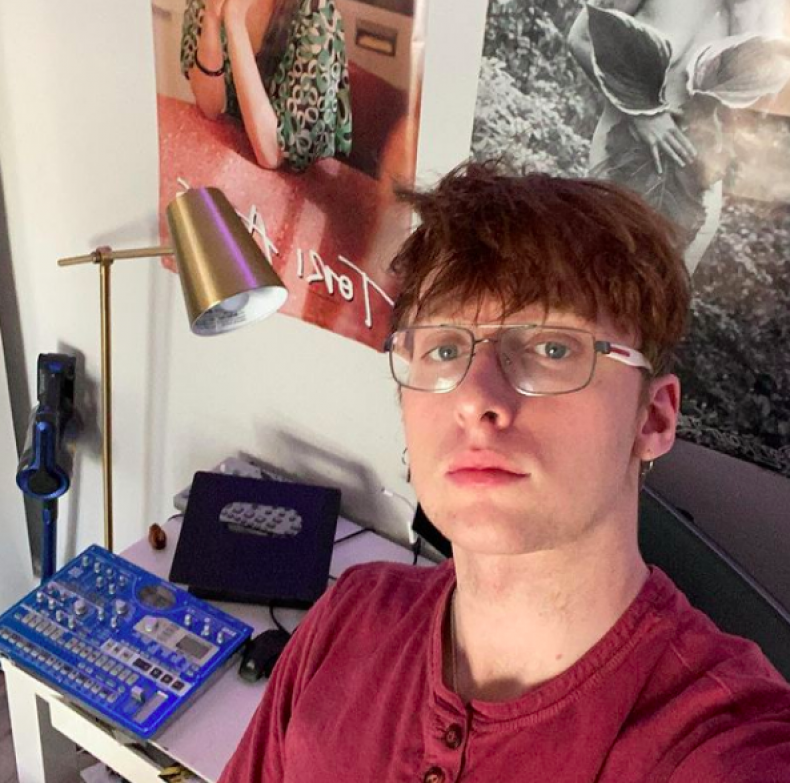 His ex-boyfriend, Kelton Elliot. also shared an emotional tribute on Instagram, writing: " "This past weekend my forever best friend and ex-boyfriend passed, and I've been devastated. We spent almost every day and night in 2020 and 2021 together in our little home until I temporarily relocated to Oregon."
On Twitter, user Jeremy Cabo praised Adam Perkins' humor, writing: "rip Adam Perkins. the humor he created will go on for a generation. thinking of his loved ones today."
A viral tweet from user @harbor_day reads: "Just found out that Adam Perkins passed away on Sunday... Rest In Peace."
While another well-wisher added: "Adam Perkins from the 'Adam!' Vine died? I can't believe that the two brothers were so funny together! So young, I feel for his brother."
Another tribute reads: "Rest in peace to a legend. Adam Perkins, forever welcoming us to Chili's. You will be deeply missed."
"Rest in peace to the man to brought us this absolute legendary vine. Your legacy will forever live on in our hearts. RIP Adam Perkins," said another.