Keanu Reeves is having a big 2019 right now. The 54-year-old Hollywood actor has already starred in two huge hit films; action flick John Wick: Chapter 3 – Parabellum and a scene-stealing performance playing himself in the Netflix romcom Always Be My Maybe. He's also voicing a Canadian Evil Kneivel style motorcyclist toy called Duke Caboom in Toy Story 4, released in theaters on Friday.
But could the Bill & Ted star soon feature in a Marvel movie? Marvel Studios' president Kevin Feige certainly hopes so. Speaking to ComicBook.com, Feige was asked if they'd tried to involve Reeves in the superhero series.
"We talk to him for almost every film we make," Feige said. "I don't know when, if, or ever he'll join the MCU, but we very much want to figure out the right way to do it," he added.
It sounds promising, but who exactly could Reeves play? Here are five suggestions.
Adam Warlock
The character a lot of people are clamoring online to see Reeves play is intergalactic superhero Adam Warlock. Originally appearing in Fantastic Four #66 in September 1967, Warlock is an artificially created perfect human being known for his all-golden complexion.
There's a strong chance Warlock will appear in Guardians of the Galaxy Vol.3 after he was teased in a post-credits scene in the last movie in the series. In the scene, we see Ayesha, the Golden High Priestess of the Sovereign, refer to a birthing pod that is artificially creating a person powerful enough to defeat the Guardians of the Galaxy.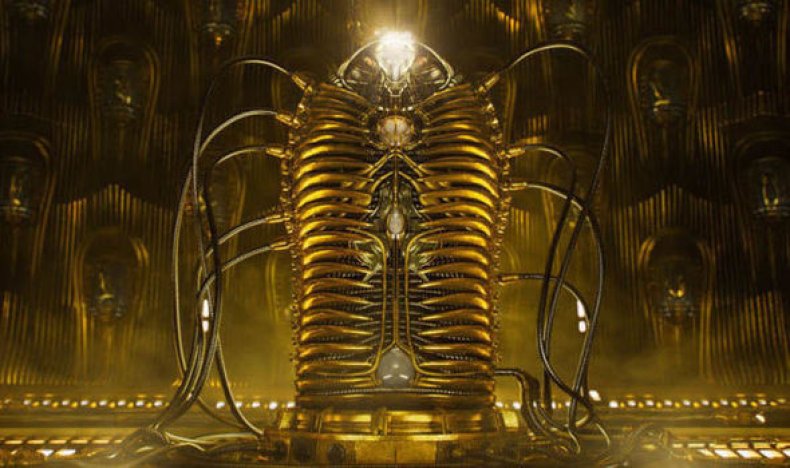 Speaking to her chambermaid, she says "That, my child, is the next step in our evolution. More powerful. More beautiful. More capable of destroying the Guardians of the Galaxy."
Director James Gunn had originally wanted Warlock to be included in Guardians of the Galaxy Vol.2, but cut him out after realizing he had too many characters in the movie.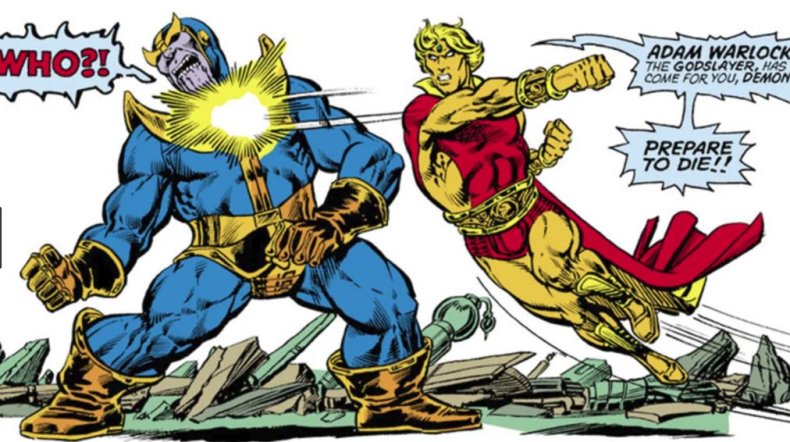 The only issue is that Warlock can't feature in his most-famous comic book storyline as the movies have already been made in Avengers: Infinity War and Avengers: Endgame. In the Infinity Gauntlet story, Warlock is the owner of the Soul Gem infinity stone who leads the universe's remaining forces after Thanos snaps away half of all life.
Regardless, a lot of people want Reeves to play the role.
Moon Knight
Another superhero people are recommending Reeves play is that of Moon Knight. Real name Marc Spector, he is a former U.S. marine and CIA operative who after being left to die in the deserts of Egypt, drags himself into a pharaoh's tomb.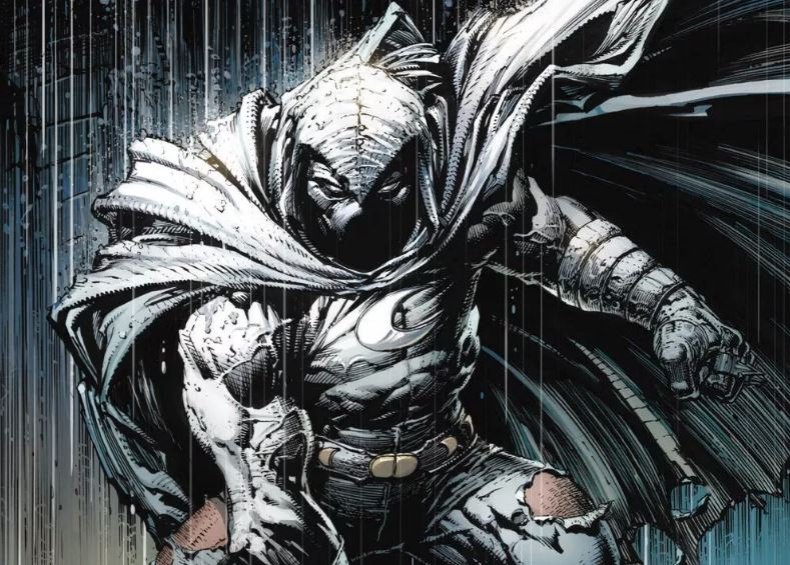 He dies by the foot of the statue of the moon god, Khonshu, but comes back to life. Believing to have been resurrected by Khonshu, he dons a white cloak taken from the statue and becomes the moon's knight of vengeance.
Known for teaming up with the Avengers, Moon Knight's expert martial arts skills would make action star Reeves a perfect fit for the role. Plus, who wouldn't want to see Reeves as Spector utter these words on screen.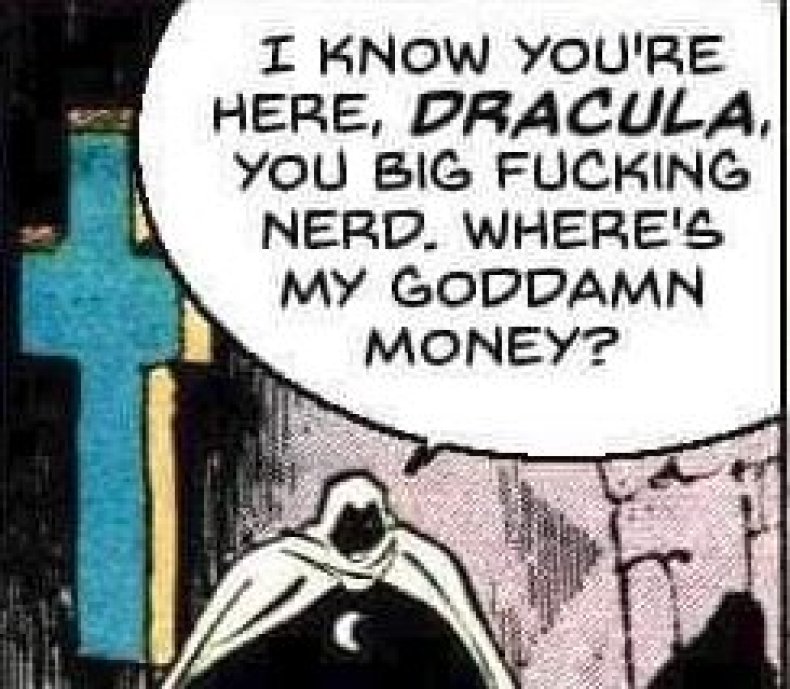 Many people online have also enthusiastically supported the idea of Reeves playing Moon Knight.
Mister Fantastic
With Disney's recent acquisition of 21st Century Fox, a number of Marvel superheroes owned by the former rival studio can now appear in the MCU. Perhaps the most famous team now in Marvel's roster is the Fantastic Four.
The superhero family has appeared three times on the big screen, in two lukewarmly received movies, Fantastic Four in 2005 and its sequel Fantastic Four: Rise of the Silver Surfer, as well as the disastrous reboot Fantastic Four in 2015.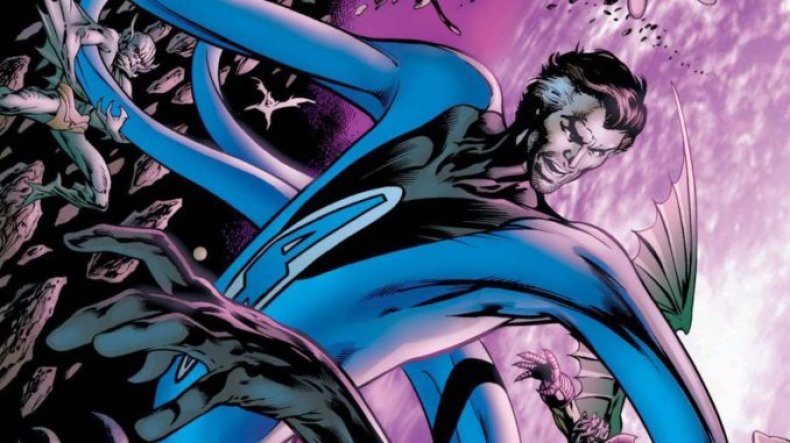 But Feige and Marvel will be desperate to get the superhero team right this time, and will likely be looking for a starry cast to match their lofty expectations. Could we therefore see Reeves as Reed Richard, aka Mister Fantastic, a genius scientist who after his spacecraft is bombarded with cosmic radiation, gains the ability to stretch his body into any shape he desires?
If this does happen, please let's have Winona Ryder, who apparently might actually be married to Reeves, as Richards' wife Sue Storm aka the Invisible Woman.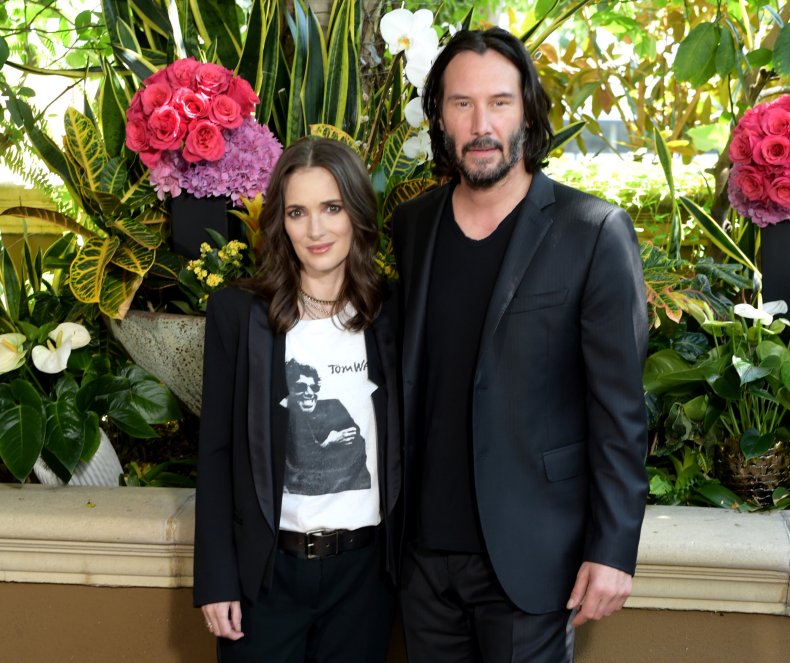 Silver Surfer
Speaking of the Fantastic Four, another role that Reeves could play is the Silver Surfer, a humanoid alien who initially battles the FF before becoming a close friend of the group and champion of Earth.
In the comics Norrid Radd is a young astronomer on the planet Zenn-La who saves his planet from being devoured from the cosmic entity Galactus by agreeing to serve as his herald.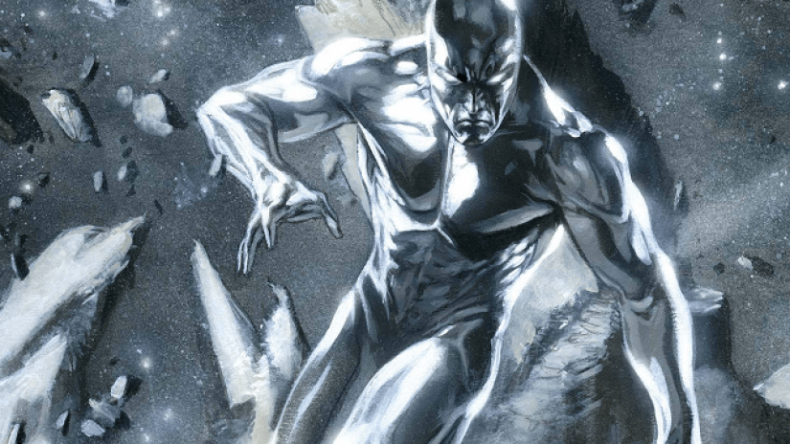 Roaming the universe on his surfboard, he searches for planets for Galactus to consume. Upon encountering the Fantastic Four, he rebels against Galactus in order to spare Earth, an action that leads to his exile.
There are two reasons why Reeves would be perfect for the role. The first is that the actor's cool, laid-back demeanor would match the otherworldly detachment of the Silver Surfer. The second is that by getting back on a board, Reeves would be referencing his greatest ever role as FBI agent Johnny Utah in 1991 action classic Point Break.
Kraven the Hunter
All the characters suggested so far are superheroes, but what if instead Reeves played a villain? It would go against type for Reeves, but it would also be fascinating to see someone as charismatic as him go up against one of Marvel's beloved superheroes.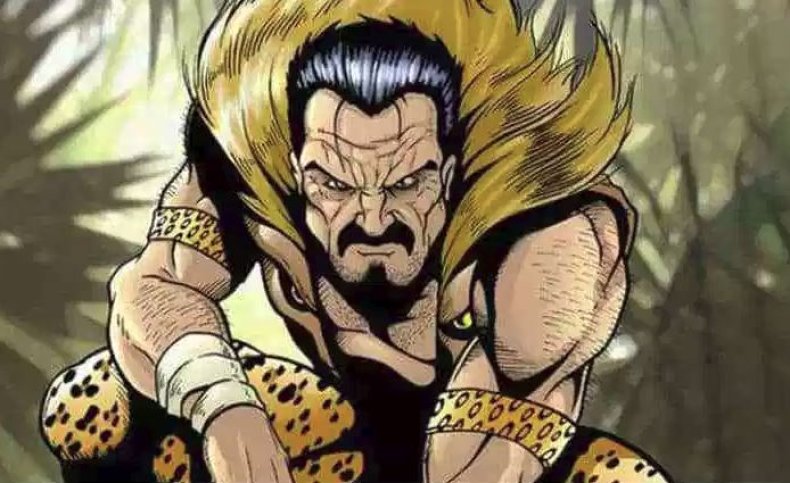 One of the roles that would definitely suit Reeves would be that of Spider-Man enemy Kraven the Hunter. If Jake Gyllenhal can be turned into an antagonist by playing Mysterio, then having Reeves as Kraven could also be a fascinating choice.
It's already been confirmed that after Spider-Man: Far From Home there will be a third Spider-Man movie focusing on Peter Parker graduating from High School. All those worries about going to college would be small fry for Spider-Man if he was being hunted down by Kraven at the same time.
In the comics, Kraven (real name Sergei Kravinoff) is a master hunter who often comes into combat with Spider-Man. One of the wallcrawler's most formidable foes, the 1987 story "Kraven's Last Hunt," where the villain hunts down and 'kills' Spider-Man once and for all, is often regarded as one of the greatest Spider-Man stories ever written.