Man Facing Car Theft Charges Turns up at Court in Another Stolen Car, Gets Arrested
Police in Adelaide, South Australia, have been left shaking their heads at the tenacity of a man facing car theft charges who turned up to court in a stolen vehicle.
The 34-year-old man from Whyalla Norrie attended court on charges of illegally using a motor vehicle.
But police noticed that the blue Holden sedan parked nearby that he arrived in had been reported as stolen from an Adelaide suburb last week.
"He [the culprit] actually stole a car and turned up to court to face charges of car theft," Senior Constable Rebecca Stokes said, according to ABC News.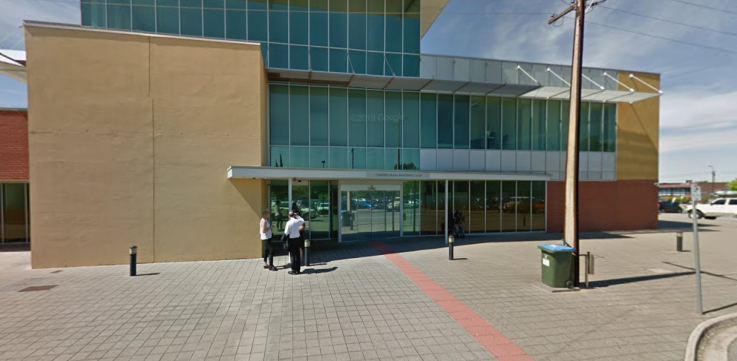 The man and his 23-year-old female passenger were arrested, and he was charged with another count of illegally using a motor vehicle. He was also charged with driving while disqualified.
The woman was granted bail and will attend the same court next month on additional charges.
"We're hoping that when his partner attends court next month she catches the bus and we just break this vicious cycle," Stokes said.
In a separate car theft incident in Adelaide, two men who stole a car were arrested when it ran out of gas.
The driver tried to speed away from police but the car quickly came to a spluttering stop just past Marion Road, when it ran out of gas, ABC reported. The passenger tried to escape but a police dog and his handler caught up with him.
The 33-year-old driver, who stayed with the vehicle, was arrested and charged with the illegal use of a motor vehicle and driving while disqualified.
Last month in Florida, a man who had just been released from jail was arrested again later that day after he tried to break into 26 cars in the jail parking lot because he needed a vehicle "to use for transportation."
Dennis Libonati, 68, of Homosassa, has just been released on probation after being in jail since March, according to The Smoking Gun.
Man Facing Car Theft Charges Turns up at Court in Another Stolen Car, Gets Arrested | News