How an Adele and Justin Bieber Ticket Scheme Got Radio Host Craig Carton Charged By The SEC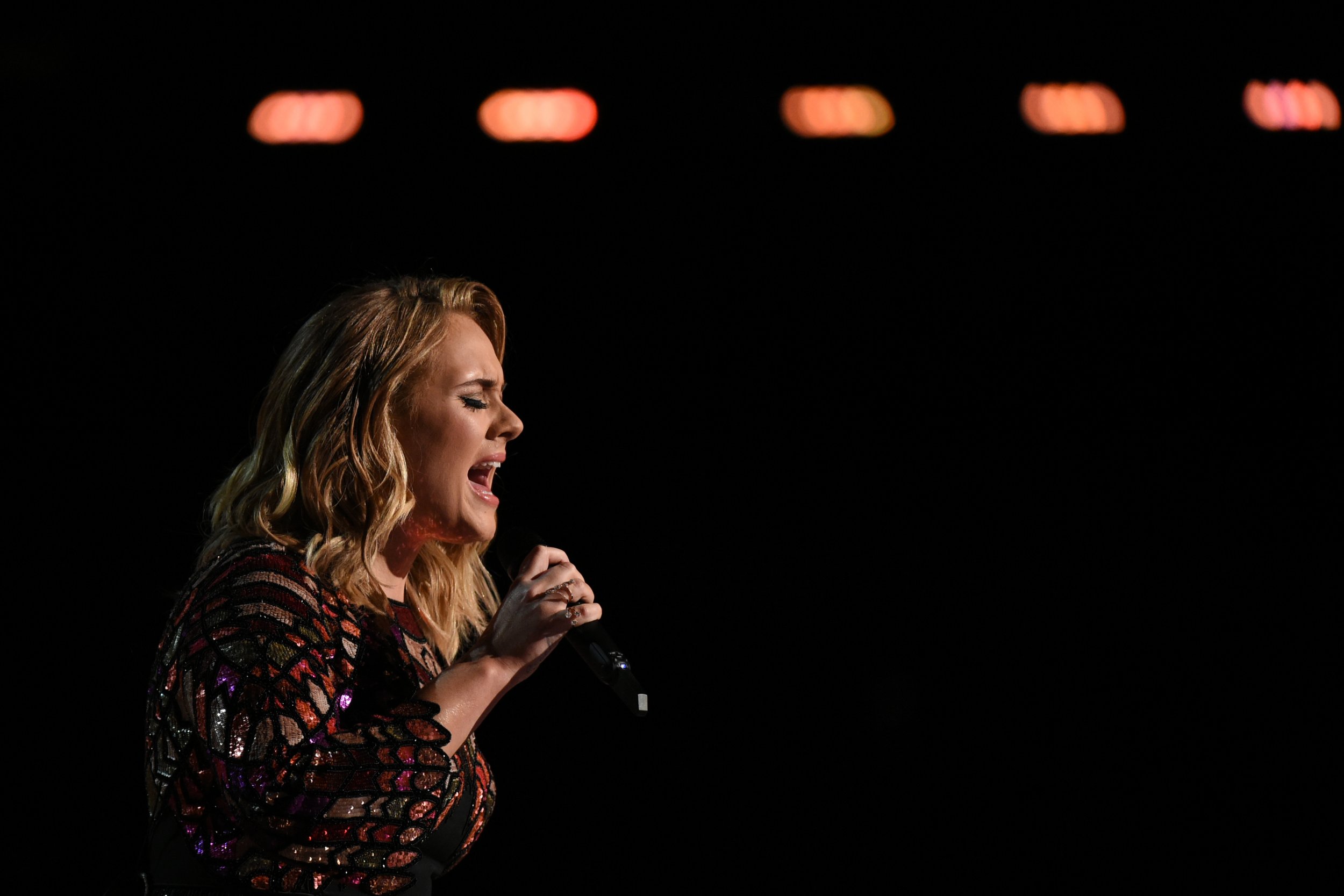 Hello? It's me, the SEC.
New York sports radio host Craig Carton was arrested Wednesday morning on federal charges accusing him of stealing millions from potential investors in what's described as a ticket resale and Ponzi scheme. And one part of the scam involved one of the world's most famous singers and entertainers, Adele, according to the Securities and Exchange Commission's announcement.
A bombastic and witty WFAN personality Carton, along with concert promoter Joseph Meli, allegedly told investors they could purchase and then resell large amounts of concert tickets, including shows for the wildly popular British pop crooner, the federal district court complaint, filed in Manhattan, claimed.
Together, Carton and Meli allegedly used $3.6 million of investors' money to either pay off previous investors or for Carton to pay off gambling debts, the complaint said. Carton is also accused of "tricking" a concert promoter to transfer $2 million of investors' funds to an account controlled by one of his companies.
One investor was allegedly given false paperwork that was supposed to detail an agreement with Adele's management company to buy "large blocks" of tickets at face value, but there was no actual agreement, authorities say.
In addition to Adele, Carton and Meli claimed they were also buying large swaths of tickets for other major music acts, such as Justin Bieber, Katy Perry and Metallica.
"As alleged in our complaint, investors were lured with promises of big profits from resales of A-list concert tickets, but little did they know their money was being used to cover Carton's gambling debts, among other things," Paul Levenson, director of the SEC's Boston Regional Office, said in a statement.
In addition to the SEC charges, Carton and two others were charged by the U.S. Attorney's Office for the Southern District of New York with securities fraud, wire fraud and conspiracy to commit each aforementioned fraud.
Carton, who been half of the popular Boomer and Carton morning radio show with former NFL quarterback Boomer Esiason since 2007, wrote in his 2016 autobiography that he had started gambling while in junior high school and would even accept payments like baseball gloves from kids who could not pay in cash, according to the New York Post.