5 of Adele's Favorite Pubs and Restaurants in London
Ahead of the release of her much-anticipated fourth album, Adele has taken part in Vogue's long-running video series 73 Questions.
Touring her Los Angeles home inspired by an English country cottage, she revealed her musical influences, her songwriting processes and a few of her favorite things.
While she might spend more time stateside these days, she hasn't lost her British sensibilities.
When asked what the most surprising thing about living as a Brit in America was, she said: "That my sarcastic humor doesn't actually travel."
Though she feels "very calm" in L.A., her favorite city to play in, she said, is "always London."
The singer, 33, went on to list some of her favorite spots in her home city.
Thinking of traveling to the UK capital in the future? Be sure to follow Adele's guide to London.
1. Madame Jojo's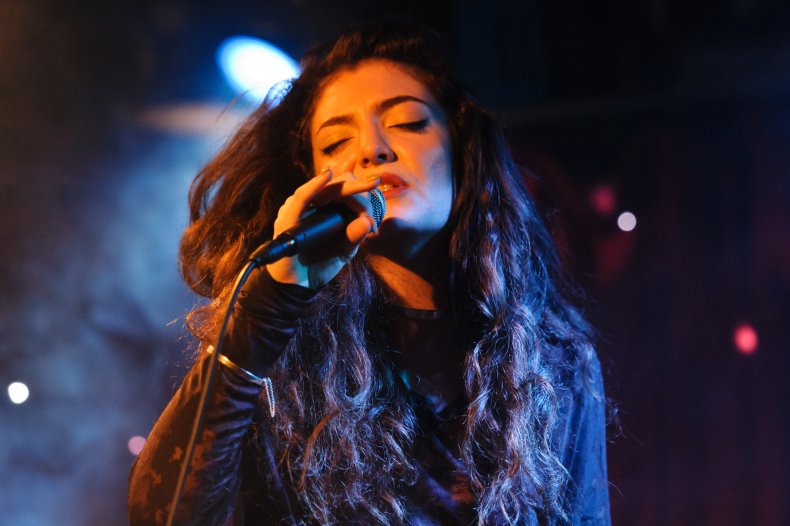 Before she became the global superstar she is today, Adele toured small London pubs and clubs.
Her favorite venue to play in was Soho cabaret club Madame Jojo's.
"I played there a few times plus all my friends used to play there as well," she explained.
Had she not found international fame, she said she thinks she'd still be singing in small venues like this.
"I like to think I'd still be doing small little gigs in pubs and clubs on my guitar, even though I'm sure no one would come and see me," she said.
In its heyday, the club attracted performances from big names Shirley Bassey and Lorde.
Sadly, Madame Jojo's closed in 2014, though according to reports last year, there are plans to revive the venue with Stephen Fry even writing a letter in support of its application to reopen.
The bio on the Instagram account @madamejojossoho simply says "Coming Back Soon," so watch this space.
2. Tottenham Hotspur Stadium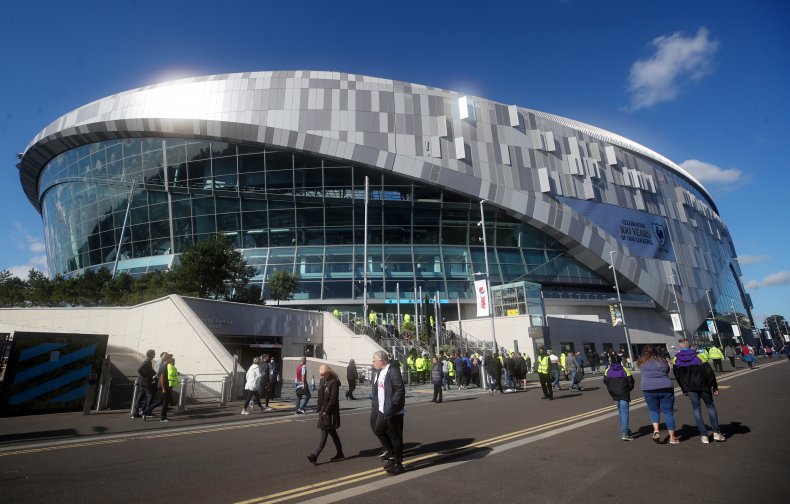 In the UK, soccer - or football - support is tribal and demands strict loyalty to your team.
Adele has been a vocal supporter of Tottenham Hotspur, the club near to where she grew up, even chanting: "Glory, glory Tottenham Hotspur, and the Spurs go marching on," in the Vogue video.
On your Adele inspired tour of London why not pay a visit to the Tottenham Hotspur Stadium, which boasts the longest bar in Europe?
You don't have to view a match, you can book a tour of the stadium or even try The Dare Skywalk Climb to stand on top of the stadium.
3. Marks & Spencer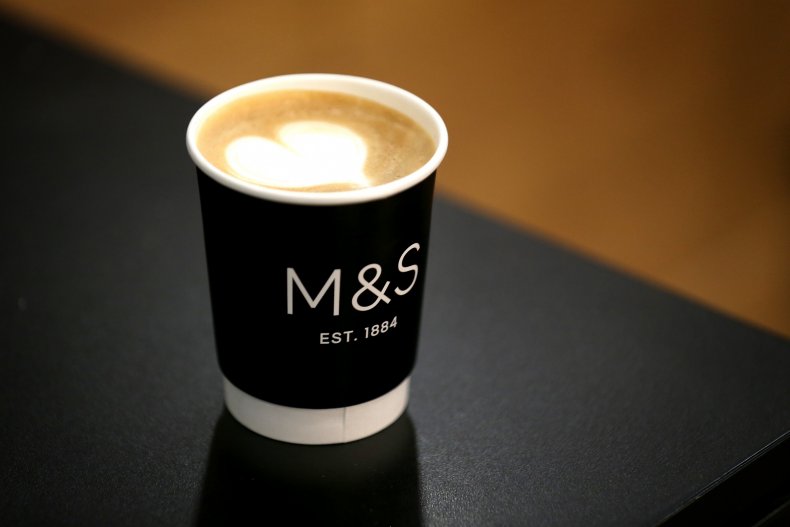 Asked which British supermarket she missed more out of Tesco and Sainsbury's, she replied: "Well I'd say Tesco simply because that was the only supermarket that was in my neighborhood when I was growing up, but actually it's Marks & Spencer."
The chain has a reputation for good quality food, so if it's just snacks on the go you're looking for, you can pick them up from here. There are also cafes at many of its locations where you can sit and have lunch or indulge in coffee and a pastry.
4. Kai Mayfair
Adele clearly has expensive tastes when it comes to food.
It's not just upmarket grocery stores she misses when she's not in London.
Her favorite restaurant in the city is Kai Mayfair, a Michelin-starred Chinese restaurant.
Located in the illustrious neighborhood of Mayfair, main courses here start at £24 ($33).
5. The Walmer Castle
It wouldn't be a proper British travel roundup without a proper British pub.
Adele revealed her favorite pub of all-time is The Walmer Castle in West London's Notting Hill area.
For the proper experience, head there for the Sunday Roast.