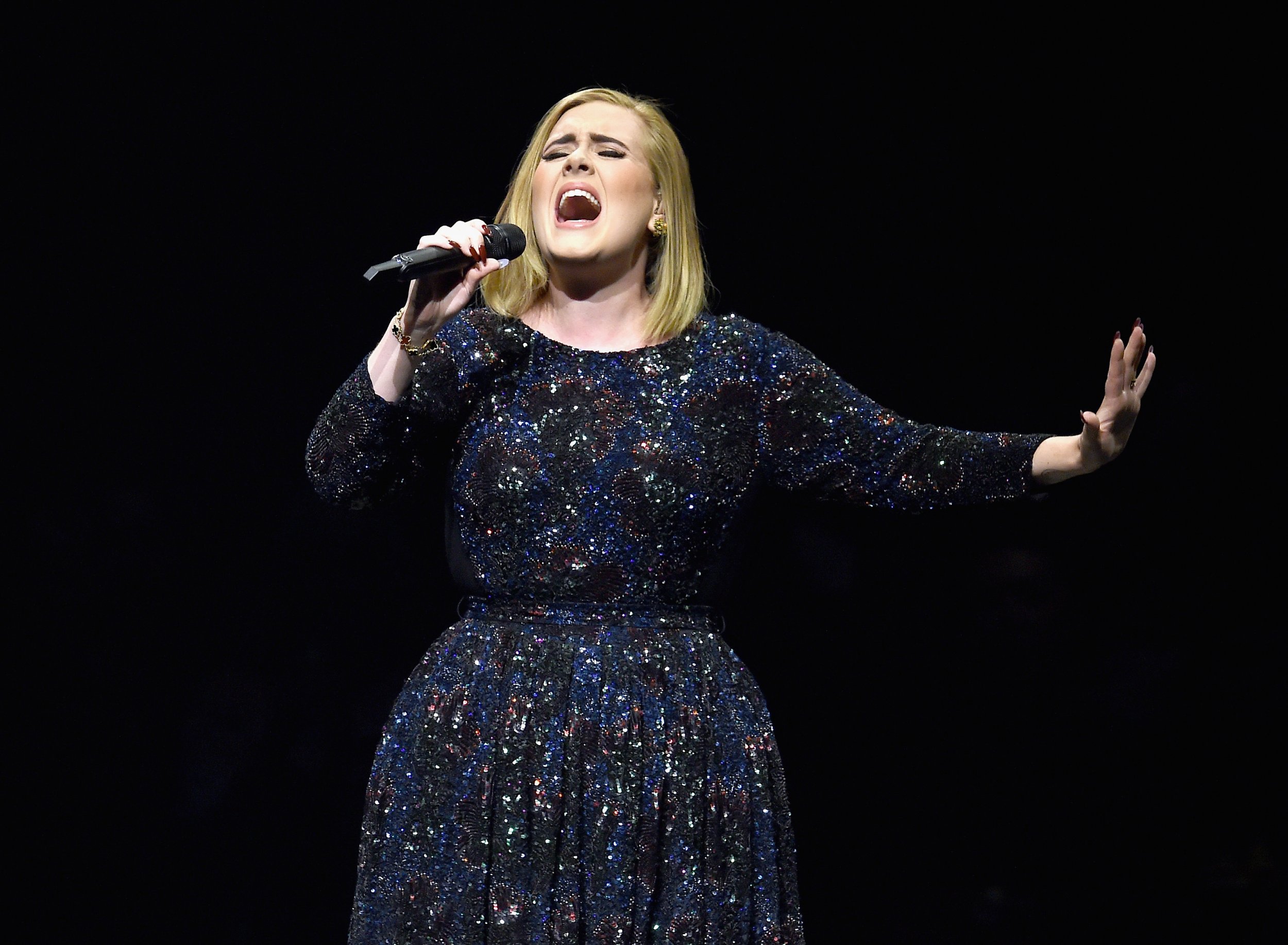 The global success of British artists such as Adele, Coldplay and Ed Sheeran has helped music exports rise by almost 10 percent in 2015—contributing £4.1 billion to the U.K. economy. This has prompted experts to warn of the impact that Brexit could have on Britain's status as one of the world's biggest exporters of new music.
For growth to continue, the government must put in place policies that safeguard Britain's access to other markets, according to a report by UK Music, the body that represents everyone in the music industry, from songwriters to record labels.
Its annual report notes that British artists were responsible for one in six albums sold worldwide in 2015—but this kind of achievement would need to be protected in a "post-Brexit marketplace."
UK Music chief executive Jo Dipple said: "The U.K. needs to solidify its new post-Brexit place in the world, and music will undoubtedly be part of the glue that does this.
"Our export profile is astounding, which is partly why music, like sport, gives the world an understanding of our small country. UK Music's goal is to work with government to convince them to give us policies as good as the music we produce."
According to the report, 119,020 full-time jobs were provided within the music industry in 2015. The vast majority were individual musicians, composers, performers and songwriters, who alone contributed £2 billion to the economy.