Adele Is Named as the Richest Female Musician in Britain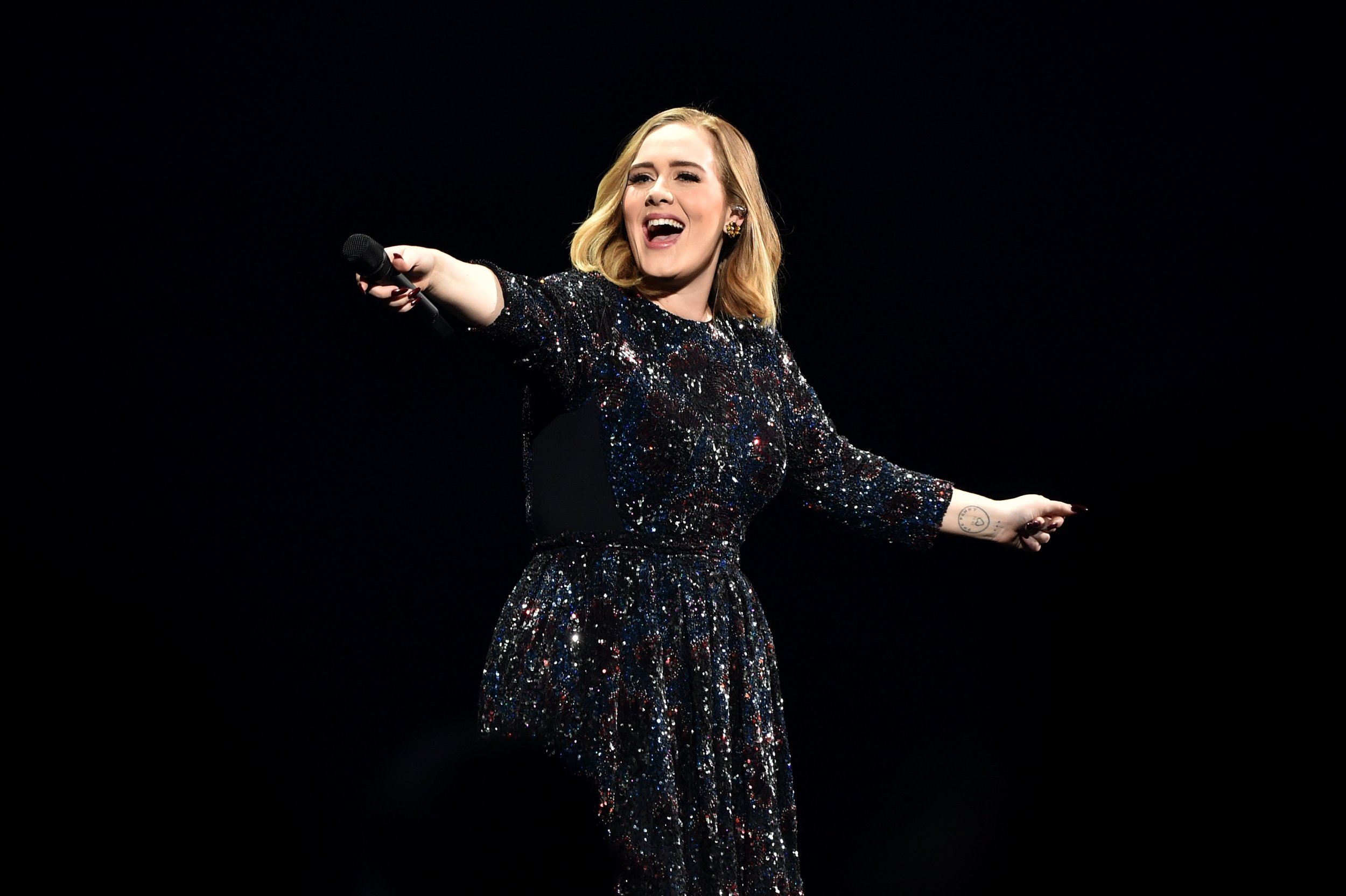 Adele has been named the richest ever female musician in Britain with a fortune of £85 million ($122 million), according to The Sunday Times Rich List.
The singer ranked at No. 30, ahead of Kylie Minogue but far below the likes of male musicians Paul McCartney, who tops the 2016 Rich List with a fortune of £760 million ($1,094 billion), and Andrew Lloyd Weber, who has an amassed an impressive £715 million ($1,029 billion), the BBC reports.
But Adele's £85 million worth is a huge increase of £35 million ($50 million) on 2015.
The "Hello" hitmaker's latest album 25, released in November, certainly helped burgeon her already sizeable bank account; it has sold over 15 million copies worldwide. She is currently on a world tour that Forbes magazine estimates could earn £80 million ($115 million).
Ian Coxon, who edits the The Sunday Times Rich List, predicts the 27-year-old could rank even higher in the year to come.
"Adele is only 27 so I would see her getting in the main list of the richest 1,000 in a couple of years—she is only £15 to £20 million [$22 to $29 million] away now," he told BBC News.
Adele is eclipsed only by one other female musician on the Rich List when factoring in artists from both Britain and Ireland. Singer Enya, 54, is worth £91 million ($131 million).
Other musicians who made the top 10 include the members of U2, who ranked in third place with a £500 million ($720 million) fortune, Elton John with £280 million ($403 million) and Mick Jagger with £235 million ($338 million).
The full Sunday Times Rich List will be published on Sunday.