Adele's 'Hello' Breaks Record for Most-Watched Video in a Day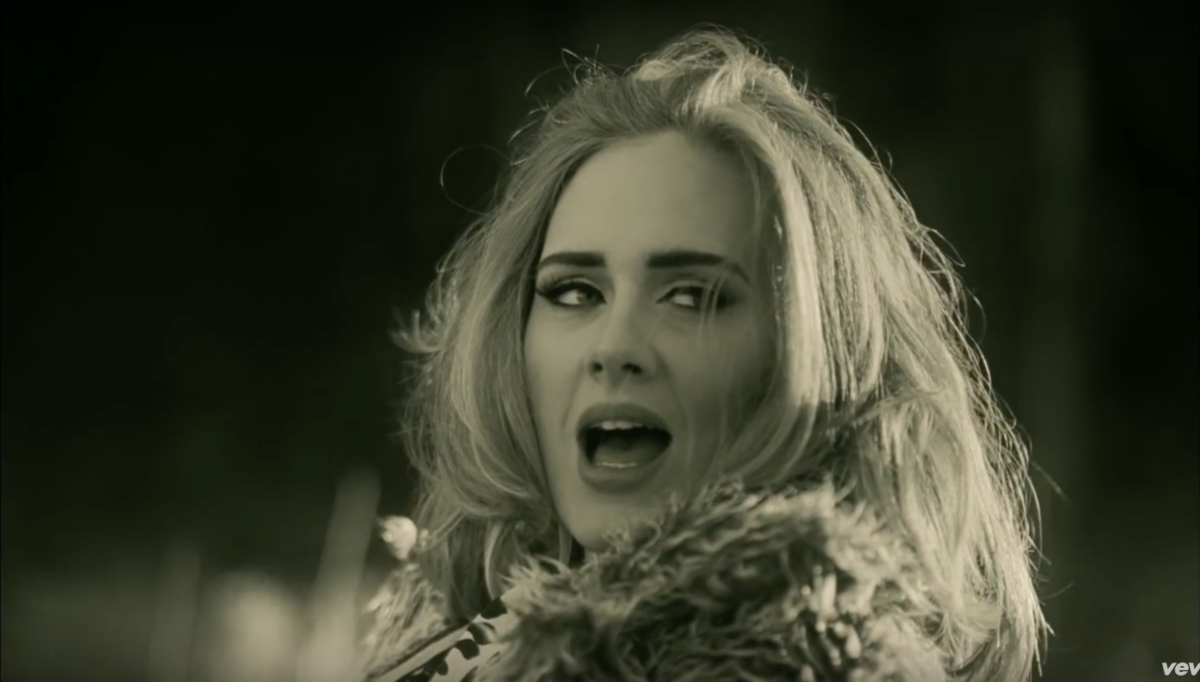 British singer Adele's video for her new single "Hello" has broken the record for most-watched in 24 hours on video hosting site Vevo with 27.7 million views. It surpassed previous record holder Taylor Swift's video for "Bad Blood," which came out on May 17 and attracted an audience of 20.1 million views.
"Hello" is the first single from Adele's recently announced album 25, which comes out on November 20.
French-Canadian filmmaker Xavier Dolan, who directed the video, spoke to Entertainment Weekly about collaborating with the Emmy award-winning singer.
"[Adele and I] chatted about our lives and our loves and our romances," Dolan told the website. "It was so much about who we were. We had so much in common. Basically, all of her songs are revolving around the theme of unrequited love and so are my movies."
Adele told BBC Radio 1, where the song premiered on Friday, that she was nervous to see the public's reaction to the first song from her first album since 2011's 21. "I obviously want people to like it," she said, before the song's debut. Judging by the reception the track has received since its debut, she had nothing to worry about.