Calls About ADHD Medication Misuse for Children Increased Over 60 Percent in a 15-Year Period
A study released Monday revealed that calls to U.S. poison control centers over unnecessary exposure to ADHD medication in children and young adults increased by 64 percent between 2000 and 2014. That figure may not capture the true scope of ADHD abuse, as it does not cover emergency room visits or those who did not seek any help.
The study, published online in the journal Pediatrics, looked at calls to U.S. poison control centers over incidents related to ADHD medication exposure among individuals aged zero to 19. The report covered unnecessary exposure, which included ingestion, inhalation or absorption of ADHD medication. Unintentional exposure was more common in children under 13, while intentional exposure increased in children over 13.
Results revealed a significant increase in the reports of unnecessary exposure to ADHD medication during the 15 years covered in the study. Overall, the average of this increase was 64 percent, but between 2000 and 2011 the increase was 71 percent. It dropped to 6.2 percent between 2011 and 2014, CNN reported.
Lead study author Dr. Gary Smith, director of the Center for Injury Research and Policy of the Research Institute at Nationwide Children's Hospital, told Newsweek he was not sure what caused this drop in calls in later years.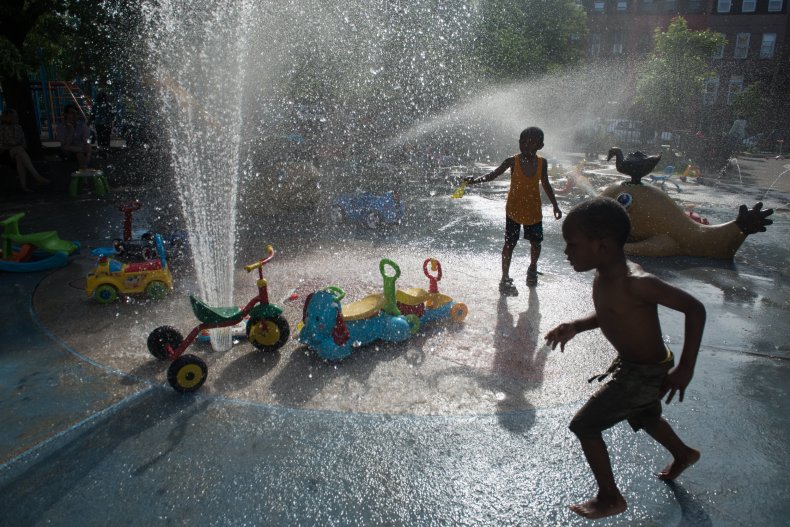 "We looked into FDA actions to see if they would explain the decrease, but relevant actions by the FDA occurred during the early 2000s and therefore are unlikely to be responsible for the slight decrease seen between 2011-2014," said Smith.
Because the researchers do not know what caused the decreasing rates, they are not sure if the trend has continued.
The most common reason for that exposure was a therapeutic error, with 41.6 percent of cases a result of those errors.
"Therapeutic errors include such unintentional scenarios as taking/being given a second dose too soon after the first dose, taking/being given the wrong dose, and taking/being given the wrong medication," Smith said.
The study suggests that increases in accidental and unintentional ADHD medication use were in line with increases in ADHD diagnosis and medication prescribing. For example, a 2012 study from Northwestern Medicine found that over the course of 10 years (2000-2010) there was a 66 percent increase in the number of ADHD diagnoses. However, the exact reason for this increase in diagnosis is unclear, although there are many hypotheses.
The report came only one day after NRA President Oliver North suggested that increases in ADHD medication played a role in gun violence. However, the new study could only show increases in reported ADHD medication misuse via calls to U.S. poison control and did not explain the potential consequences of any ADHD medication misuse or abuse. Smith declined to comment on North's remark. However, psychiatrist Dr. Soroya Bacchus, who specializes in addiction medication but was not affiliated with the study, told Newsweek that the link between those drugs and gun violence was unsubstantial.
"We have no evidence that these drugs are linked to any school shootings," said Bacchus. "This smacks of a psychological ploy of displacement that the NRA and others like them are using to mitigate or deal with their uncomfortable feelings about gun violence in this country."
Calls About ADHD Medication Misuse for Children Increased Over 60 Percent in a 15-Year Period | Tech & Science