ADL Modifies Definition of What It Means to Be Racist
The Anti-Defamation League has broadened its definition of what it means to be racist in response to criticism that its earlier description was too narrow.
Jonathan Greenblatt, CEO of the New York-based civil rights group, announced the change Wednesday in an essay posted online titled, "Getting it Right in Defining Racism." He explained that the ADL, founded in 1913, began reconsidering an earlier definition of racism in response to recent criticism that its description was too centered on white privilege and excluded other experiences.
The ADL's update comes after actress Whoopi Goldberg brought the topic to the forefront after saying on Monday that the Holocaust was not about race. Greenblatt and others swiftly took to Twitter to condemn Goldberg's remarks, but the ADL soon had its own blowback to deal with.
"I agree. But the ADL's new definition of racism isn't helping," Christina Sommers, senior fellow at the right-leaning American Enterprise Institute, replied on Twitter.
The ADL had revised its definition of racism during the summer of 2020, according to internet archives. At the time, the U.S. was seeing waves of racial justice protests. In response, the ADL defined racism as: "The marginalization and/or oppression of people of color based on a socially constructed racial hierarchy that privileges white people."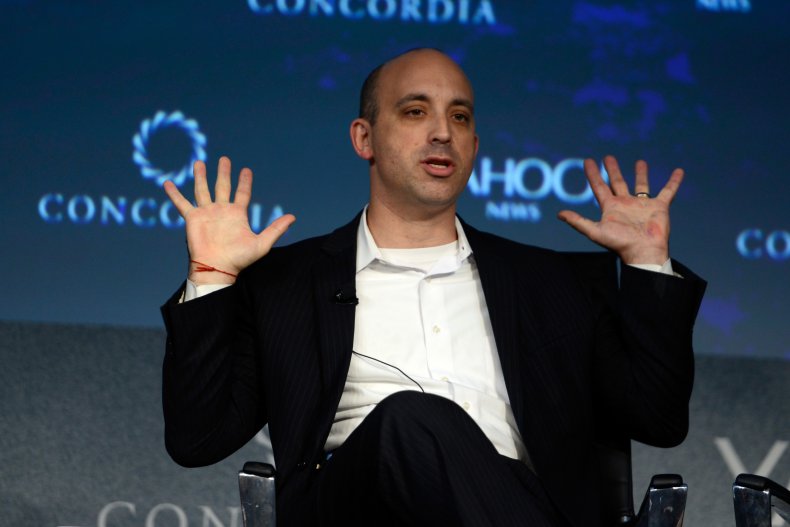 Previously, the ADL had defined racism as "the belief that a particular race is superior or inferior to another, that a person's social and moral traits are predetermined by his or her inborn biological characteristics."
In recent days, others took note of the newer definition centered on white privilege.
"Not only was the original one correct, the new one both excludes even the Nazis' racial antisemitism, and, among other absurdities, means that not a single one of the 1.3 billion or so Han Chinese living in China is a racist," David Bernstein, George Mason University School of Law professor said on Twitter.
Hussain Abdul-Hussain, research fellow at the Foundation for Defense of Democracies, said on Twitter that the ADL had changed its definition of racism from "classic" to "more popular," which he said was indicative of "mob rule."
Greenblatt, who has since made peace with Goldberg, said in his essay on Wednesday that "we certainly don't always get it right."
He explained that the ADL updated its definition to reflect the explicit targeting of people of color and others "by the white supremacist extremism we have tracked for decades."
"While this is true, this new frame narrowed the meaning in other ways," he continued. "And, by being so narrow, the resulting definition was incomplete, rendering it ineffective and therefore unacceptable. It's true, it's just not the whole truth. It alienated many people who did not see their own experience encompassed in this definition, including many in the Jewish community."
Greenblatt said he didn't even recognize his own family's experience with racism the experienced as Jews in the Middle East.
The ADL's updated definition now reads: "Racism occurs when individuals or institutions show more favorable evaluation or treatment of an individual or group based on race or ethnicity." The definition was developed by Professor Robert Livingston of the Center for Public Leadership at Harvard University.
The definition will serve as an "interim definition" while the ADL gets feedback on how to have a better description.