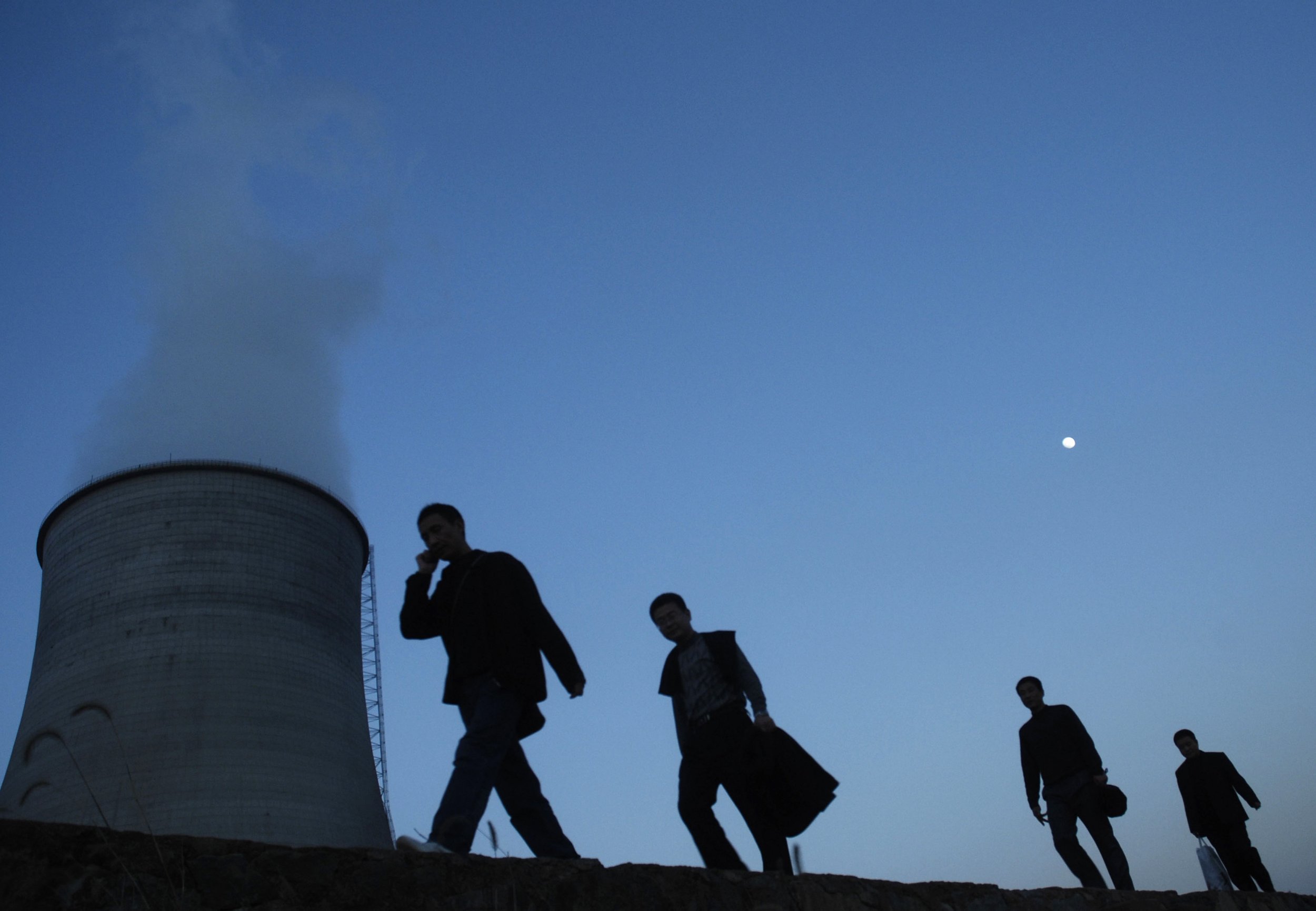 After hours of speculation and angst over the future of the Environmental Protection Agency's (EPA) climate website, its future is now certain. Sort of. For now.
The uncertainty began Wednesday morning, when Reuters reported that the White House had told the EPA to remove its website pages focused on climate change. The report was picked up by other news websites, but none of them were able to confirm it.
Later in the morning, InsideEPA cast doubt on the Reuters report, writing that the EPA was "temporarily suspending its plans to remove the main climate change page." InsideEPA said members of the so-called "beachhead team"—the transition team appointed by the Trump administration—had "agreed to stand down" on the plans.
In response to these conflicting reports, Doug Ericksen, a Washington state senator who joined the transition effort immediately following President Donald Trump's inauguration, told The Hill that the Trump administration is not planning to remove the climate change pages from the website.
"We're looking at scrubbing it up a bit, putting a little freshener on it and getting it back up to the public," Ericksen told The Hill. He also said the EPA's Office of General Counsel is reviewing legal constraints "regarding where people do business on the webpage." For example, information about permits, Ericksen told The Hill, must remain.
The EPA website pages contain information and scientific data on climate change, including records of greenhouse gas emissions for the U.S. and for the world overall, educational information on the science behind climate change and recommendations for steps to protect the environment.
The conflicting reports follow a Trump administration decision to remove mention of climate change from the White House website and the imposition of a gag rule blocking EPA employees from talking to the press.
Trump has voiced his disbelief about climate change several times, and his appointee to lead the EPA, Oklahoma Attorney General Scott Pruitt, is involved in multiple lawsuits against the agency.
The EPA did not respond to multiple requests by Newsweek for clarification of the administration's plans.