Judge Agrees to Hear New Evidence in 'Serial' Case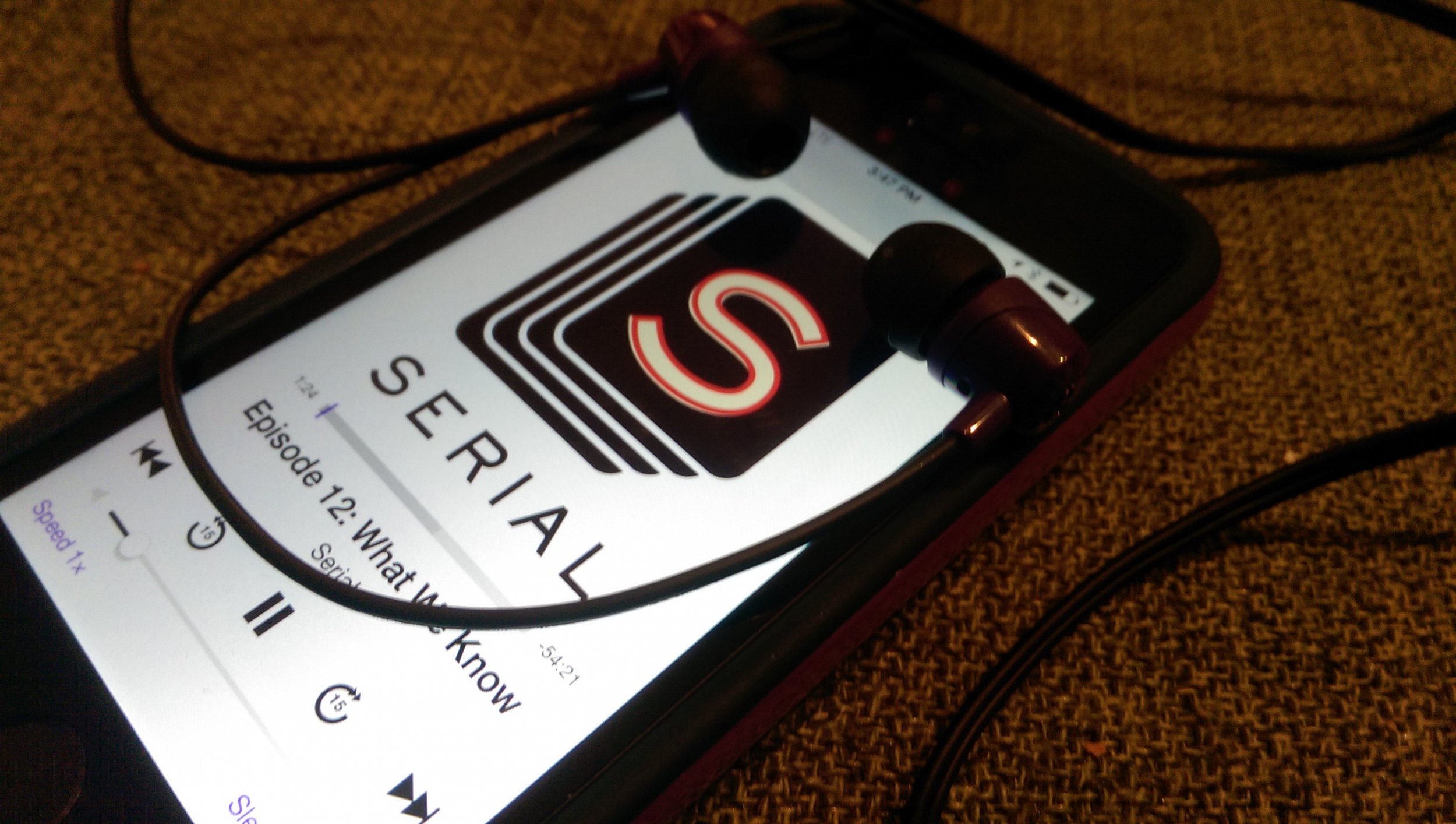 Adnan Syed's motion to reopen post-conviction proceedings was granted by a Baltimore City Circuit Court, his attorney C. Justin Brown announced Friday afternoon.
Syed, who was found guilty in 2000 of the 1999 murder of his ex-girlfriend Hae Min Lee, was the subject of the immensely popular 2014 podcast Serial, hosted by Sarah Koenig. The podcast found holes in Syed's trial proceedings, questioning how the prosecution placed him at the scene of the crime and whether he had an actual motive.
"After reviewing [Syed's] filings and the respondent's consolidated response, this court concludes that, in its own discretion, reopening the post-conviction proceedings would be in the interests of justice for all parties," Judge Martin P. Welch wrote in his order, made public by Brown.
The granted motion does not allow for a new trial altogether. Instead, it will allow Brown to present new evidence on behalf of his client in his efforts to exonerate him.
According to the order, Brown plans to present evidence about the reliability of a cell tower's data, which put Syed at the scene of Lee's death, and will present a new witness, Asia McClain. McClain will offer an alibi for Syed at the time of Lee's death.
Rabia Chaudry, a lawyer who drew attention to Syed's case, said he was not immediately aware of the decision. She thanked the producers of Serial on Twitter after the announcement.
Syed is currently serving a life sentence.
Adnan Syed Order Granting Motion to Reopen 2015.11.06