Dozens of Adolf Hitler Artworks to Be Auctioned in Nuremberg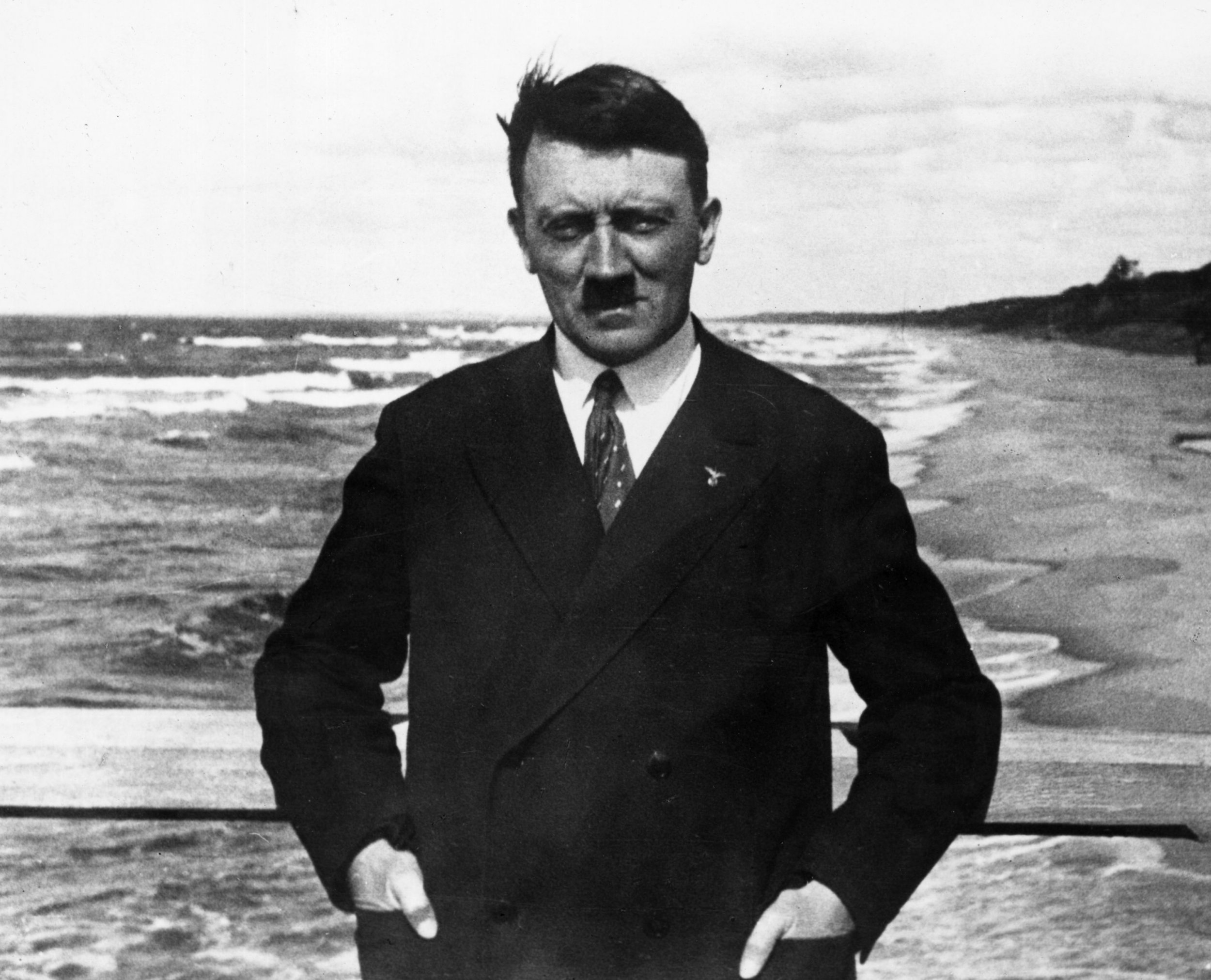 More than 70 years after Nuremberg saw Nazi leaders interrogated and prosecuted over the Holocaust, the city will host an auction of artworks thought to have been created by Adolf Hitler.
On Saturday, Auktionshaus Weidler will accept bids on 31 paintings and drawings attributed to the Nazi dictator, Fox News reported.
Lots attributed to Hitler have sold for hundreds of thousands of dollars in the past. Auktionshaus Weidler sold a watercolor for the equivalent of $161,000 back in 2014, the BBC reported at the time. The following year, the auctioneer shifted 14 paintings for roughly $450,000, The Washington Post previously reported.
There is an international market for works by the dictator, according to Stefan Koldehoff, cultural editor for German public radio. "Many of the buyers come from Arab countries and Iran where anti-Semitism is high, and that may motivate purchases," Koldehoff told Fox. He added such auctions often see interest from Chinese bidders.
Auctions of Hitler's art are controversial, as art historian Birgit Schwarz previously told Der Spiegel. "His love of art led directly into the heart of evil," she told magazine in 2009, per The Post. "His fanatical pursuit of his own cause, and his self-image as a genius, contributed to his powers of persuasion and, therefore, his success.
"Art was part of his life until his last hours, even playing a role in his private will, in which he mentions his collections."
Auctioneer Kerstin Weidler of Auktionshaus Weidler told Newsweek it was important for auction houses to remain neutral.
The vast majority of works purportedly created by Hitler are thought to be forgeries, Fox reported. Certificates of authenticity can be acquired fraudulently, Koldehoff told the outlet. Less than two weeks ago, three paintings attributed to the dictator were seized by police as suspected forgeries, according to The Telegraph.
"We received an online tip-off that the paintings are fakes," police spokeswoman Patricia Bremer told journalists, per the newspaper.
But Weidler argues the paintings set to sell Saturday are authentic. "We do lighting tests, and we selected them because we believe they are by Hitler," she told Deutsche Welle, per Fox.
Many years before he was a Nazi dictator notorious for sparking a world war that took the lives of tens of millions of people—including six million Jews murdered in the Holocaust—an impoverished Hitler tried and failed to become an art student; rejected twice from Vienna's Academy of Fine Arts. Although he had some mechanical skill, his work was considered unoriginal, Koldehoff told Fox.
This article has been updated with further comment from Kerstin Weidler.