Adolf Hitler's Birthplace Will Become Police Station, Keeping Building From Falling Into Neo-Nazi Hands
Austria's interior ministry has announced that Adolf Hitler's birthplace will be transformed into a police station.
The decision comes after years of legal wrangling between the Austrian government, the private citizen who owned the house, and politicians who had differing ideas about what the house should represent.
Hitler was born on April 20, 1889, on the top floor of the three-story home in the small Austrian town of Braunau am Inn on the German border. The home was seized from private ownership by the government in 2016 after a legal battle between the Austrian government and owner Gerlinde Pommer stalled out.
Pommer used to run the home as a guest house, then as a center for people with disabilities, had been resistant to the requests of the government. She eventually resisted all attempts at selling the building or renovating it, even though she took €4,800 a month from the government to avoid it becoming an attraction for neo-Nazis.
Nevertheless, neo-Nazis continued to come to the building, seeing it as something of a shrine—and neo-Nazis would frequently show up to take pictures outside of it while making a Nazi salute. Conversely, anti-fascist protesters have held a rally outside of the building on Hitler's birthday every year.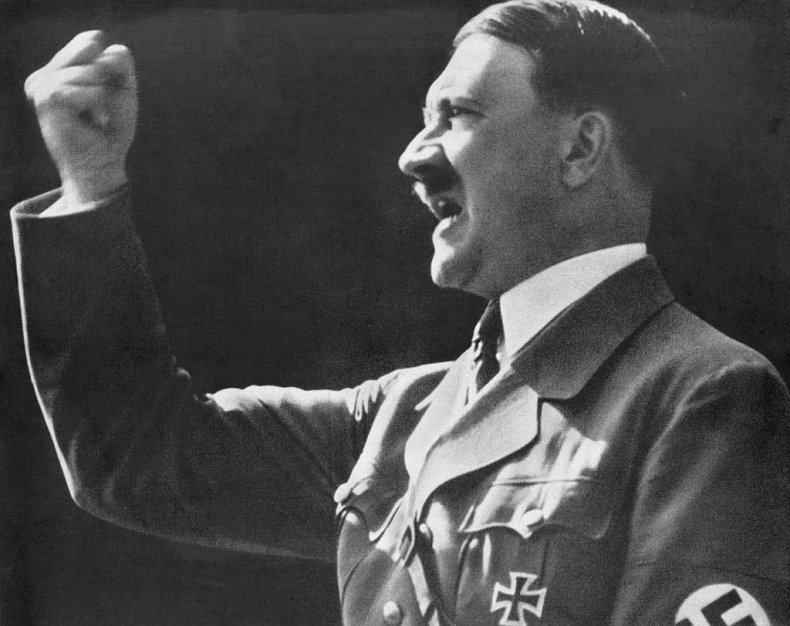 The attention it's drawn has caused the government to consider demolishing it, but historians and politicians fought back against this idea, saying it would be akin to erasing Austria's Nazi past. Other ideas included transforming the building into a cultural center, or a labor office.
"Expropriation is not a nice thing, rather the last resort," Walter Rosenkranz, a member of the right-wing Freedom Party, said at the time of the seizing. "But we've had five years of negotiations that were carried out in a very considerate way, but which didn't lead to any result."
Pommer was compensated for the house when the government decided how much she should be paid just this year, clearing the way for it to be remade as a police station.
The Austrian government remains firm on the notion of the site never becoming a memorial to Nazi actions and are currently planning to launch an EU-wide search for an architect.
"The house's future usage by the police should set a clear signal that this building will never be a place to commemorate Nazism," the interior minister, Wolfgang Peschorn, said in a press release.
The building has lain empty since 2011, when Pommer and the Austrian government began their legal wranglings.