Succession Season 3 left viewers reeling with its explosive ending and stunning performances, and one unexpected highlight of the HBO juggernaut was a cameo from Adrien Brody, who has described the experience as both challenging and thrilling.
In Episode 4, fans were introduced to new character Josh Aaronson, a multiple layer wearing, billionaire investor who takes part in an intense meeting with Logan and Kendall Roy.
The character, played by Brody, had the power to flip control of Waystar Royco and his introduction put the leading characters into a fascinatingly weak position.
"I love the show, my whole family loves the show," Brody told Newsweek about his appearance.
"The work is on such a high level and so fun and so dark and funny and awful."
The Clean star revealed he was "so happy" when he was approached about the role and the prospect of coming face to face with Kendall and Logan Roy and to have an opportunity to work with Jeremy Strong and Brian Cox.
"I was so happy that they asked me to come play because these guys, their omnipotence is awe-inspiring and the control they exert on the world around them and then [to] be able to come in for this bit to exude a sense of control that they are not used to nor is the audience was really a thrill," he said.
"It was great fun, to be playful but have an edge to it was unexpected addition and I just really loved it."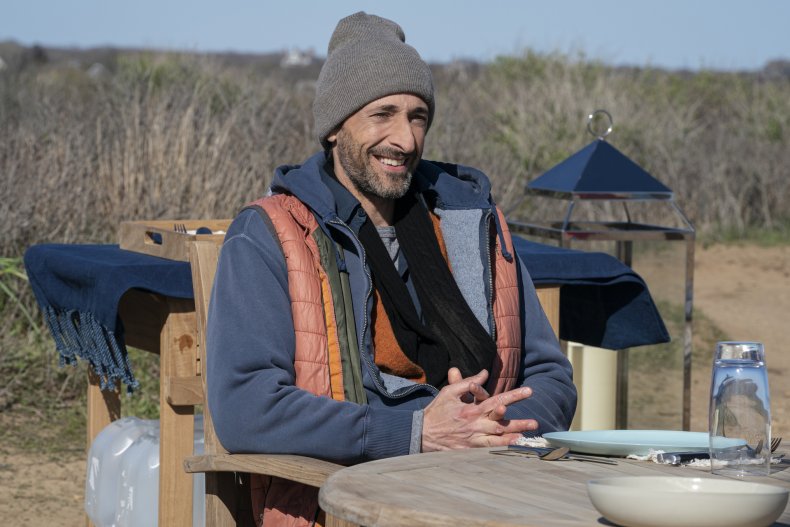 Brody praised the series' writing and the acting prowess of his co-stars and said the experience was "challenging."
"I thought the writing was so great. They did such a wonderful job and it was great collaborating with Jeremy and Brian. I've worked with Brian in the past, 22 years ago now, but I just love him as an actor," he said.
This new season of Succession saw a groundbreaking performance from Strong, who was later the subject of a divisive New Yorker profile that detailed his extreme method acting process.
Working with such talent was exciting, Brody said, but "pretty challenging."
"They were so good to me it was really great and exciting," he said.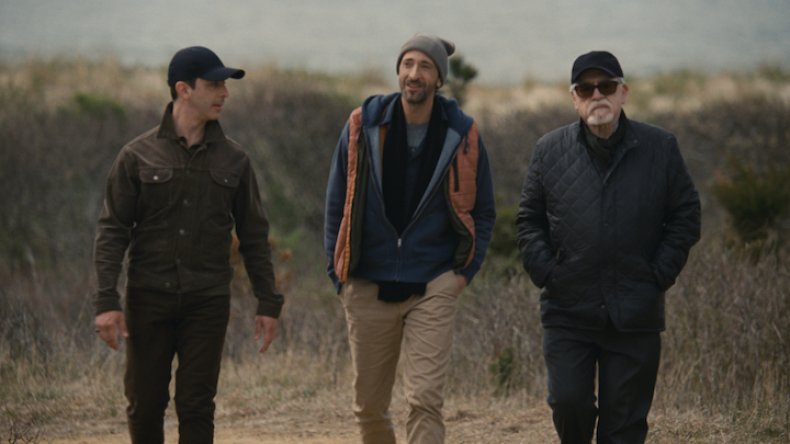 "It's this real excitement when you come to the table and you're working with people who are just at the top of their game and all very familiar with their roles and you come in for a week.
"It's pretty challenging. But as you can tell, I thrive on the pressure of that. It gets the juices going and it makes for interesting work."
Brody's latest project, Clean, where he stars as the lead in a revenge thriller he also co-wrote, is in theaters now.