Ohio School Expelled Siblings Because Their Mother Is Unmarried: 'There's 10 Commandments… Adultery Is Not Part of That'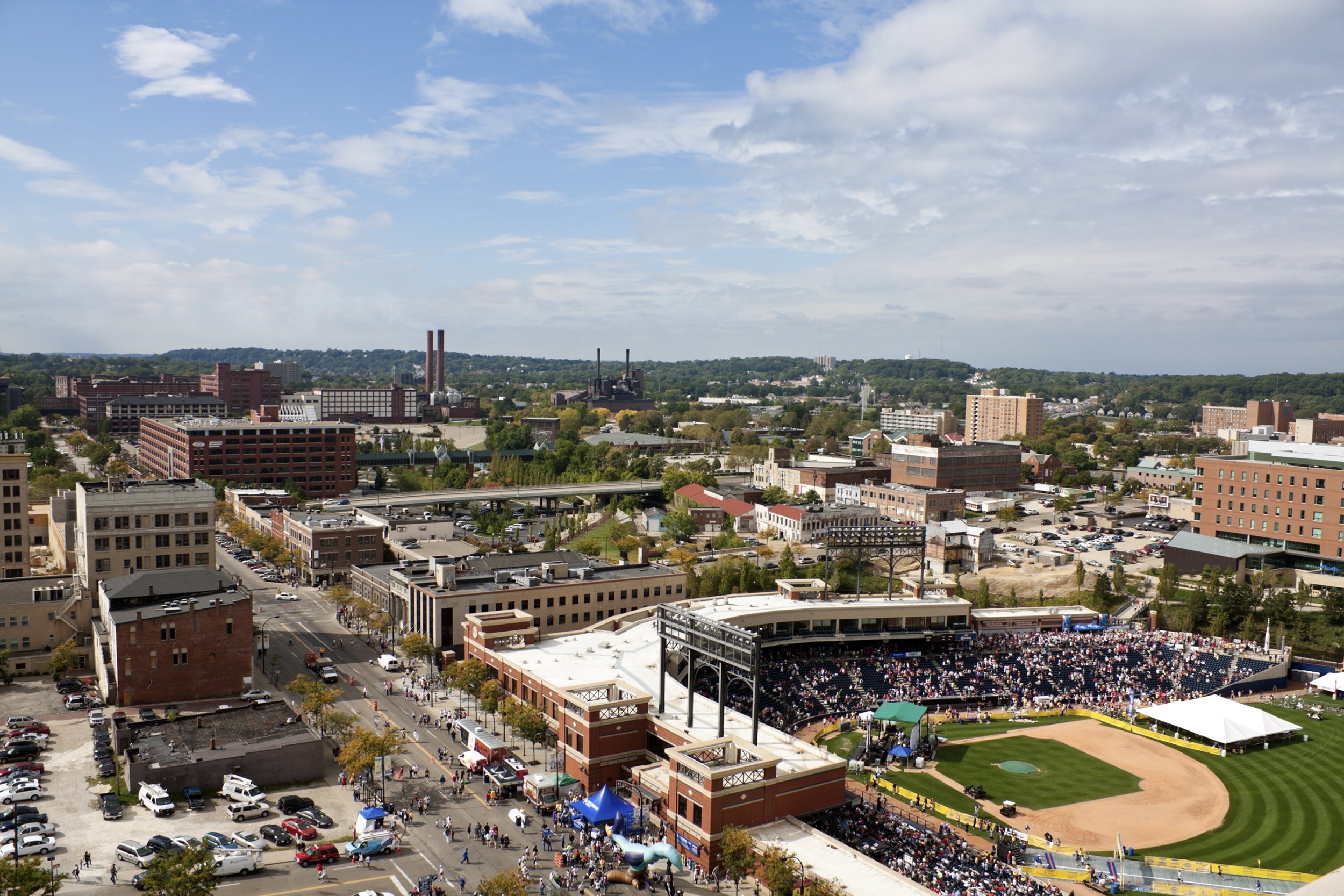 An Ohio private school kicked out two students from Akron because their mother is not married to her live-in partner and has children by different fathers, local station WKYC reported.
The students' mother, Summer Grant, said Chapel Hill Christian School administrator Pastor John Wilson removed the children because she had "committed adultery."
"He said it was many reasons and the main one was because I was not married and my children had different fathers," Grant told the station.
Although "adultery" typically describes consenting sexual relations between a married person and someone outside of their marriage, some Christians believe its biblical meaning is broader.
In a recorded conversation, the pastor told Grant: "There's 10 commandments and committing adultery is not part of that… It's not that they should not go to the school it's that they can't go to the school."
Grant's daughters, Summara and Summaia, were in the fourth and second grade at the Cuyahoga Falls school. Their mother said the girls—who attended private school on a scholarship—were rarely in trouble.
But Grant admitted one of her daughters had been involved in a disagreement with a bus driver in the days before the girls were kicked out. The driver asked the student, who was talking to a friend, to sit at the front of the bus one day, Grant said. The next day he was impolite to the mother and ended up calling the police, she told WKYC. Officers did not arrest anyone involved in the incident.
Wilson said this wasn't an important factor in the decision to remove the girls from the school, Grant claimed.
In a statement, Wilson told WKYC that the Grant family's behavior was "inconsistent" with an agreement signed by parents to practise Christian values. Although he did not go into the details of the case, he said the "dismissal was necessary in order to protect the safety of our school children and their families."
Chapel Hill Christian School did not immediately respond to Newsweek's request for comment.
The school, which costs up to $5,950 a year in fees, asks that parents "acknowledge Jesus Christ as their Lord and Savior, and…share biblical values," in an admissions document.
"Chapel Hill Christian School, in partnership with the home and the Church, exists to inspire students to love God and love one another, to reach their highest potential academically, spiritually, socially, and physically, and to be launched into God's designed future with the skills and spiritual maturity necessary to experience success," the document reads.
"As Christian you are not supposed to judge," Grant told WKYC. "You shouldn't have affected these kids' education over that."