'Adventure Time' Returns for Distant Lands Episodes On HBO Max With Marceline & More
Adventure Time will return with four new, one-hour episodes, with a streaming debut on HBO Max expected in 2020.
Titled Adventure Time: Distant Lands, the four episodes in the upcoming miniseries follow different inhabitants of the Land of Ooo, reflecting the sprawling cast that defined the series' later seasons beyond protagonists Jake (John DiMaggio) and Finn (Jeremy Shada).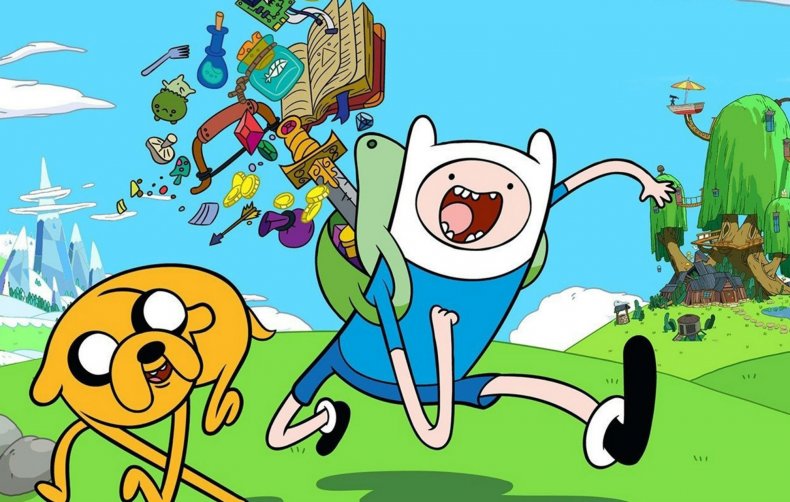 In a press release, HBO Max shared episode descriptions for each of the one-hour Adventure Time revisits:
"BMO": "When there's a deadly space emergency in the farthest reaches of the galaxy, there's only one hero to call, and it's probably not BMO. Except that this time it is!"
"Obsidian": "Marceline and Princess Bubblegum journey to the imposing, beautiful Glass Kingdom — and deep into their tumultuous past — to prevent an earthshaking catastrophe."
"Wizard City": "Peppermint Butler starts over at the beginning, as just another inexperienced Wizard School student. When mysterious events at the campus cast suspicion on Pep, and his checkered past, can he master the mystic arts in time to prove his innocence?"
"Together Again": "Finn and Jake [reunite] to rediscover their brotherly bond and embark on the most important adventure of their lives."
The episode synopsis for "Wizard City" suggests at least parts of Adventure Time: Distant Lands will be set after the end of the series finale, "Come Along With Me," since Peppermint Butler remains a child version of himself after Gumbald dosed him with Dum Dum Solution before the climactic war that ended the series.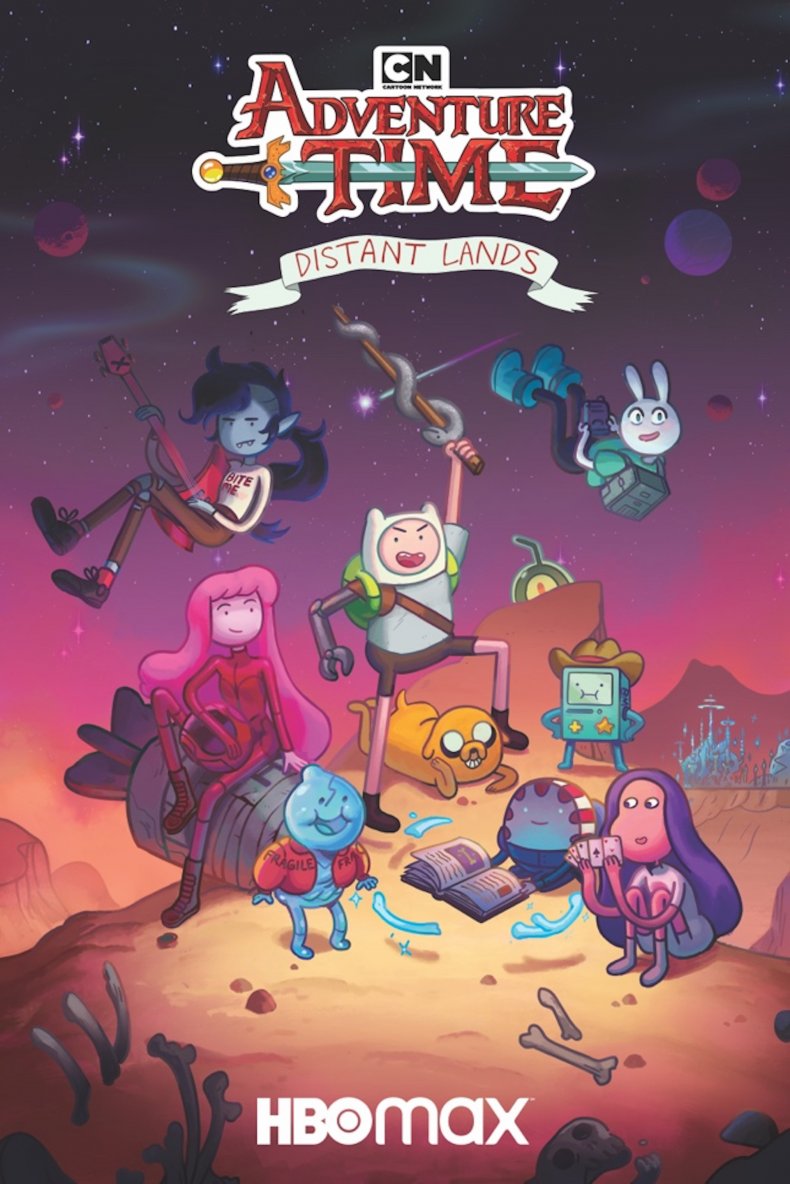 While "Come Along With Me" served as a powerful end to the series, part of the episode's message involved life's lack of conclusion. Narrated by BMO from a distant future, "Come Along With Me" ends with new adventurers seeking out Finn and Jake's tree house, a reminder that stories may end but life goes on. A montage of events ending "Come Along With Me" point to what might be in store for the Distant Lands episodes, including the coronation of Lumpy Space Princess, TV's new private detective business, Sweet P's graduation and the arrival of Finn's mom on the shores of Ooo.
"Adventure Time was a groundbreaking series and a creative playground for so many talented creative artists," Rob Sorcher, Chief Content Officer of Cartoon Network Studios, said in the press release. "Producing Adventure Time: Distant Lands for HBO Max will allow our studio to explore this beloved world in an all-new format."
The first two episodes of Adventure Time: Distant Lands, "BMO" and "Obsidian," will premiere on HBO Max in 2020.