How Young People Can Honor the Cultural History of African-Americans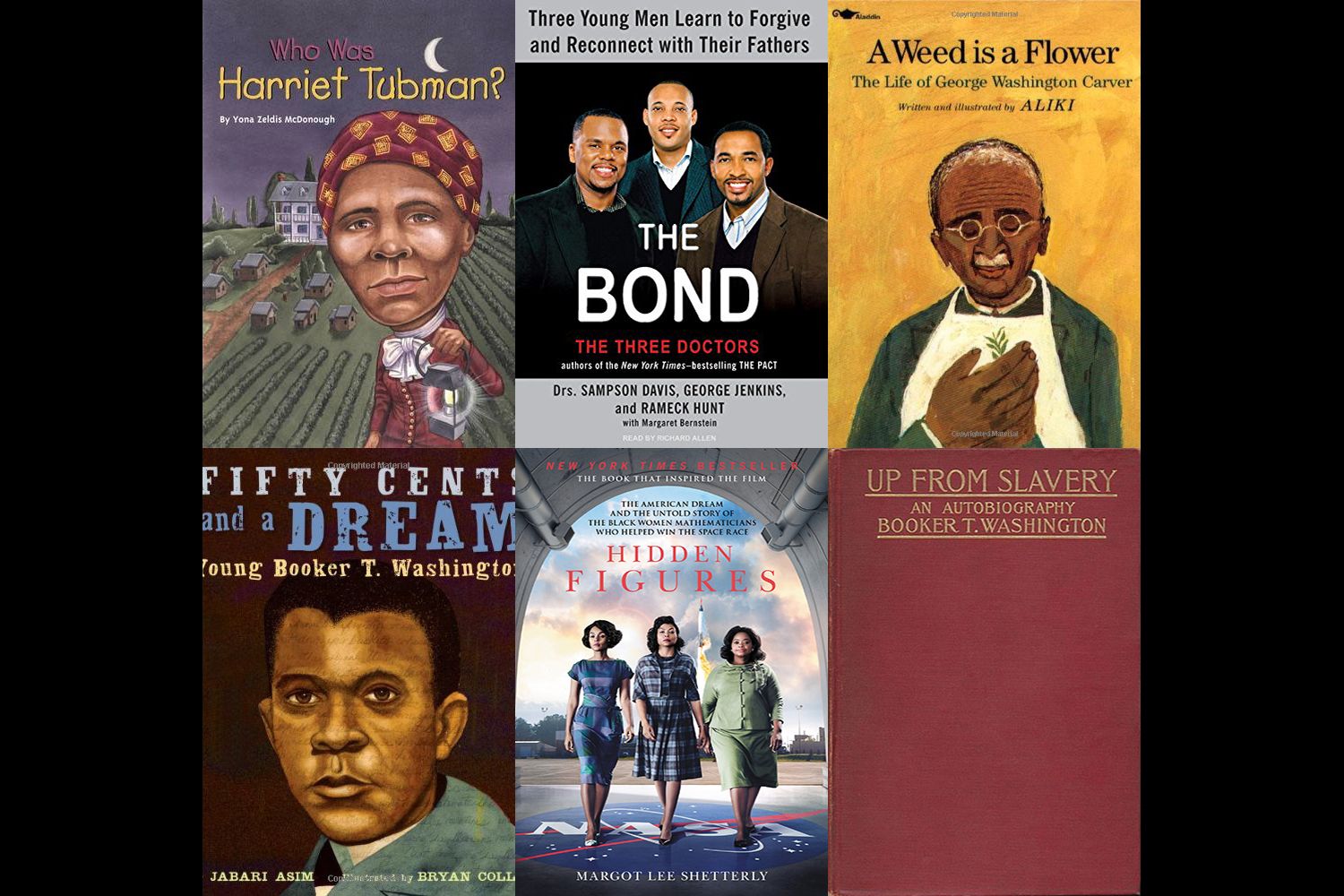 As the great-granddaughter of former slave turned famous educator and founder of Tuskegee University―Booker T. Washington, I can't help wondering how my great-grandfather might respond to the state of America today. Especially in light of all that he did to build trust between the races.
In the late 1800's and the early 1900's, as an adviser to three United States presidents, McKinley, Roosevelt, and Taft, Washington was considered the foremost influential voice regarding race relations. He was also a pioneer on improving the lives of countless former slaves and their descendants through education and character building.
In the spirit of celebrating Black History Month, The following is a short list of how young people can honor the cultural history of African-Americans through education and personal activities.
First I suggest reading an uplifting book about African-American achievement. There are so many remarkable, true stories to choose from including "Hidden Figures" by Margot Lee Shetterly, "A Long Walk Home" by Nelson Mandela, and last but not least, "Up From Slavery" by Booker T. Washington. This is just a small sampling on the vast amount of inspiring reading material available.
Consider discovering something about someone who may not be as well-known as Martin Luther King, Jr. or Frederick Douglass, but has accomplished great things despite adversities. It can even be someone such as your next-door neighbor or teacher.
Volunteer to do small tasks at a local non-profit organization that helps disadvantaged African-American children and families. Research different ways you can help build and improve your local community.
Visit an African-American museum or Library. Delve into the exhibits. Write a short essay about what you've learned and share it with friends and family.
Talk to an older African-American person, perhaps a senior citizen. Become enlightened by their stories by asking about their childhood; what it was like for them growing up; and how times different today than they were then.
Reflect on ways that you can personally contribute to improving race-relations in America. It may be something as simple has having an open mind. Even the smallest contribution adds up.
These activities are sure to educate, inspire, encourage and enlighten young people so that they can go and do the same for others. My great grandfather, Booker T. Washington, once said, "If you want to lift yourself us, lift up someone else." That was true then, and it is still true today.
Sarah Washington O'Neal Rush is a Professor of Psychology and Social Sciences at Argosy University, San Francisco Bay Area.
How Young People Can Honor the Cultural History of African-Americans | U.S.