Report's Advice to Lose Weight by Eating Fat Is 'Irresponsible' and 'Potentially Deadly'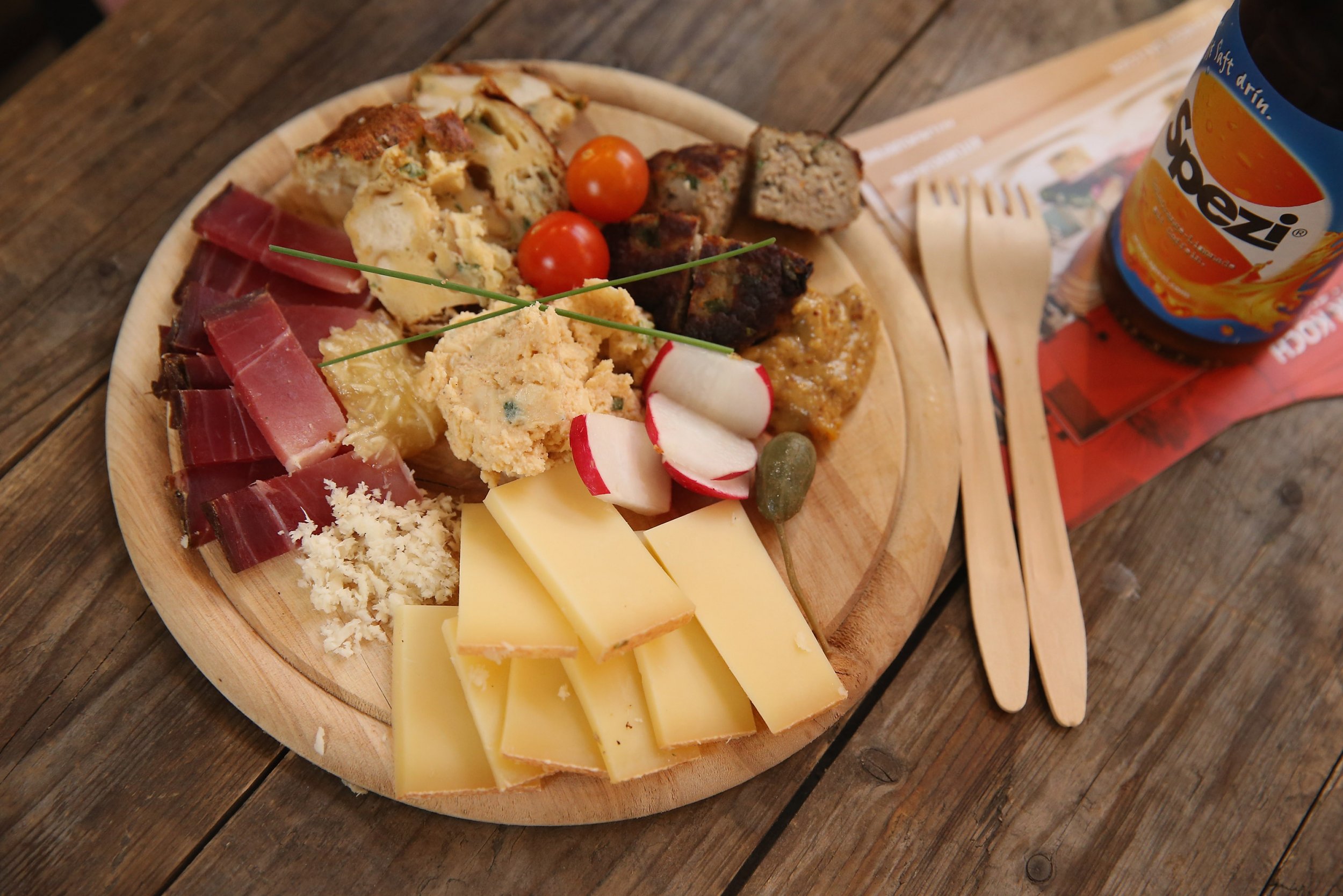 Advice to eat more fat is irresponsible and potentially deadly, according to Public Health England's chief nutritionist.
Dr Alison Tedstone was responding to a report by the National Obesity Forum that suggested eating fat could help cut obesity and type 2 diabetes.
The report—which has seen a backlash from within the scientific community—argues that saturated fat does not cause heart disease while full-fat dairy, including milk, yoghurt and cheese, can actually protect the heart.
The charity said promoting low-fat food had had "disastrous health consequences" and should be reversed. It said processed foods labelled "low fat," "lite," "low cholesterol" or "proven to lower cholesterol" should be avoided at all costs, and people with type 2 diabetes should eat a fat-rich diet rather than one based on carbohydrates.
But experts have criticized the report, saying it cherry-picked and misquoted evidence.
Dr Tedstone told the BBC: "In the face of all the evidence, calling for people to eat more fat, cut out carbs and ignore calories is irresponsible."
She said thousands of scientific studies were considered as part of the official guidance adopted throughout the U.K., whereas the National Obesity Forum quoted just 43 studies, some of which were comment pieces.
She said: "It's a risk to the nation's health when potentially influential voices suggest people should eat a high fat diet, especially saturated fat. Too much saturated fat in the diet increases the risk of raised cholesterol, a route to heart disease and possible death."
The Royal Society for Public Health described the report a "muddled manifesto of sweeping statements, generalizations and speculation."
The National Obesity Forum describes itself as an independent organization that receives professional and financial support from the food industry, pharmaceutical companies and medical bodies.