Advocates Cheer As Maine Becomes 17th State to Outlaw Gay Conversion Therapy Among Youth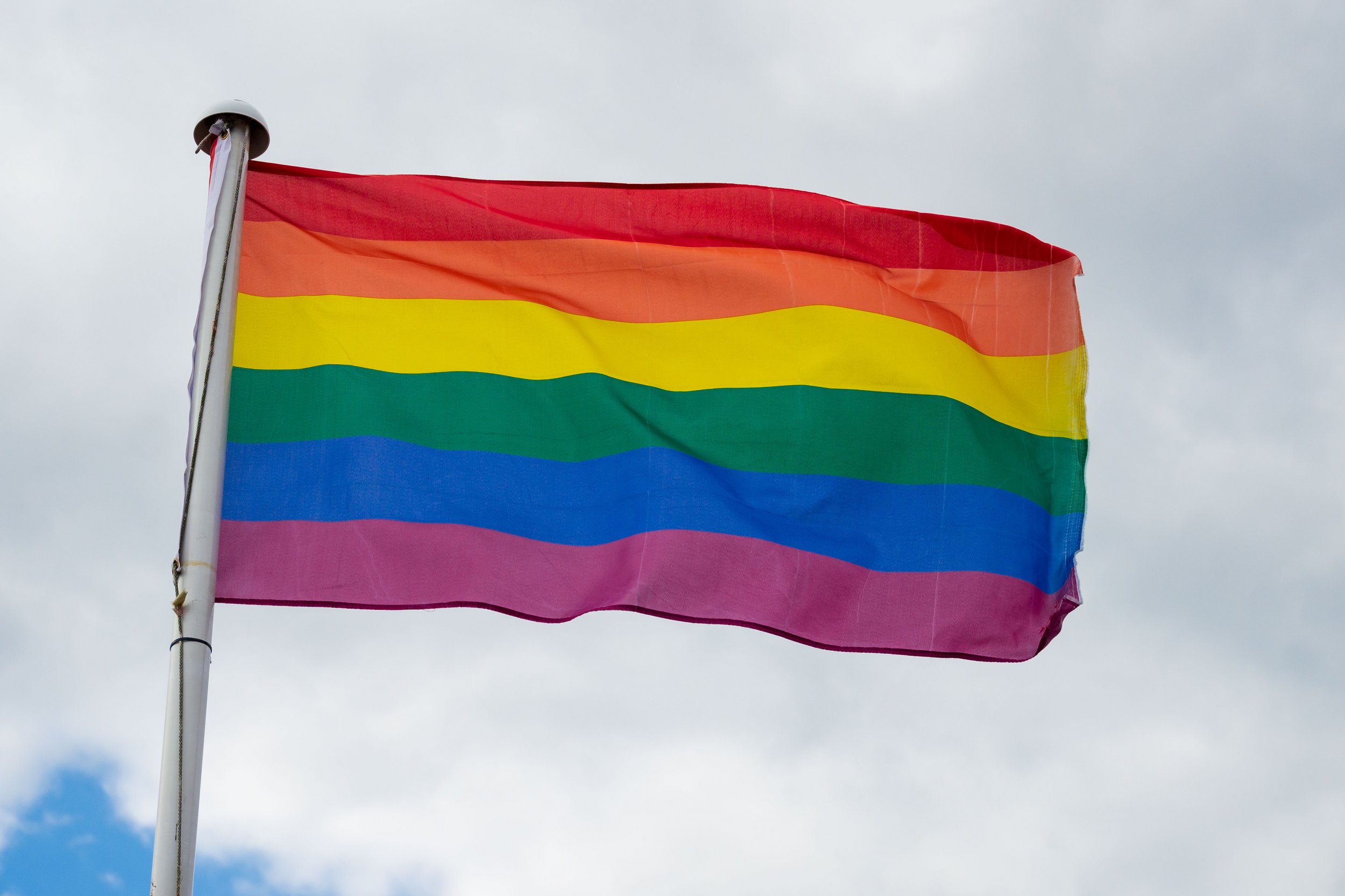 Maine's Democratic Governor Janet Mills on Wednesday signed into law a statewide ban on gay conversion therapy targeting minors, joining 16 other states plus the District of Columbia that have enacted similar bans.
Conversion therapy is the practice of attempting to change one's sexual orientation through discredited therapeutic approaches and causes "documented harm" to patients who receive it, according to the American Psychiatric Association.
The Human Rights Campaign, an LGBT advocacy group, hailed the bill's passage as an important step in guarding youth against an "egregious practice."
"Conversion therapy is a harmful, widely-discredited practice that has no place in Maine," Mills said at the signing ceremony. "By signing this bill into law today, we send an unequivocal message to young LGBTQ people in Maine and across the country: we stand with you, we support you and we will always defend your right to be who you are."
The bill is slated to take effect 90 days after the close of the state's legislative session next month.
Last year, Maine's then-governor, Republican Paul LePage, vetoed a similar measure when it reached his desk under the guise that such a ban would be "bad public policy" and threaten "an individual's religious liberty."
A 2018 study from UCLA's Williams Institute estimated that 20,000 American youth will undergo conversion therapy from a licensed practitioner before they turn 18; another 57,000 are estimated to experience the practice from a religious or spiritual advisor before adulthood.
Colorado is expected to pass a conversion therapy ban this week, and in many states where it is still legal to perform, municipalities have enacted initiatives to forbid the practice.
One concern among LGBT activists is that the many young adults expected to be subjected to conversion therapy won't be covered by the recent bans as long as their parents send them to a religious practitioner.
The Movement Advancement Project (MAP), a non-profit that researches LGBT equality, writes that many of the statewide bans currently in place "do not restrict the practice among religious providers." MAP also estimates that 57 percent of the LGBT population live in states that do not ban conversion therapy whatsoever.
The American Bar Association noted the thorny legal issues surrounding attempts to curtail the use of conversion therapy among religious providers, observing that they "have the right to engage in religious practices without government interference."
But the association indicated that some consumer protection regulations, including those governing fees and advertising practices, could be used to moderate the practice.
MAP wrote in a 2017 report that psychological research has clearly demonstrated that conversion therapy results "in long-lasting damage."
"Laws protecting LGBT children from conversion therapy are needed to ensure that therapists who are licensed by the state are providing competent care and are not harming patients," the group assessed. "These laws are especially needed to protect minors, who are almost always forced or coerced to undergo conversion therapy rather than opting to undertake these treatments on their own."