Sky is Not the Limit for Aeroflot Crew Weight, Say Advisory Council Members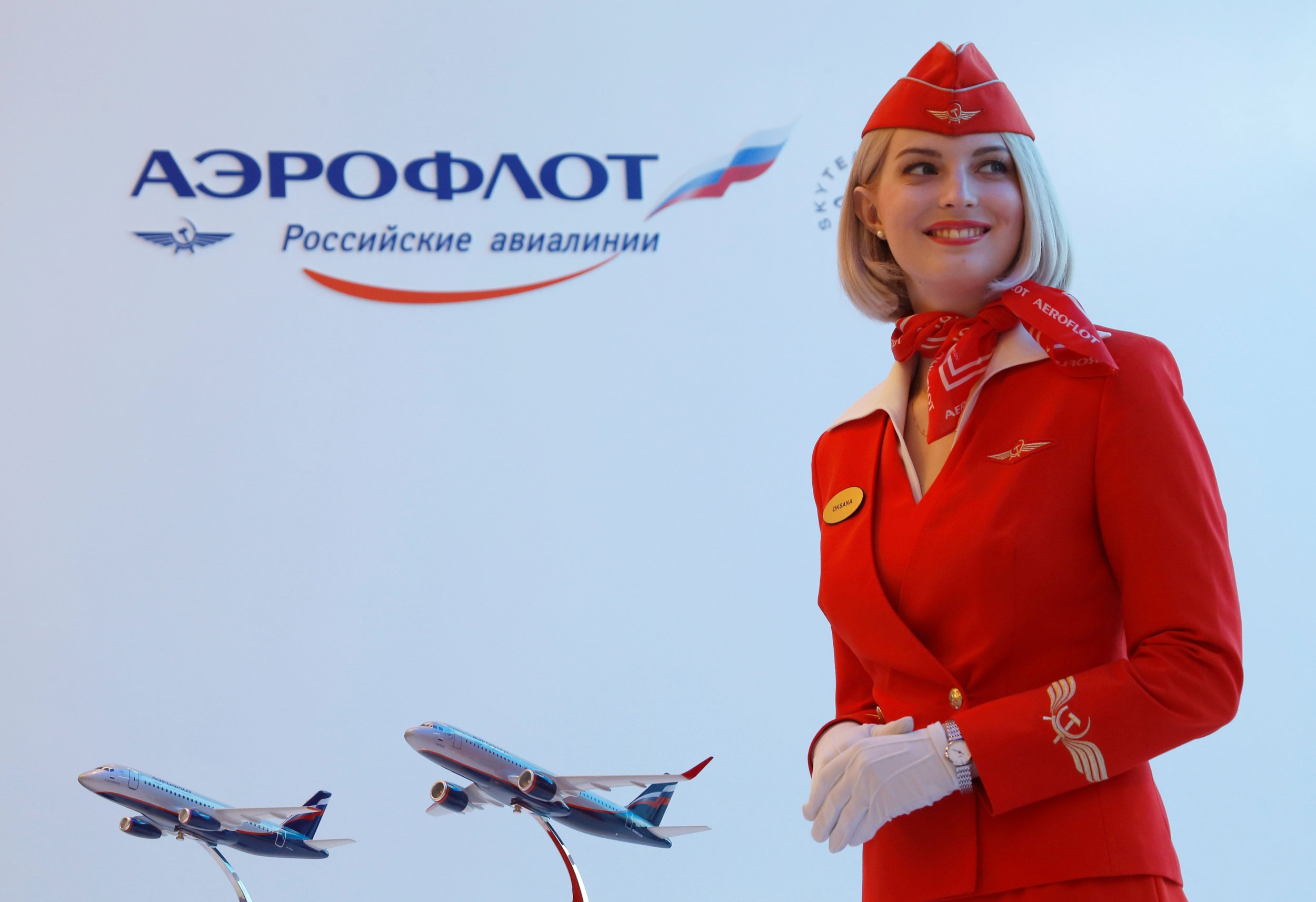 Aeroflot representatives have defended the Russian airline after flight crew claimed they were told to lose weight or be downgraded — which the company denies.
A handful of flight attendants from the airline, calling themselves STS (an abbreviation of "old, fat and ugly" in Russian) have complained over the past year that a new company policy allegedly introduced last summer has ostracised them on the basis of appearance and age. Two female flight attendants from the group sued over the issue.
One, Evgenia Magurina, accused Aeroflot of photographing, measuring and in some cases weighing flight attendants in June, before withdrawing those who the company deemed not attractive enough or too old from international flights. Their pay was also allegedly cut.
Aeroflot denied this, but said that it reserved the right to determine a maximum uniform size for cabin crew in the interest of staff health and flight safety. Aeroflot won both cases this month, most recently the one against Magurina on Friday.
On Tuesday, members of the airlines public advisory panel — the Aeroflot Public Council (APC) — held an event to defend the airline's right to consider appearance during the hiring process.
APC members Pavel Danilin and Nikita Krichevsky claimed that staff attractiveness increased passenger satisfaction, that only a small fraction of the personnel asked to lose weight did not do so and that overweight staff on board presented a safety concern.
"Aeroflot is a premium airline and part of the reason people pay for tickets is the appearance of its employees," Danilin said, according to the Guardian.
His colleague, Krichevsky, added that losing weight had not been difficult for him and if attendants were not happy to follow his example, they could leave. "I myself used to weigh 103kg (227lbs), and now I weigh 80kg (176lbs)," he said. "I just corrected my eating habits and lost weight. I don't understand why the request to be a particular size is unrealistic." He then referred to Magurina's "large breasts."
Following the event, Aeroflot said the pair has acted "of their own initiative," and were not necessarily presenting the company view, despite part of the APC's mission to help the company "formulate its position taking into account demands of the society."
"Aeroflot's position was made clear in court where, as is well known, the cases of Magurova and (the second attendant to sue Irina) Ierusalimskaya were dismissed," a statement from the company said.