Aerosol Can Left in Hot Vehicle Explodes, Leaving Man with 'Life-changing' Injuries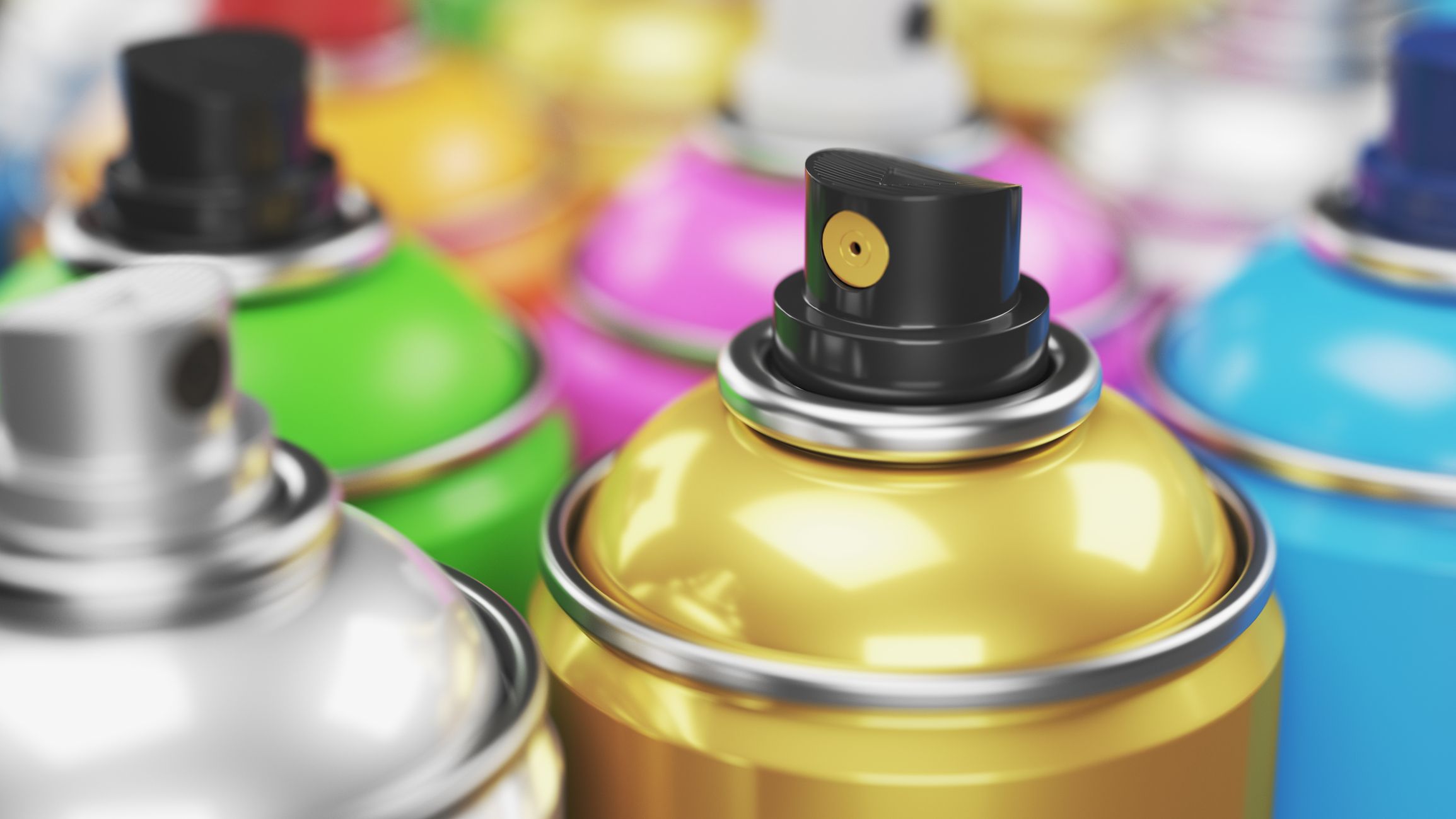 Don't leave aerosol cans in hot vehicles. That's the message from the wife of a man who underwent emergency surgery after a can exploded and embedded in his body.
Graham Shwenn, 57, from Merseyside, U.K., was helping a friend set up a camper van when he went to fetch some aerosol cans on the seat of the vehicle.
As he picked up the cans, one exploded and the metal became lodged in his genitals, stomach and groin, his wife Ann Shwenn told the Liverpool Echo newspaper.
Shwenn underwent an operation on Friday night, and doctors were due to perform a skin graft on him on Saturday.
She believes the can may have exploded due to the hot weather. A heatwave has swept the U.K. and parts of Europe this summer, with temperatures consistently climbing above 80 degrees Fahrenheit.
"He is shocked at the huge impact a canister can cause, which is why he would like awareness to be raised," Shwenn said.
Aerosol cans are containers filled with a product, such as paint, and a propellant which maintains pressure. This means they are at risk of bursting when they become too hot, such as on the seat of a car exposed to sunlight. It is therefore important to store aerosol cans in a cool place to prevent them from exploding.
Read more: What are the symptoms of norovirus? Almost 100 people fall ill after visiting Maine beach
Stanley Shwenn, Graham's father, told the The Liverpool Echo his son's injuries are "not life threatening" but "life changing."
Earlier this year, police officers in Brimfield, Massachusetts, urged residents to remember to store aerosols correctly after an A/C charger exploded in a car and smashed the back window, Western Mass News reported.
While the temperature outside a car may be in the 80s, the inside can hit temperatures as high as 120 Fahrenheit, meteorologist Dan Brown told Western Mass News.
"Cold air is less dense than warm air. So as the aerosol can begins to warm up the air begins to expand and expand and eventually the pressure builds up so much that that can just explodes," he explained.