Germany's AFD: France Should Leave The Euro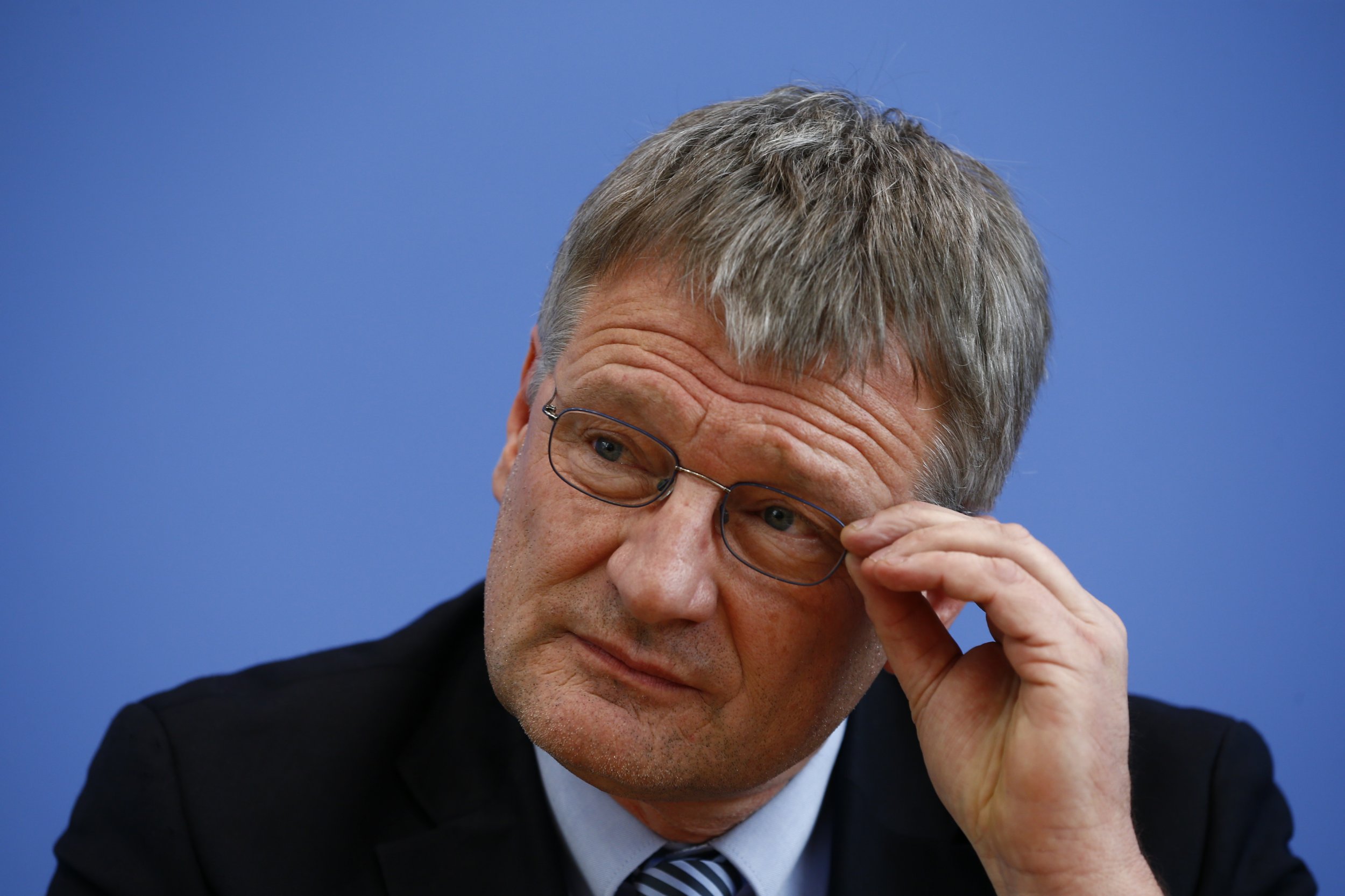 Germany's hard-right AFD party has suggested that France should be excluded from the Euro.
The AFD's co-leader, Joerg Meuthen, told the Frankfurter Allgemeine Zeitung newspaper in an interview published Monday that the political culture of France was different from Germany's. "They don't want austerity at all," he said, in comments translated by broadcaster Deutsche Welle.
"We can have a common currency with the Netherlands, Austria, Finland or Baltic states. They have similar cultures of stability like ours," Meuthen added.
The AFD has made headlines more for its comments on immigration and Islam in recent months, including a storm of criticism directed at its other leader, Frauke Petry, when she insisted that police should be able to use guns to deter migrants seeking to enter Germany illegally.
But the AFD's roots are more traditionally Euroskeptic; the party was founded in response to Europe's sovereign debt crisis in 2014, and many members continue to see problems with the single currency as a top priority.
The party made big gains in regional elections in March, entering three state parliaments.