Sponsored Article
10 Reasons for You to Switch to Plant Based Beauty Products Today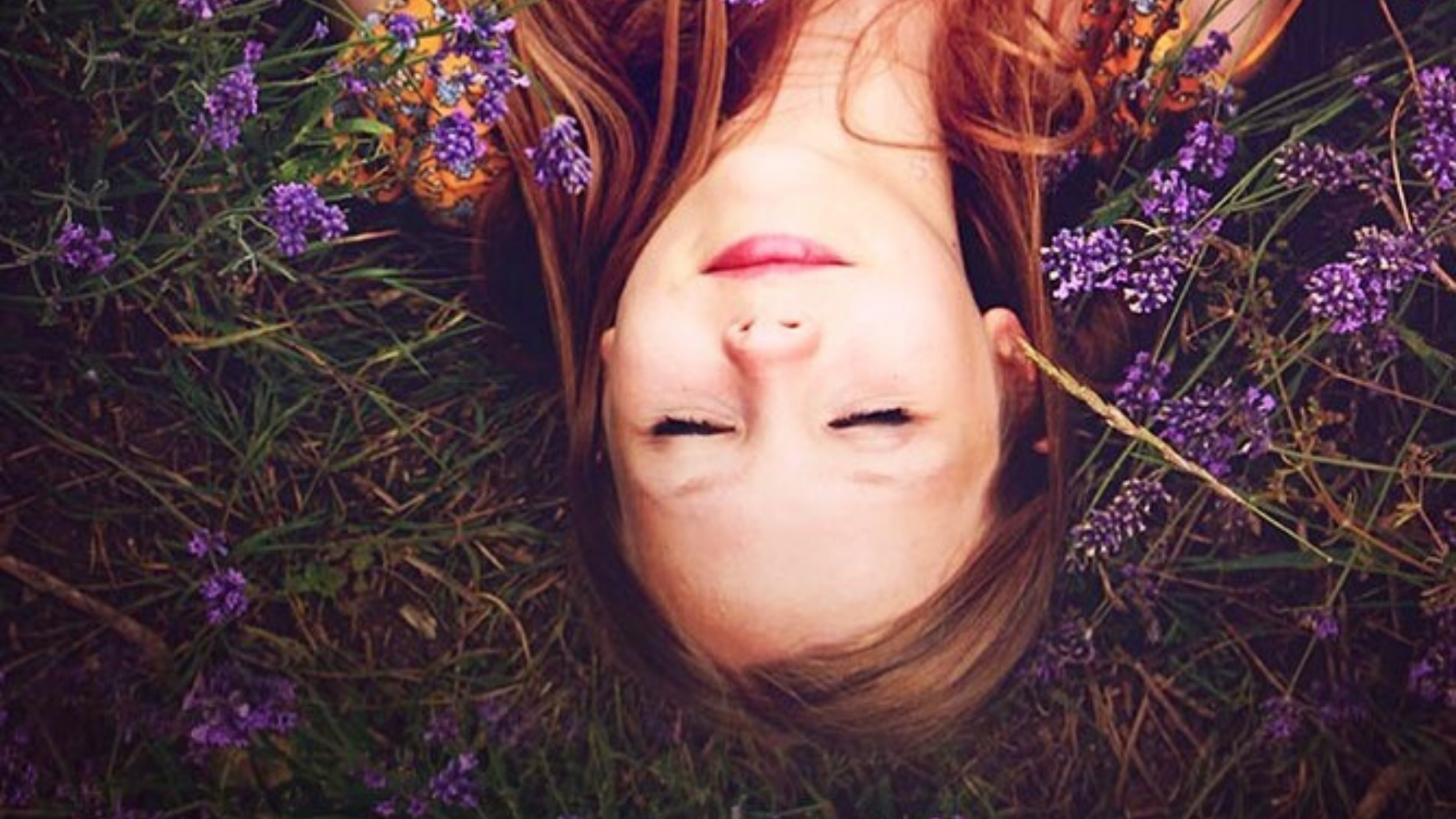 It's important to consult your doctors with any medical concerns, and before making any changes or adding supplements to your health plan.
True beauty runs deeper than the surface. It's about the way you take care of your body, mind, and soul, and care about the world around you. True beauty is about the way you think and act, and your inherent desire to stay healthier, happier, and more peaceful. That's when you get that natural glow that radiates from within.
Committing to a healthy beauty routine, using natural products, elevates your mental, emotional, and physical wellbeing. As a responsible consumer, it's important to make sure that you use cosmetics and beauty products that are eco-friendly with a low carbon footprint. Artnaturals is a natural, plant-based, sustainable beauty company with a range of products for all skin types and hair types.
Natural and plant-based products are more than just a selling point, they are proven to work throughout history. Plant-based beauty and skincare have been around for centuries. Ancient Egyptians, known for their ethereal beauty, used herbs and plant-derived essential oils to enhance their beauty.
Here are some of the reasons for you to switch to plant-based beauty products.
1. Eco-Friendliness
The manufacturing process of plant-based products requires less energy and generates less greenhouse gas emissions. So, they are significantly more eco-friendly than their artificial and synthetic counterparts.
2. Natural Ingredients
Sustainably sourced natural ingredients, found in plant-based products, are better for your skin, especially in the long term. Artnaturals uses ingredients such as pure, organic aloe vera juice, tea tree oil, argan oil, and jojoba oil. These plant-based ingredients soothe and heal your skin, rather than cause irritation. Even their Hand Sanitizers are infused with botanical extracts that prevent dryness to soften and soothe your skin.
3. Cruelty-Free
Animal testing is a cruel and inhumane practice common in the cosmetic industry. Using 100% cruelty-free, vegan, and plant-based beauty products ensure that you do not take part or spend money on companies that test on animals.
4. No Repellent Animal By-Products
There are many disgusting animal by-products used by a number of synthetic cosmetics brands that you likely do not know about. These include crushed beetles, bat and cow feces, animal fat, blood, and intestines. You can safely avoid these unwanted additives by switching to plant-based beauty products.
5. Anti-Aging Elements
Plant-based ingredients in beauty products often contain vitamins and minerals that nurture your skin naturally. These natural ingredients help to repair cells and decrease signs of aging.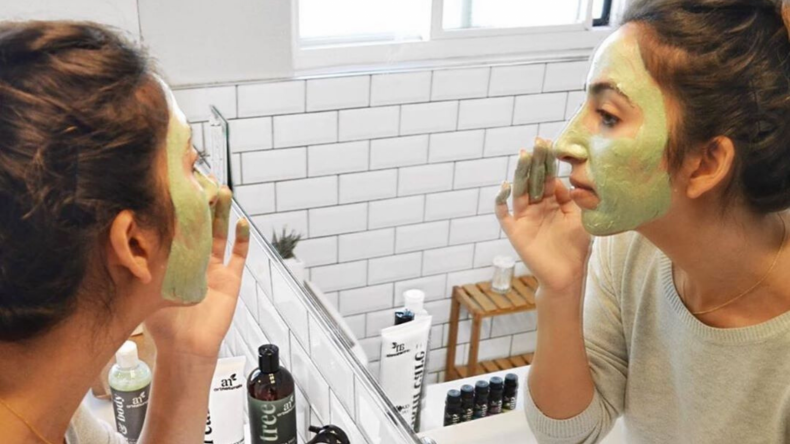 6. Better for Sensitive Skin Types
If you have sensitive skin that reacts badly to artificial ingredients, your skin will look and feel better when you switch to plant-based beauty products. Natural products contain fewer ingredients and are skin-friendly and soothing, so you'll get better results. Plant-based beauty products can even help repair and heal the damage caused by synthetic cosmetics.
7. Spiritual Wellbeing
If you are a spiritual person who feels a deep connection to the natural world and cares about which brands you support, you will experience more peace of mind with plant-based beauty products. Using beauty products that are naturally pure, simple, and cruelty-free, will help you feel good about what you put on your skin.
8. Budget-Friendly
Artnaturals brings you a range of plant-based beauty products for every budget. The brand believes that beauty should be available to all, so they offer premium quality products at affordable prices.
9. Antioxidant-Rich
Plant-based ingredients are packed with antioxidants to help combat free radicals that can cause premature aging, and help keep you looking young and beautiful naturally.
10. Better for Your Health
Cosmetics and beauty products can enter your bloodstream through dermal absorption. So, the chemical-rich beauty products that you use can cause health problems in the long run. Using plant-based products means that your body will not have to tolerate toxins in the name of beauty.
Artnaturals believes in offering you beauty products as pure and free-spirited as your natural beauty. They source premium quality, vegan ingredients from around the globe. Their products are cruelty-free, sustainable, and as good for the Earth as they are for you.