Sponsored Article
DIY Investing can be a Smart Choice With the Right Guidance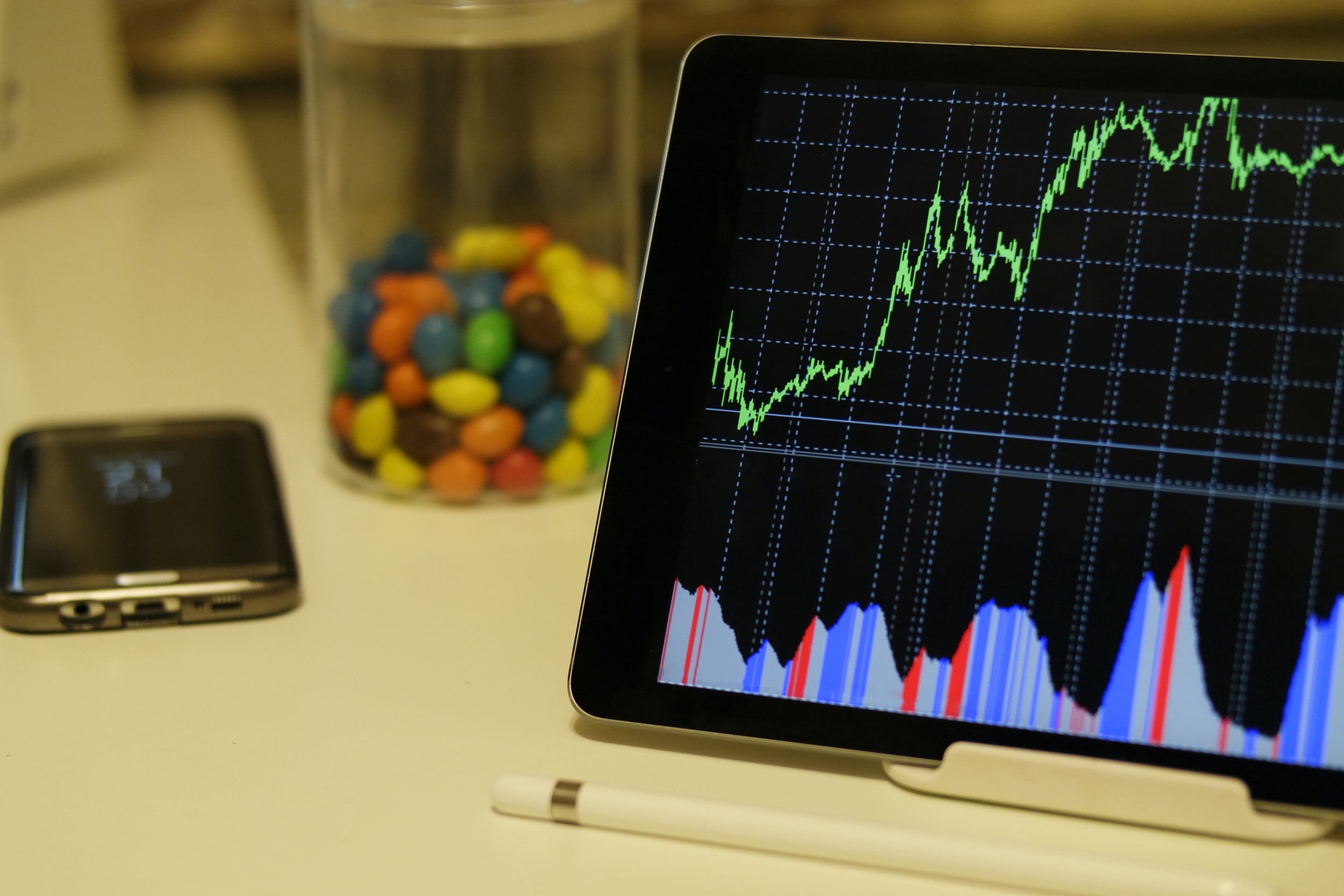 "Someone's sitting in the shade today because someone planted a tree a long time ago."
Wise words from Warren Buffett, one of the most respected American businessmen of all time. Close to eight decades after he purchased three shares of Cities Service Preferred at age 11, the so-called Oracle of Omaha now has an estimated net worth of roughly $73 billion. He is, quite literally, resting on his investment laurels.
What is noteworthy is that Buffett was born during the height of the Great Depression, when stock markets and worldwide GDPs took a nosedive. It seems that hardship does have a way of toughening people's mettle because instead of selling his Cities Service stocks when they plummeted to $27, he bided his time until its prices went back up to reach $40 before selling them.
Even if he eventually got the short end of the stick, when prices of Cities Service stocks shot up to nearly $200, Buffett walked away with the valuable lesson of patience when it comes to investing.
Investing to survive the Second Great Depression
Due to the COVID-19 pandemic and the lockdowns imposed by governments to stem its massive spread, economists worldwide are saying that the Second Great Depression is upon us. As it is, 81% of the global workforce, which is around 3.3 billion people have lost their jobs due to the temporary and permanent closure of businesses.
Kristalina Georgieva, Managing Director of the International Monetary Fund (IMF), shared an even bleaker outlook- only a partial recovery by 2021. This means that we are in for some tough and unprecedented times, where creativity and maybe just a bit of luck will come in handy to survive.
Some think that investing during a crisis is precarious due to the sense of uncertainty of pessimism that abounds. Now, a seasoned investor like Warren Buffett knows that bad times can work in a person's favor if he knows how to navigate the waters wisely.
You know how they say that when things are down, there's no way to go but up? That might just be the case with markets that are currently in a downturn- they will rebound sooner or later.
Having said that, don't you think this is the best time to start planting your seeds so that you can finally grow that proverbial tree? To quote Mr. Buffett: "Be fearful when others are greedy, and greedy when others are fearful."
Take Calculated Risks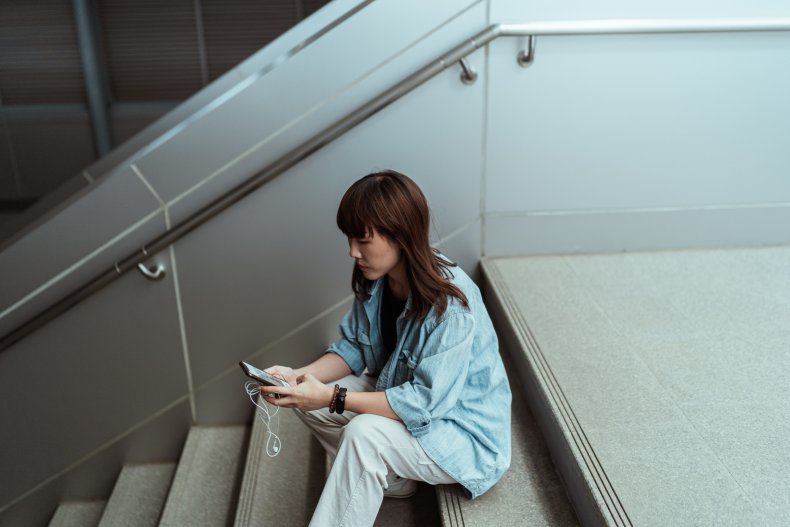 Before proceeding further, understand that investing in the stock market is not for the impatient nor the faint of heart. It can be nerve-wracking because stock prices are extremely volatile and even harder to predict.
Now, if you find this manageable or even exhilarating, then investing in the stock market may be in your cards. Similar to a game of poker, you play with the cards that you are dealt with, and make calculated moves to guarantee a lucrative fold. To do this, you need credible, real-time information, and in the fast and complex world of stock market trading, information is the king.
Fintech firm Atom Finance has developed a free mobile application, which claims to liberalize access to professional investor research and other crucial investment-related insights. This wealth of information can level the trading floor for DIY investors that are perennially being edged out by other established investment firms and professional stock brokers.
Cynics say that the app is a mobile rehash of websites like Bloomberg Terminal or Yahoo Finance, both of which have been around for years. However, advancements in technology have allowed the app developers to include key features that will help DIY investors make sound investment decisions.
The Atom Finance app is free, at least for the most part, while Bloomberg charges $24,000 annually for its use. Though there are similar platforms like Robinhood, WallMine, and BamSEC that provide stock market information, their research tools offer limited results. On the other hand, the free app from Atom Finance has a built-in search engine dedicated to stock market updates and transcripts and analysis from the SEC, so that you have the right guidance about the current and historical performance of the companies you are investing in.
As a DIY investor, the Atom Finance app allows for nimble yet controlled investing, with real-time quotes and market updates that can guide you on the price movements of your preferred stock, as well as how much you will be paying for it, should you push through with the order.
This complements their Portfolio section, which allows you to link your investment accounts, monitor real-time portfolio statistics, and diversification instructions, and decide on remedial or exit strategies if needed.
Risk comes from not knowing what you are doing, or so Mr. Buffett says. So if you need more astute guidance to help you master the ins and outs of stock market trading, try exploring the free Atom Finance app, and see how you can make the bourse work to your benefit.