Sponsored Article
Effortlessly Improve Your Memory Recall Naturally
Boost your brainpower by stimulating your neurons.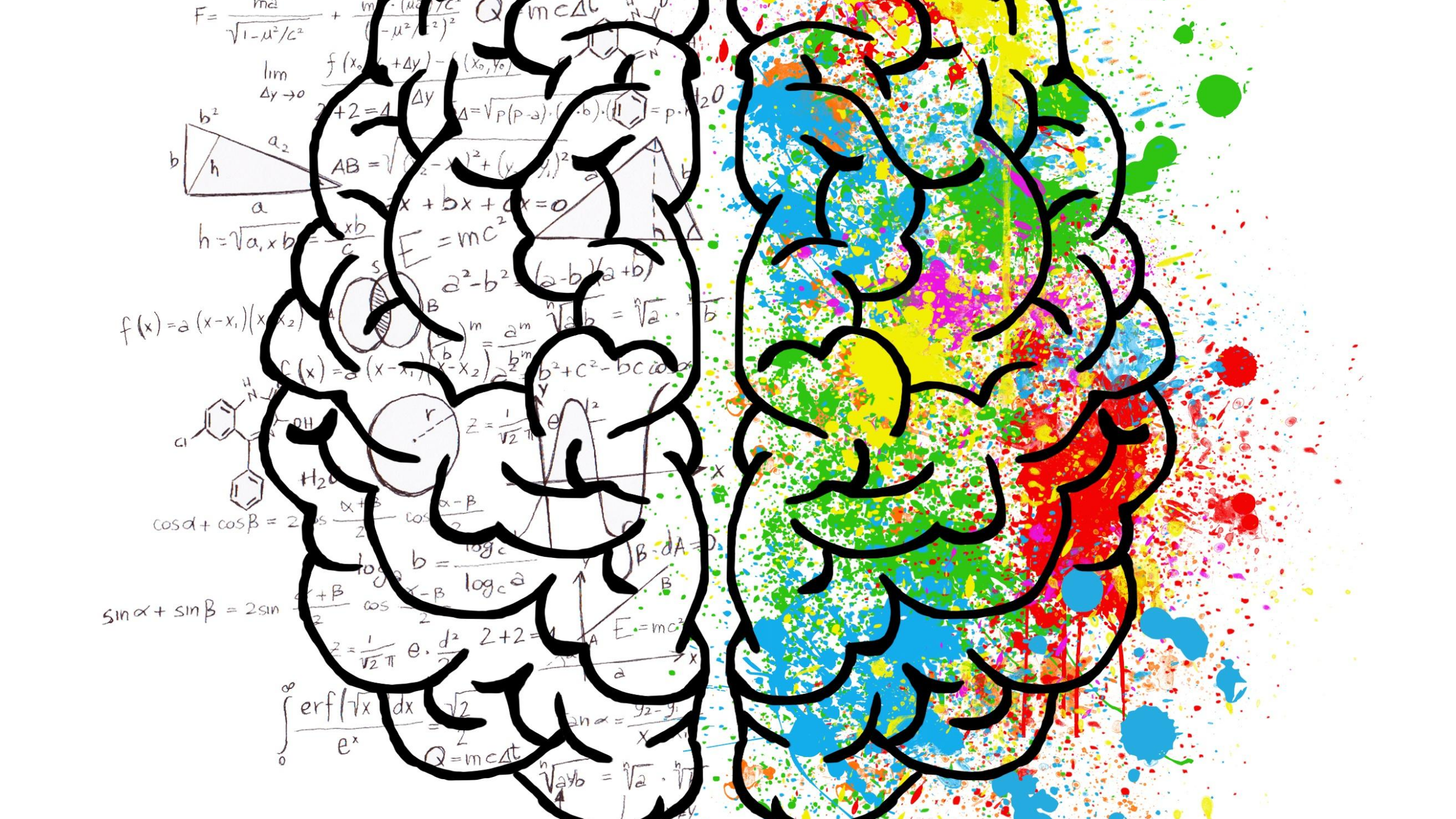 It's important to consult your doctors with any medical concerns, and before making any changes or adding supplements to your health plan.
Boosting your brainpower is important at any age. You need a strong memory as a student to answer all those identification type questions on your exams while working professionals need to stay mentally sharp while doing your business pitches to future clients.
Even retired seniors need to preserve and enhance their wits as they age and keep themselves updated with their grandchildren's favorite trends.
You may have heard the adage "You can't teach old dogs new tricks," but scientists have discovered that this simply does not ring true for the human brain. It has an almost supernatural ability called neuroplasticity that refers to the brain's amazing ability to adapt.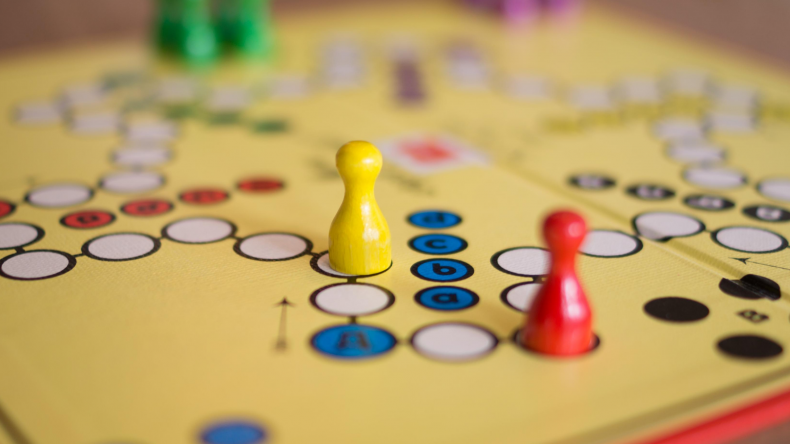 Memory is just like a muscle. You need to exercise it regularly for you to stay in top shape. Here are 4 tips for you to be able to stimulate your neurons the right way:
Choose a more difficult path. Your chosen brain-stimulating activity must be something that demands your complete attention. You must exert much effort in accomplishing your chosen task for it to be able to exercise your brain's ability to adapt. For example, it is not enough that you play a difficult piece on the piano every other day. You need to pick a different challenging piece every day to give your brain the boost it needs.
Teach yourself something new. No matter how tedious or intellectually stimulating your chosen activity is, if you've had some practice, it won't be as good as a brain exercise than a challenge you have never tackled before yet. Pursue activities that bring you out of your comfort zone and force you to deal with the unfamiliar. You need to keep on learning and developing new skills for you to be able to strengthen your brain.
Pick activities that become harder as you progress. Activities that allow you to start at an easy beginner level but get harder as you level up are the ones that can stretch your capabilities. The moment you feel comfortable with a previously difficult task, that means you need to tackle the next tier available.
Take time to reward yourself. When you give yourself small rewards with every accomplishment, you can support your brain's learning progress. Finding something to look forward to when you finish a task keeps you interested in engaged. While it is important to choose tricky activities, make sure that they are also satisfying and fun.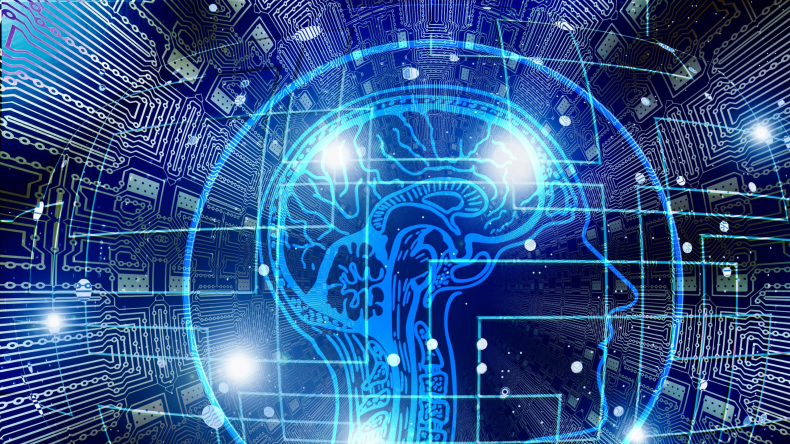 Peak and Valley's Nourish My Brain uses adaptogens that will increase your protection against stress. Their specially curated medicinal mushroom extracts and herbs are sure to boost memory ability, facilitate focus, and advance your memory. This blend consists of maca root, ashwagandha, snow mushroom, and lion's mane mushroom to improve cognitive performance and memory recall.
This blend has a caramely and earthy flavor that creates an amazing flavor when mixed with coffee, milk and tea. Just add 1 teaspoon into your drink of choice and feel your stress becoming more and more manageable along with your wits sharpening.