Sponsored Article
The Best Workout and Diet Plans for Your Body Type
Find out the most effective workout and diet plan for your body type.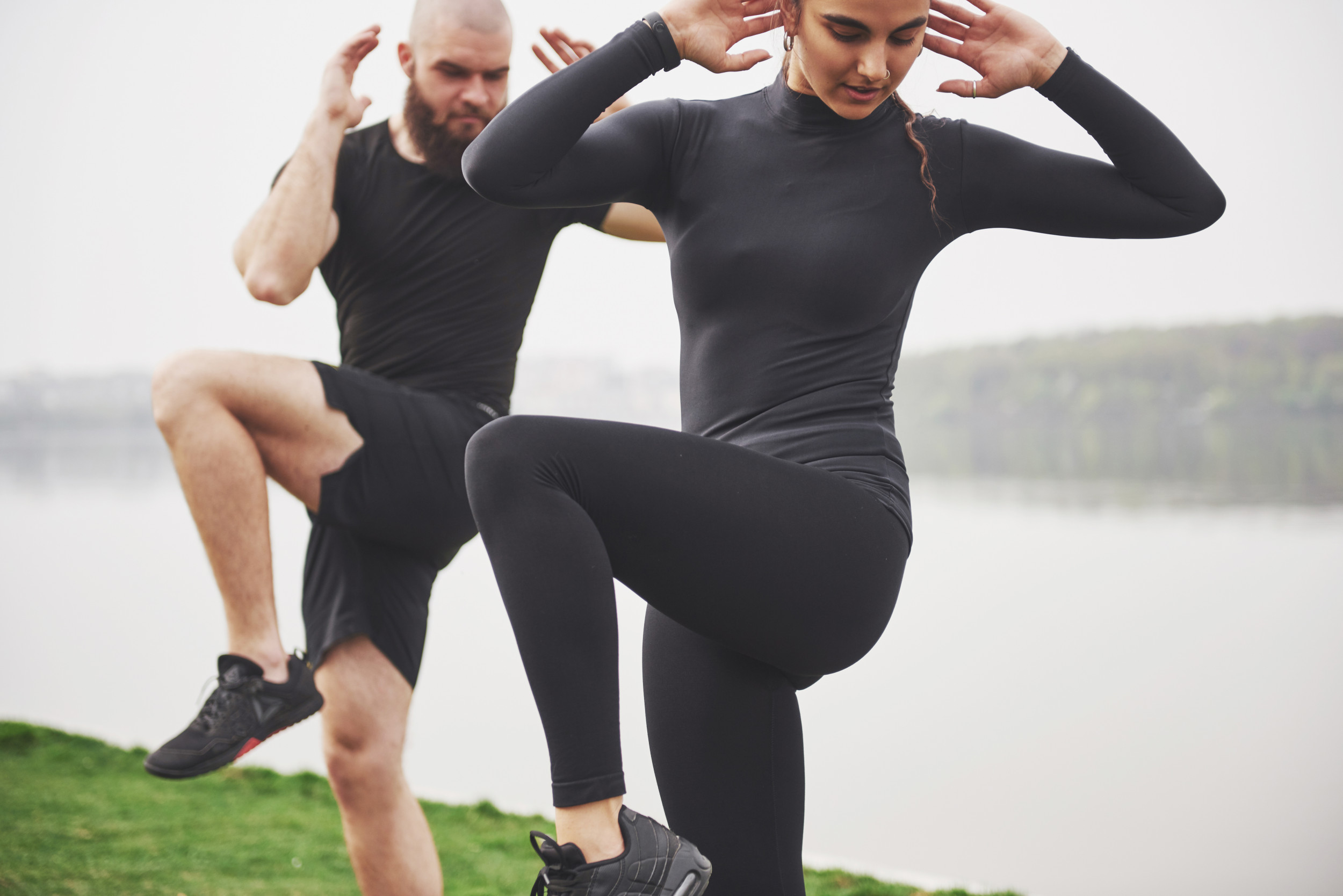 So your favorite celebrity recently uploaded a step-by-step workout vlog. You watched it, memorized the entire routine, and religiously worked out every day for the last few months.
You know that your friend is following the same workout routine because you both look up to this celebrity, so you check on his progress and notice that his body has become much more toned than yours. You ask him whether he is doing any other exercises aside from the workout plan that your favorite celebrity uploaded on YouTube, but he said no, and then he credits the amazing results on his figure to that fitness vlog that both of you have decided to try.
Confused, you begin to wonder why the results on your friend's figure vary so much from yours. You look at yourself in the mirror again, for the hundredth time, and realize that there haven't been any changes on your body at all, even if you have also been working out every day and sticking to the diet plans that your favorite celebrity swears really works wonders.
Post-workout muscle soreness never made you waver from your commitment to a toned body figure, even if you wish there is a handy solution that provides immediate muscle pain relief.
We are here to tell you the good news and the bad news.
The bad news is you might've been wasting your time and energy the last few months on a specific workout and diet plan that is not appropriate for your body type. That's why you're not seeing any positive changes.
The good news is you can create your own workout and diet plan based on our recommendations for each body type below, so be sure to take some time to digest each detail!
Ectomorph Body Type
Characterization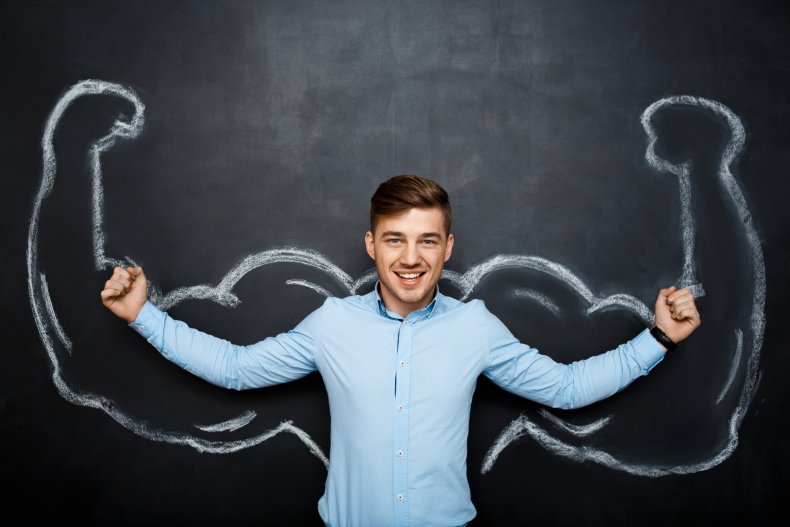 Out of all three body types, ectomorphs find it the hardest to gain weight. This is mainly because of this body type's ability to metabolize faster than most bodies can, which is a blessing if you are trying to maintain your current bodyweight. It could also be a curse if you're trying to add muscle mass and bulk.
People who are ectomorphs have shoulders that are narrower than their hips. The body tends to stay skinny with little to no fat, a small body frame, and muscle joints. If you grip your wrist with your other hand, your thumb and middle finger will overlap.
Workout Routine
Ectomorphs need to exert more time and energy on lifting weights to gain muscles. Commit at least three days a week to weight lifting, focusing on the muscle groups that you really want to build up. Start with small weights, only the ones that you can easily carry.
Working out with weights as often as three times a week may lead to muscle soreness. This could hinder you from continuing your workout routine for the rest of the week, so be sure to apply muscle rub or a cooling spray to calm any muscle aches and pains.
Since ectomorphs generally have light body frames, it would be a challenge to lift heavier weights. Focus on strengthening your chest, arms, and upper body first. Strong upper muscles and arms will help you to lift weights and target other muscle groups in the long run.
Allow your body to rest from weight lifting and do a bit of cardio one day a week to strengthen your stamina. However, try not to do too much cardio since ectomorphs already metabolize fast.
Diet Plans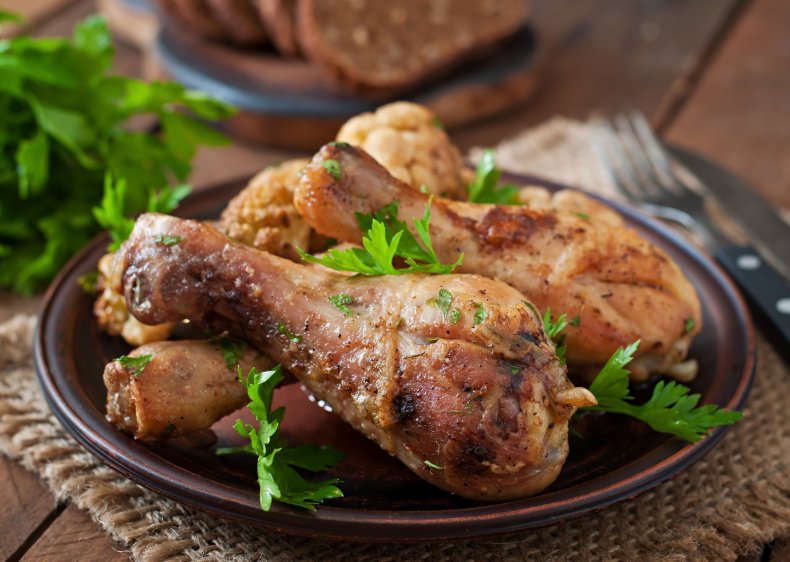 Due to the ectomorph's ability to metabolize fast, they can usually eat food rich in carbohydrates with little to no effect on weight gain. If you are an ectomorph, friends probably envy how you can eat five slices of pizza and not show any belly fat at all.
If you are an ectomorph and you are trying to gain weight, you need to eat more calories than you're using up during your weight lifting exercises. Regardless of the fast metabolism, some ectomorphs find it hard to eat more because of small appetite, so protein shake boosters are sure ways to help you get the necessary calories for weight gain.
Include chicken, eggs, milk, and whole-wheat bread to your weekly diet. Prioritize storing proteins on your body before and after workout sessions so that your fast metabolism will not consume the nutrients that should have been used to enlarge your muscles.
Endomorph Body Type
Characterization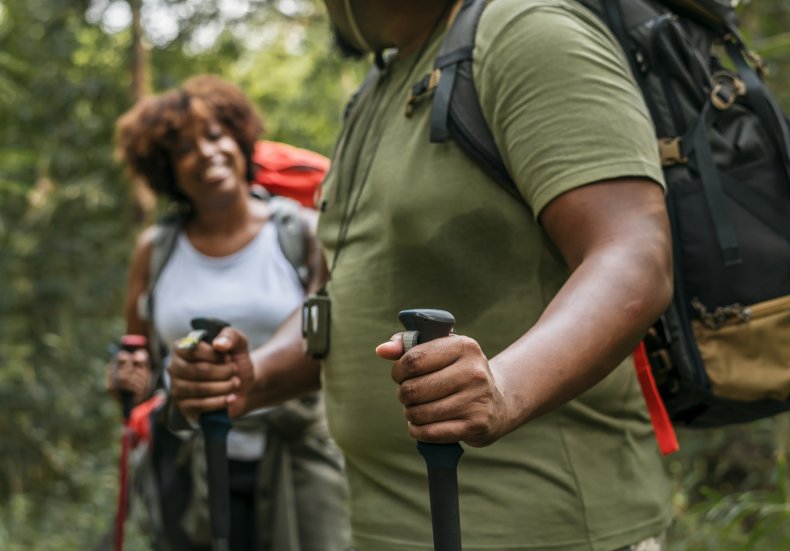 People who are endomorphs mostly have a pear-shaped body type, with excess body fats stuck in the belly, waist, and thighs. Endomorphs are usually the ones who find it hard to metabolize daily food intake. As a result, they end up having more body fat than muscles.
It can be hard for an endomorph to tone the body because of slow metabolism, especially because endomorphs are also sensitive to calorie consumption than most body types.
If you are an endomorph, you might be struggling with your daily food consumption because eating just a plate of pasta could easily result in additional belly fats.
Workout Routine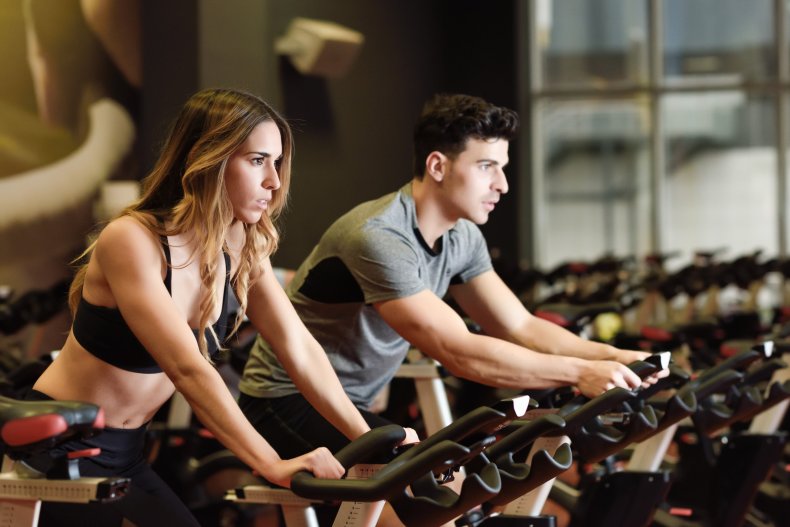 The challenge that most endomorphs have when trying to tone the body is how to get healthier body weight in the first place. It's important to note that before getting a toned body, excess fats in specific areas of the body must first be shed.
Beware, doing cardio exercises alone to shed excess fats is not going to be effective. Endomorphs need the perfect combination of cardio and weight lifting workout routine. The goal is to burn excess fats by alternating cardio and weight lifting exercises every day, allowing one to two rest days a week.
Since endomorphs are naturally gifted with endurance due to bodyweight force, try to incorporate workouts that are mixed cardio and strength training like HIIT workout sessions. HIIT training is taxing to the whole body since it is a mix of aerobic and resistance training, so be sure to keep a fast-acting cooling spray handy in case muscle pains emerge in the process.
Diet Plans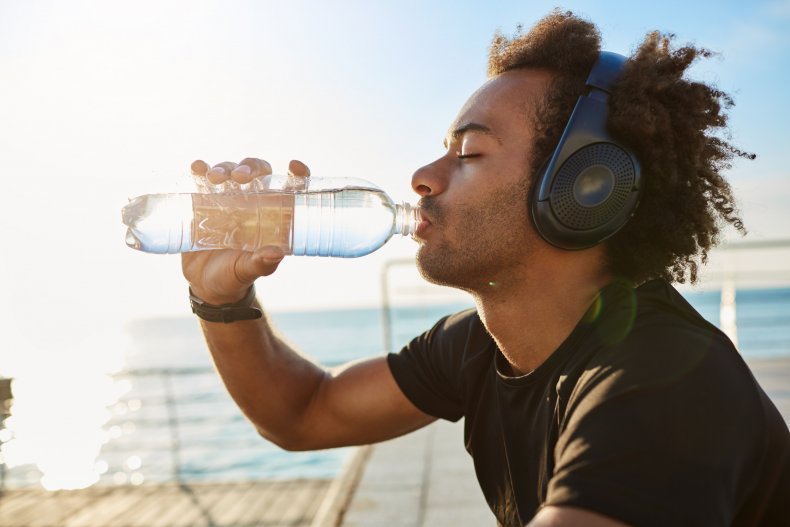 Endomorphs are prone to the fast accumulation of excess fats because of slow metabolism. If you have an endomorph body type, it's best to be aware of your daily calorie intake.
If you're trying to lose body fats to eventually get a toned body, your calorie intake should not exceed the calories that you are burning from daily exercises. Eating 200 to 500 fewer calories than your body normally consumes should do the trick. This could prove a challenge to many, so keeping a calorie count device on your mobile phone or other gadgets will come in handy.
Endomorphs are sensitive to carbohydrates, but this doesn't mean you should completely shy away from carbohydrates. Carbohydrates are important to keep you going through the day as well, so the perfect endomorph daily diet should contain 30 percent carbohydrates, 25 percent protein, and 35 percent fat.
Focusing on increasing your metabolism by drinking lots of fluids will also help you in the long run.
Mesomorph Body Type
Characterization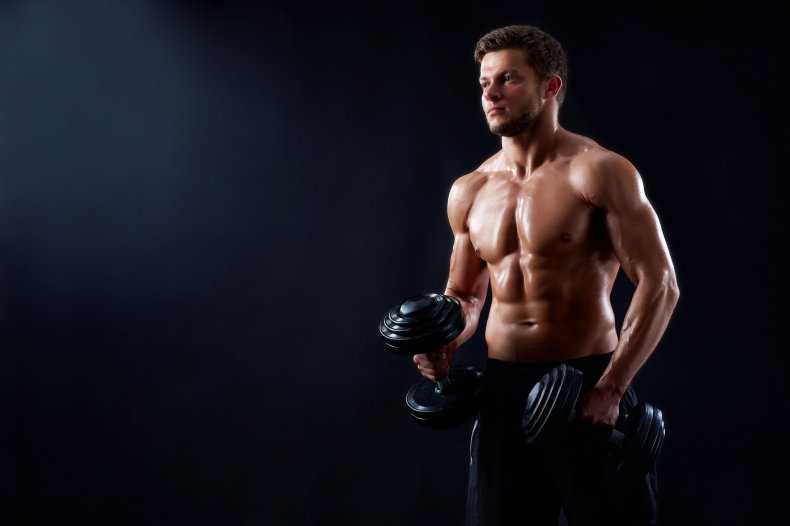 When it comes to getting a perfectly toned body, people with a mesomorph body type usually have a win-win situation because their muscles easily develop in a shorter amount of time. These are the body types that are usually strong and solid-looking, rectangular in shape with more muscles than fat, and are neither overweight nor underweight.
If you are a mesomorph, losing and gaining weight becomes as easy as breathing since your body is most malleable through proper diet and daily exercise. Results come in fast, but your body shape may suffer as quickly if you miss a few days of workout sessions.
Workout Routine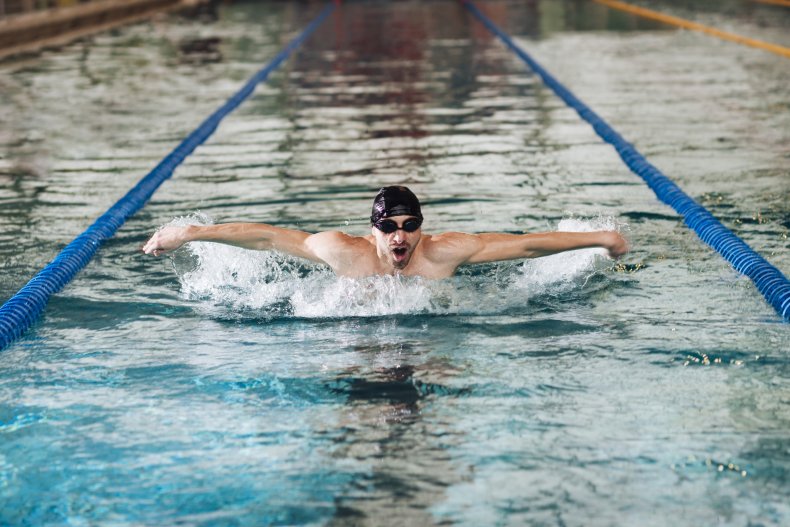 Mesomorphs are body types with more muscles than fat, so toning the body should be a matter of ensuring that your muscle groups stay proportionally built.
Engaging in exercises that will exercise multiple muscle groups for your upper body down to your legs should do the trick. Mesomorphs are perfect for playing soccer, basketball, swimming, and badminton. However, these are taxing sports that are known to strain the muscles one way or another, so keeping a muscle rub or cooling spray in your sports bag and locker will ensure that you get immediate treatment for unexpected muscle pains.
Mesomorphs who are overly active in playing sports could just as easily lose muscle weight rather than maintaining it, so allow one rest day every three days of playing your preferred sport. Mixing up sports activities will tone different muscle groups. If you're playing basketball to maintain your upper body muscles, we recommend trying out yoga for abdominal exercises as well.
Diet Plans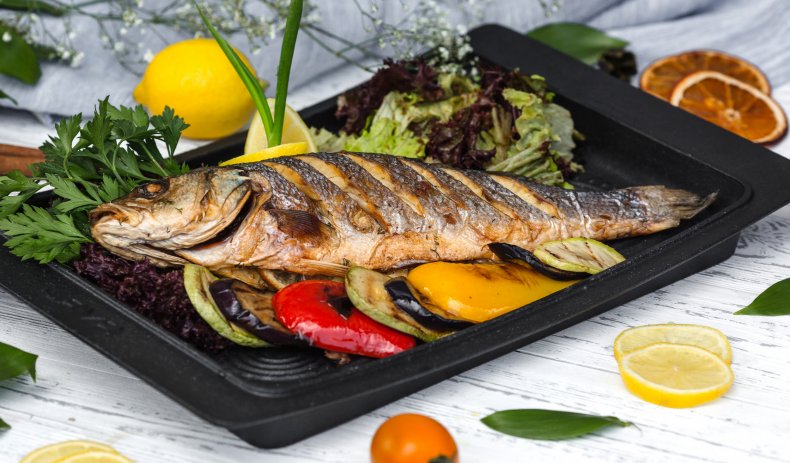 People with mesomorph body types generally use the nutrients from food consumption to feed the muscles than store fats in the body. There's no need to focus on getting more carbohydrates like ectomorphs or consuming fewer calories like endomorphs.
The perfect diet plan for mesomorphs to maintain a toned body is to consume 40 percent carbs, 30 percent protein, and 30 percent fat. Vary your diet plans by having complete weekly meals with fish, whole fruits and vegetables, and brown rice.
The Perfect Workout Buddy for All Body Types
Each workout plan for the three body types requires time and energy to achieve a toned body figure. Whether you're an ectomorph focusing on weight lifting, an endomorph engaged in HIIT workout sessions, or a mesomorph playing basketball to develop various muscle groups, it's essential to be prepared when muscle pain or soreness arise.
Quanta's CBD Muscle Rub and Fast Acting Cooling Spray are the perfect workout buddies for such occasion. Keep one in your workout bag, in your locker, and at home to ensure that you have an immediate and dependable muscle pain relief handy if you or a friend is in need.