Sponsored Article
Say Goodbye To Mindless Spending With This Free Budgeting App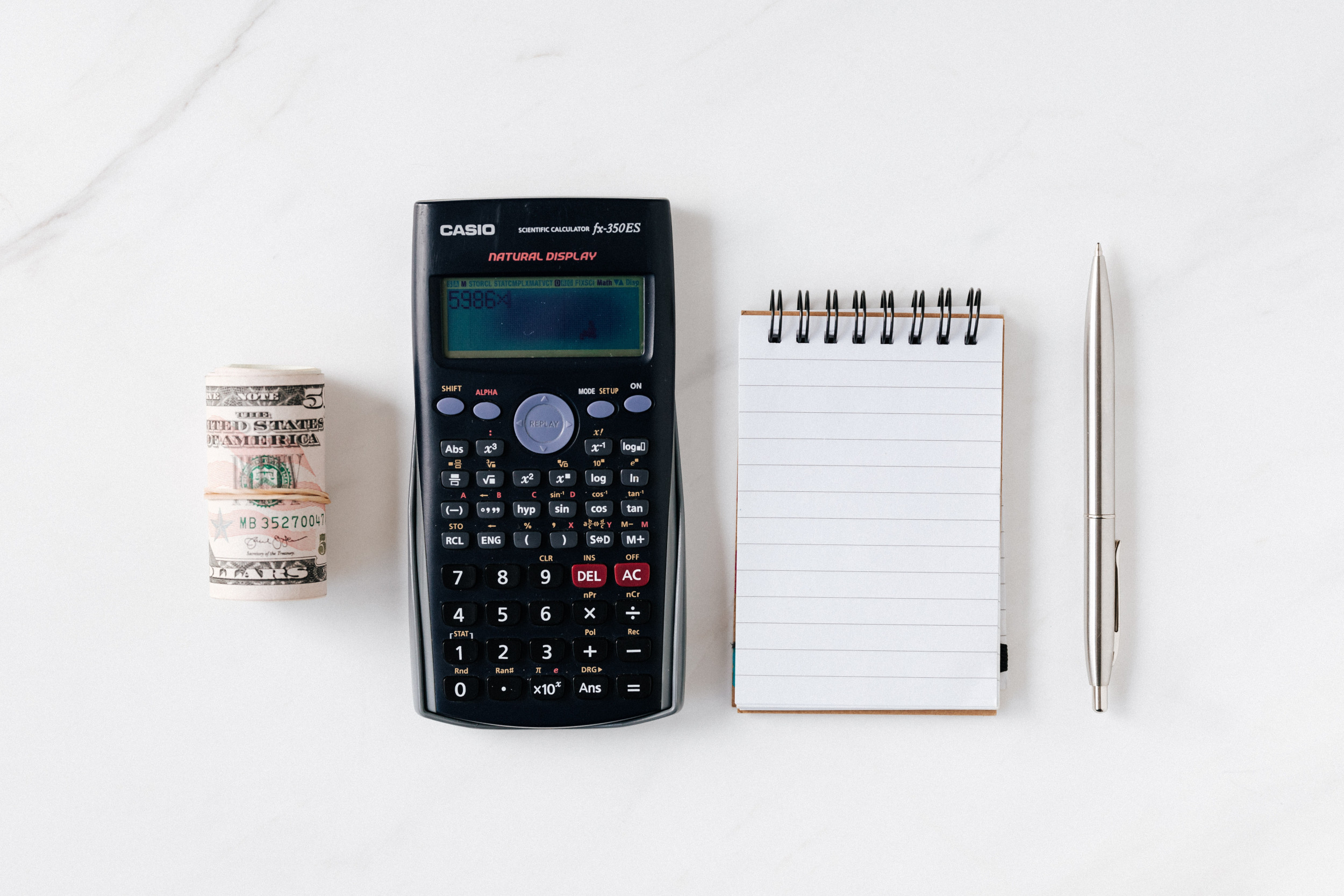 Have you ever checked your ATM or opened your wallet and wondered, where did my money go? Regardless of your income, but more so for those that are living from paycheck to meager paycheck, we are absolutely sure that the experience leaves you with a combination of utter confusion and an almost stifling feeling of dread, especially when the next pay day is still a week or so away.
Which leads us to the importance of having and maintaining a proper budget, and more importantly, keeping to it. The primary purpose of having a budget is to make sure that you plan for and organize your expenses, and control your spending habits, with the ultimate objective of improving or sustaining financial freedom. There is more to budgeting than writing it down on a piece of paper, or storing it in a note on your mobile phone.
Think of it as the adult way of saving up for the iPod nano you wanted a while back. You babysat or mowed the neighbors' lawn to earn extra money, and said no even to the occasional Starbucks frappuccino because it will only cost you your savings, just to make sure you saved enough by your self-imposed deadline.
Budgeting is the first all-important step to financial independence and freedom. As American real estate mogul Dave Ramsey said, "You've got to tell your money what to do or it will leave."
Thankfully, technology has once come in to save the day by making available a mobile application that makes keeping track of where your money goes simple and easy.
The Only Budgeting App You'll Ever Need
Enter Wismo - a mobile application that literally stands for "What I spent my money on." As its name suggests, the application exists to help its users keep track of their budgets by listing down what they spend on a daily basis.
Everyone that cares about where their money goes should use Wismo, especially if the goal is to eventually gain control of your money so that you can make it work for you. It simplifies the way people see budgeting, and takes away the use for spreadsheets, which can be too complicated for some.
Registering for a Wismo account is par for the course - you create a username and password, before proceeding to input your monthly income and your recurring expenses, such as rent, transportation, and communications, among others. This will help you get a clear picture of how much of your salary you are spending, and which items cost you the most.
All you need to do from here on will be to take photos of purchase receipts, upload them onto Wismo, key in the amount you spent, and select the category which the expense falls under. What Wismo does is to deduct your expenses from your indicated income so that you are guided on how much money you have left to spend per category.
What's good about Wismo is that it allows users to simply enter their income along with recurring expenses like rent. The app will then calculate how much daily spending you should target each day to stay within your budget. For example, you may have a $70 daily limit for food and other expenses - through its dashboard format, Wismo will show you if you are meeting or exceeding your spending target.
Extra Wismo Perks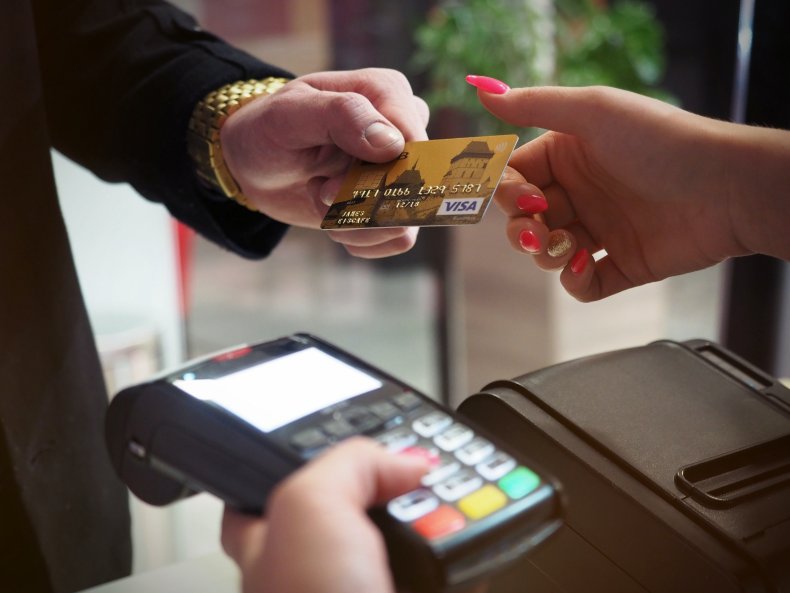 Wismo allows users to create linked family accounts, to help families monitor and improve their spending habits, and work together to create a substantial nest egg in the future. As they say, you have to surround yourself with like-minded people so that you will be motivated to reach your goals.
With the same philosophy in mind, Wismo allows for interaction among users through its Social platform. People are encouraged to share their monthly budgets and how they were able to rethink and improve their spending to give other users ideas on how they can refine their own budgets.
Perhaps one of the best features of Wismo is its creation of a Personal Spending Index (PSI) for its users. The PSI is basically a measurement of how much of one's daily or monthly income or budget s/he actually makes use of. And because expenses creep up on you when they're out of sight and mind, Wismo provides a visual dashboard reminder of how much you have already spent, and whether or not you are meeting your budgeting goals.
We'd like to point out, however, that as with most free mobile applications, the free version of Wismo comes with ad placements, which some may find obtrusive. If you decide that you are committed to budgeting via Wismo, they offer a premium plan at only $2.99 per month. Users that wish to pay for the fees on an annual basis get a discount, and will need to pay only $2.49 per month.
Making money is hard, keeping it even tougher. But when you think about it, all it takes to make it work for you can be as simple as knowing how to manage yourself, and understanding the crucial difference between wants and needs.
Take control of your money and make it work for your benefit by downloading the Wismo app immediately.
The contents of this article is for informational purposes only and does not constitute financial or investment advice. It's important to perform your own research and consider seeking advice from an independent financial professional before making any investment decisions.