Sponsored Article
This Groundbreaking Finance App Is Changing the Way Millennials Spend and Save Money
Here's how Simplifi by Quicken is changing the financial game for millennials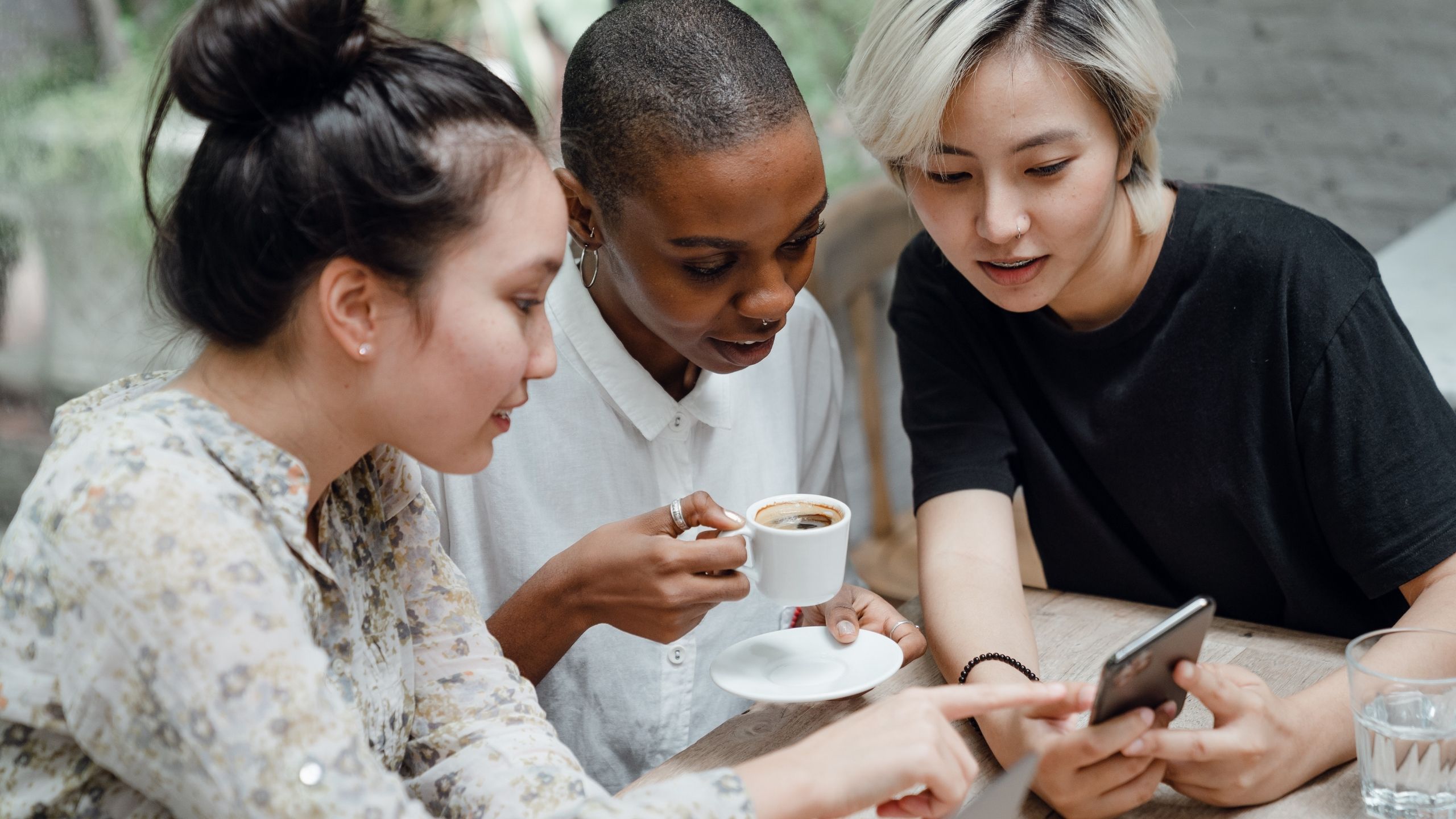 Being born between 1981 and 1996 and raised in the age of technology, millennials are used to spending money on conveniences, such as online shopping, streaming services, and food delivery services. Additionally, individuals who are part of the generation are known to value travel and experiences.
But while millennials are accustomed to these comforts, they are no strangers to economic strife. It's the biggest generation in American history, but lower wages and earnings started to become the norm just as the first millennials were getting their first jobs in the early 2000s. Now, the same generation has been hit the hardest with job losses as a result of the coronavirus pandemic.
On top of all of this, it's also a generation that's burdened with a lot of debt. In fact, millennials account for $1.1 trillion of the country's $3.6 trillion in consumer debt, according to the 2017 Generational Report from Financial Finesse. While this includes the generation's extraordinarily high student loans, credit card bills are found to be their main source of debt.
With a lot of debt perched on their shoulders, many millennials are looking for solutions that can help them take control of their finances.
When compared to previous generations, millennials tend to spend less on clothes, cars, and housing, as well as save less for retirement. One reason for this may be financial instability. Nearly two-thirds of millennials report living paycheck to paycheck and only 38% feel financially stable—significantly fewer than any other generation!
How Simplifi by Quicken Can Help Turn Things Around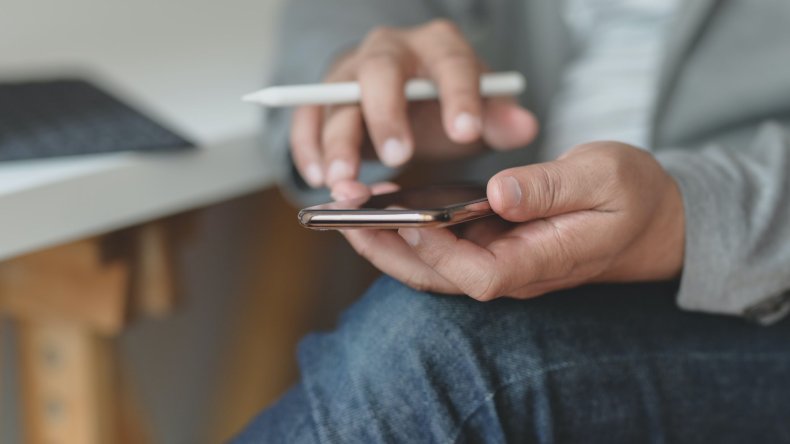 Some of the essential steps for financial security and wealth building include creating a household budget, building an emergency fund, diversifying income, and paying off existing debt (and avoiding new ones).
Financial advisors can help you make smart financial decisions in your 20s and 30s. But if hiring one is beyond your means, getting a good personal finance app or software is an excellent alternative—and perhaps an even more convenient one for tech-savvy millennials who want everything at their fingertips!
One of the best tools that can help millennials stay on top of their spending, savings, and financial goals is Simplifi by Quicken.
Simplifi is the brand-new personal finance app by the company behind Quicken, the best-selling personal finance software in the United States that has helped more than 17 million members manage their finances in the past 30 years. The new web-based app is available on iOS, Android, and web platforms, allowing users to access their Simplifi account anywhere with an internet connection.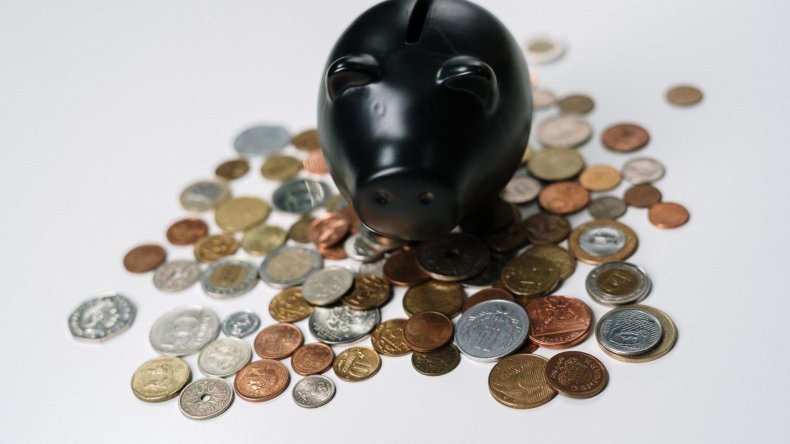 Wherever you are in your financial journey, Simplifi by Quicken can be extremely useful. It gives you the tools not just to track the money going in and out of your accounts, but also to work towards short- and long-term saving goals.
For instance, this new app allows you to keep a close eye on where your money is going—are you truly spending a bulk of your funds on essentials or are you spending more on luxuries like expensive brunches and concerts without realizing it? If you get a better picture of your spending habits, it may be easier to reallocate money towards financial goals like paying off credit card debt or saving for your first home.
But Simplifi goes far beyond a simple budgeting tool for expenses—the app is a robust platform that makes it easy to keep track of bills and subscriptions, set up saving goals and track your progress, get insights from reports, and even monitor investments.
It provides timely alerts on large transactions, upcoming bills, automatic bill payments, paycheck arrivals, and even bank fees so that you never miss any activity in your accounts. Get a consolidated snapshot of your finances at your fingertips with bank accounts, credit cards, loans, mortgages, brokerages, and investments all in one app.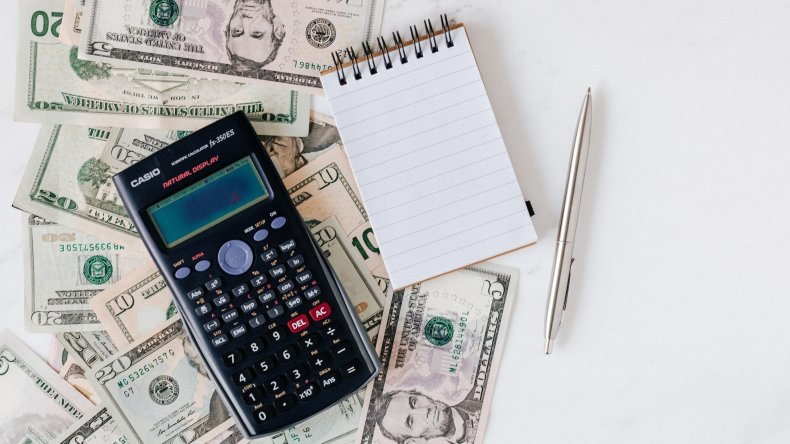 Moreover, the app is extremely flexible, allowing users to customize tags, categories, watchlists, and goals to make the experience more personalized than ever. Simplifi by Quicken can even create a personalized spending plan based on your income and recurring bills.
Simple, intuitive, and user-friendly, the app is designed with an attractive interface that helps make budgeting a breeze, even for the most tech-challenged millennial. Sleek graphics and interactive graphics allow users to see where their finances are at a glance.
Monthly and yearly subscription plans for Simplifi are available, along with a 30-day free trial for both options. If you're looking for a way to manage and make the most of your hard-earned money, give Simplifi by Quicken a chance for new insights to help change how you spend and save your finances.
The contents of this article is for informational purposes only and does not constitute financial or investment advice. It's important to perform your own research and consider seeking advice from an independent financial professional before making any investment decisions.