Affluenza Teen's Dad Charged With Assault in Latest Legal Issue for Family
Frederick Couch, father of "affluenza teen" Ethan Couch, was charged with assault after being accused of choking his girlfriend in Tarrant County, Texas.
The Fort Worth Star-Telegram reports that Couch is accused of grabbing Brandi Gober by the throat or neck and applying pressure. The incident occurred this past July. Couch has since been released on bond.
This is the latest in a string of legal issues for the Couch family over the past few years. In 2014, Couch was convicted of impersonating a police officer.
According to the Dallas Observer, North Richland Hills officers responded to a disturbance call. Couch was on the scene but told police that he was a Lakeside, Texas law enforcement officer. He had a fake badge and told officers he had "police stuff" in his vehicle. Police spokesman Lt. Keith Baumann said, "Officers didn't know if he was a witness or what, but he had been in the area."
Couch's defense team claimed he had possession of the badge as part of Lakeside's volunteer search and rescue team. However, in dashcam footage showed to the jury, Couch referred to himself as a reserve officer.
Couch received a year of probation, 100 hours of community service and a fine of $260.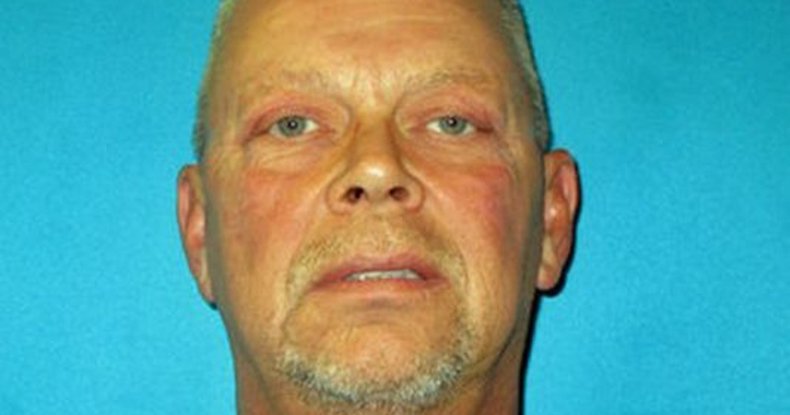 Frederick Couch may be best known as the father of Ethan Couch, who killed four people in a drunk driving accident in 2013. The younger Couch's legal team used the term "affluenza" to describe his attitude.
According to the Oxford Dictionary, affluenza refers to "a psychological malaise supposedly affecting wealthy young people, symptoms of which include a lack of motivation, feelings of guilt, and a sense of isolation."
The affluenza defense was used, asserting that Ethan had no idea of the consequences his actions would have. That was due, his defense team argued, to permissive parenting by Frederick Couch and his then-wife, Tonya.
The judge in Ethan's case gave him probation, but he fled to Mexico with his mother. After a video of him playing beer pong surfaced on social media, Couch was extradited and returned to North Texas. He served two years in prison and was released in 2018.
While Ethan was in jail, Frederick and Tonya Couch were divorced.
Tonya, facing charges of hindering the apprehension of a fugitive and money laundering, found herself in jail in April 2019. The Dallas Morning News reported violated the conditions of her bond when she failed a urinalysis test. This was the third urinalysis Couch had failed.