Natural Disasters, Homelessness, and the Affordability Crisis Defined U.S. Housing in 2017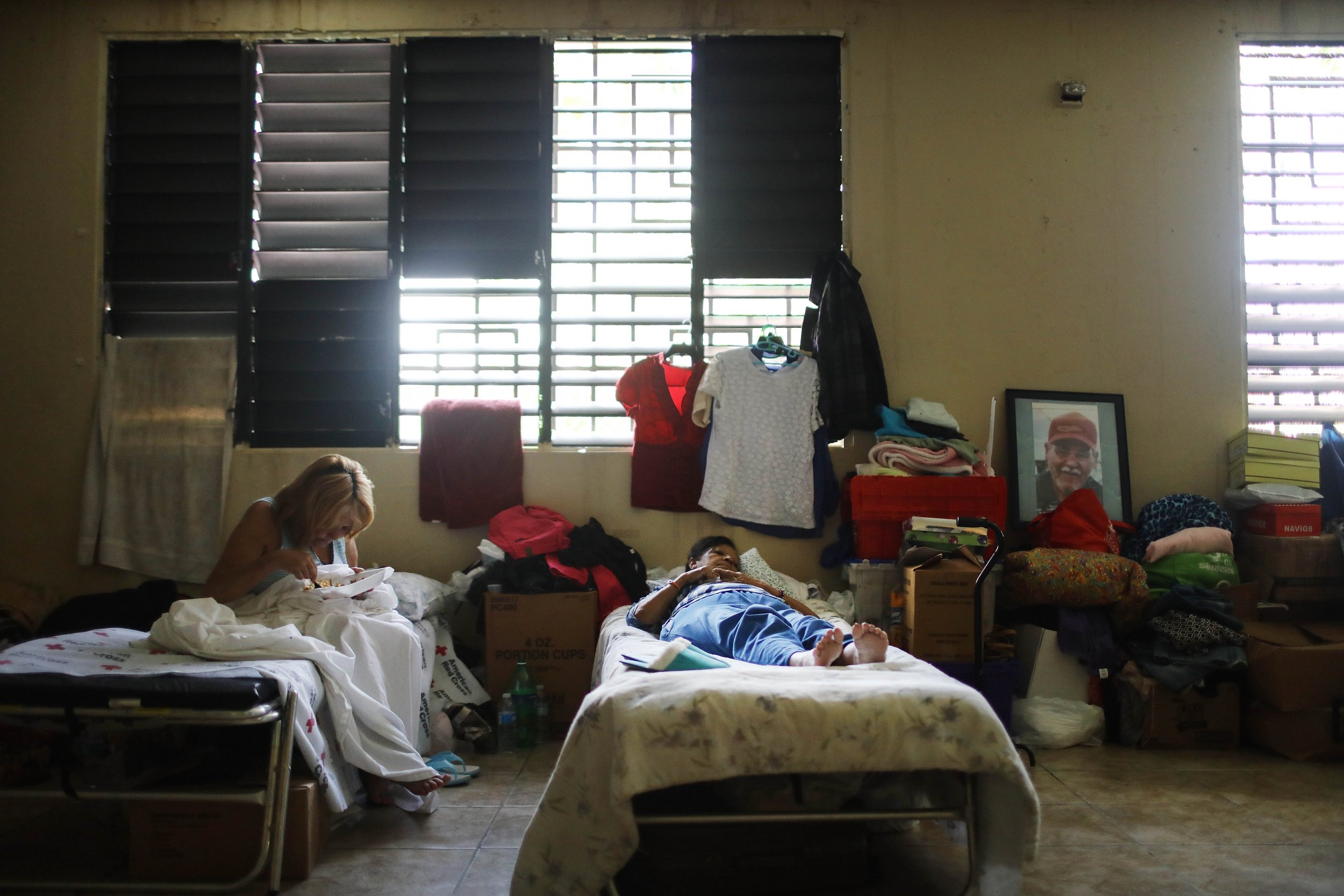 By the end of 2017, the value of homes in the United States reached $31.8 trillion, but as homeowners saw their home values climb to the highest they've ever been this year, affordability suffered and homelessness worsened in American cities. Housing became an even bigger concern in 2017 when American cities were hit by hurricanes and fires.
Ben Carson was confirmed as the Secretary of the U.S. Department of Housing and Urban Development in March, 2017. Shortly thereafter, Carson began a listening tour of HUD programs around the United States. While on the tour, Secretary Carson stressed to local government officials that too much federal assistance from HUD led to too much dependence on the agency.
As Secretary Carson advocated for more local solutions to homelessness, natural disasters, housing affordability, and increased levels of homelessness rocked the nation on a national scale.
Hurricane Irma, Hurricane Maria, and the California wildfires devastated homes in the latter half of 2017. Local news reported that at least 765 homes were destroyed and hundreds more were threatened by the Thomas Fire in California in December. Hurricane Maria and Hurricane Harvey led to homeowners filing insurance claims with the National Flood Insurance Program en masse for their flooded homes in Florida and Texas, but in Puerto Rico it is much less common for homeowners to have flood insurance and so they either had to pay out of pocket or apply for FEMA aid.
After Hurricane Maria devastated Puerto Rico in September, a spokesman for the governor's office reported that 80 to 90 percent of homes were completely destroyed by the storm. Over 100 days later, many homes still did not have power, though Secretary Carson said that HUD plans to assist Puerto Rico as it continues to recover from the storm during a visit to the island in December.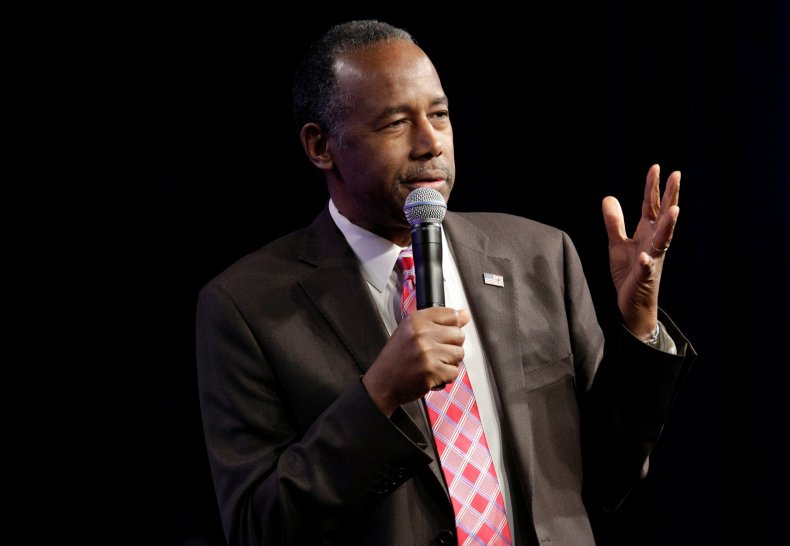 In May, President Donald Trump and his administration proposed a $6 billion, 15 percent budget cut to HUD spending for 2018. By December, a HUD report revealed that the number of homeless people living on the streets increased for the first time since the 2010 recession to almost 554,000, with many homeless individuals in West Coast cities where rent had become unaffordable. In 2017, renters paid a record $485 billion according to real estate database Zillow and more people were living in doubled-up households due to rising monthly rent costs. Carson said in a HUD statement that the shortage of affordable housing on the West Coast was manifesting on the streets.
"Where we're not making great progress are in places like Los Angeles and New York City," Carson told NPR in December. "These happen to be places where the rents are going up much faster than the incomes." West Coast cities have reported increased numbers of homeless deaths on the streets in recent years, and have responded to the crisis by putting millions of dollars towards building affordable housing.
"I think poverty to a large extent is also a state of mind," Carson said during a Sirius XM Radio interview in May. "You take somebody that has the right mindset, you can take everything from them and put them on the street, and I guarantee in a little while they'll be right back up there."
On the local level, cities and counties have taken continued steps in 2017 to house those in need of homes. San Diego announced it would issue $54 million in tax-exempt bonds to put towards building affordable housing units and Seattle announced $100 million in spending towards affordable housing in December. The U.S. House of Representatives passed an $81 million bill for emergency disaster relief in California, Texas, Florida and Puerto Rico that would give money to housing and public works recovery efforts on December 21. The bill has since faced opposition in the Senate.