Afghan Blast Kills Five UAE Diplomats, Taliban Denies Involvement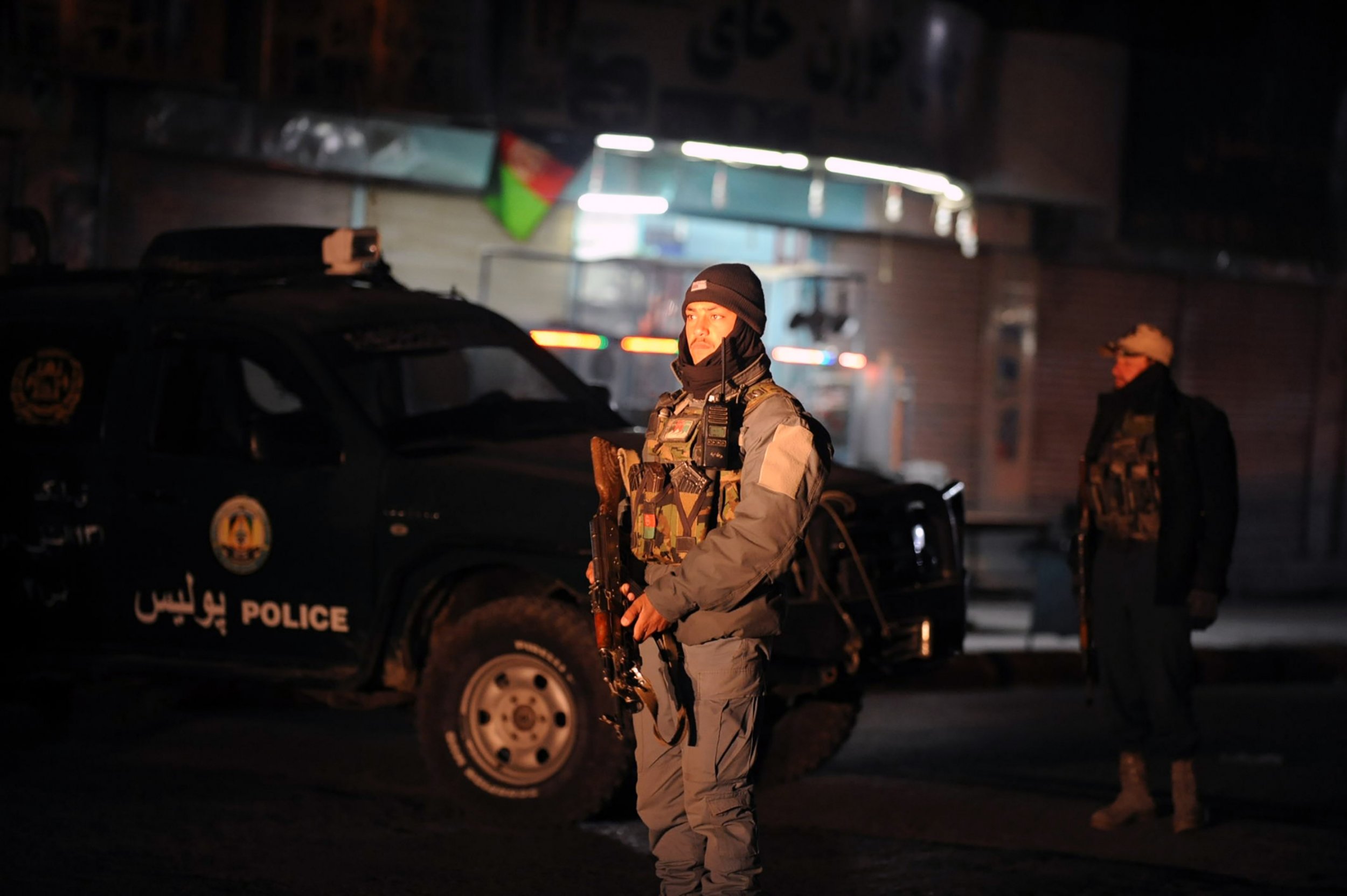 A bomb blast in southern Afghanistan late Tuesday killed five diplomats from the United Arab Emirates and wounded its ambassador to the Central Asian country, the federation said on Wednesday.
The explosion targeted the guesthouse of the provincial governor Homayun Azizi, who was also wounded in the blast, during a visit by the UAE ambassador Juman Mohammed Abdullah al-Kaabi.
The blast killed at least 11 people. The police chief of Kandahar, General Abdul Razeq told Associated Press that authorities believe an explosive device was hidden inside a sofa at the guesthouse. He said that construction work at the site may have enabled the perpetrators to plant the device within an otherwise heavily guarded compound.
The UAE said it would observe three days of mourning in reaction to the deadliest attack on its diplomatic staff in its young history. The federation of seven sheikdoms was founded in 1971.
UAE Prime Minister and Vice President Sheikh Mohammed bin Rashid Al Maktoum tweeted that "there is no human, moral or religious justification for the bombing and killing of people trying to help" others.
The Taliban denied responsibility for the Kandahar blast that targeted the diplomats, saying in a statement that an "internal local rivalry" was to blame for the attack. However, the group claimed two bomb blasts in Kabul the same day that killed at least 38 people. Authorities in Afghanistan have blamed the Taliban for previous attacks on officials where the group denied involvement.
State UAE news agency WAM identified the five diplomats killed as Mohammed Ali Zainal al-Bastaki, Abdullah Mohammed Essa Obaid al-Kaabi, Ahmed Rashid Salim Ali al-Mazroui, Ahmed Abdul Rahman Ahmad al-Tunaiji, and Abdul Hamid Sultan Abdullah Ibrahim al-Hammadi.