Afghan Forces End Kabul Siege After Militant Attack on Charity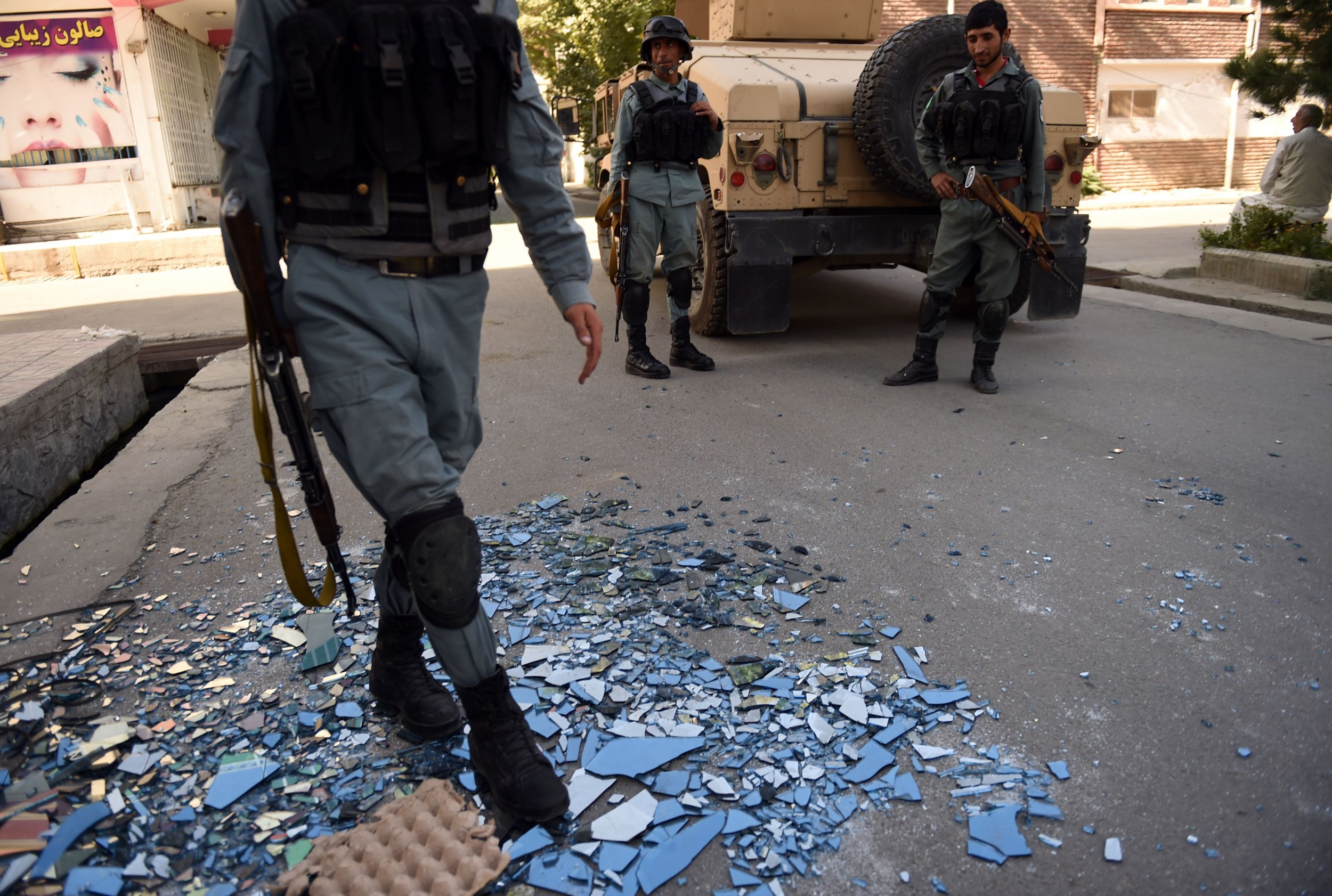 Afghan security forces have killed all the attackers that targeted an international aid organization building in Kabul overnight, Afghan officials said Tuesday. The end of the hours-long standoff brought the death toll from two days of attacks in the capital to 25.
A suicide car bomb detonated outside the building of charity CARE International in the Shar-e Naw district of Kabul before militants stormed the building. They killed one civilian before Afghan forces killed three gunmen, spokesman for the Afghan interior minister Sediq Sediqqi told the Associated Press.
"Police special forces immediately reached the site of the attack and started rescuing people from the building...42 people who were trapped were evacuated by the security forces," an Interior Ministry statement said.
The district houses a small number of foreign nationals and diplomats. The attack came a day after two bomb blasts in close proximity to the country's Defense Ministry killed at least 24 people and wounded 90 more.
The Afghan Taliban claimed the attack on Monday. No group has yet claimed responsibility for the overnight attack on the charity but the radical Islamist group will remain the prime suspect, despite the growing influence of the Islamic State militant group (ISIS) in the country.
The Taliban, which lost its leader Mullah Mansoor in May to a U.S. air strike, is continuing its insurgency against Afghan authorities in the Afghan capital and other cities.