Afghan Man 'Cuts Off Wife's Ears' Amid Spate of Marital Mutilation Attacks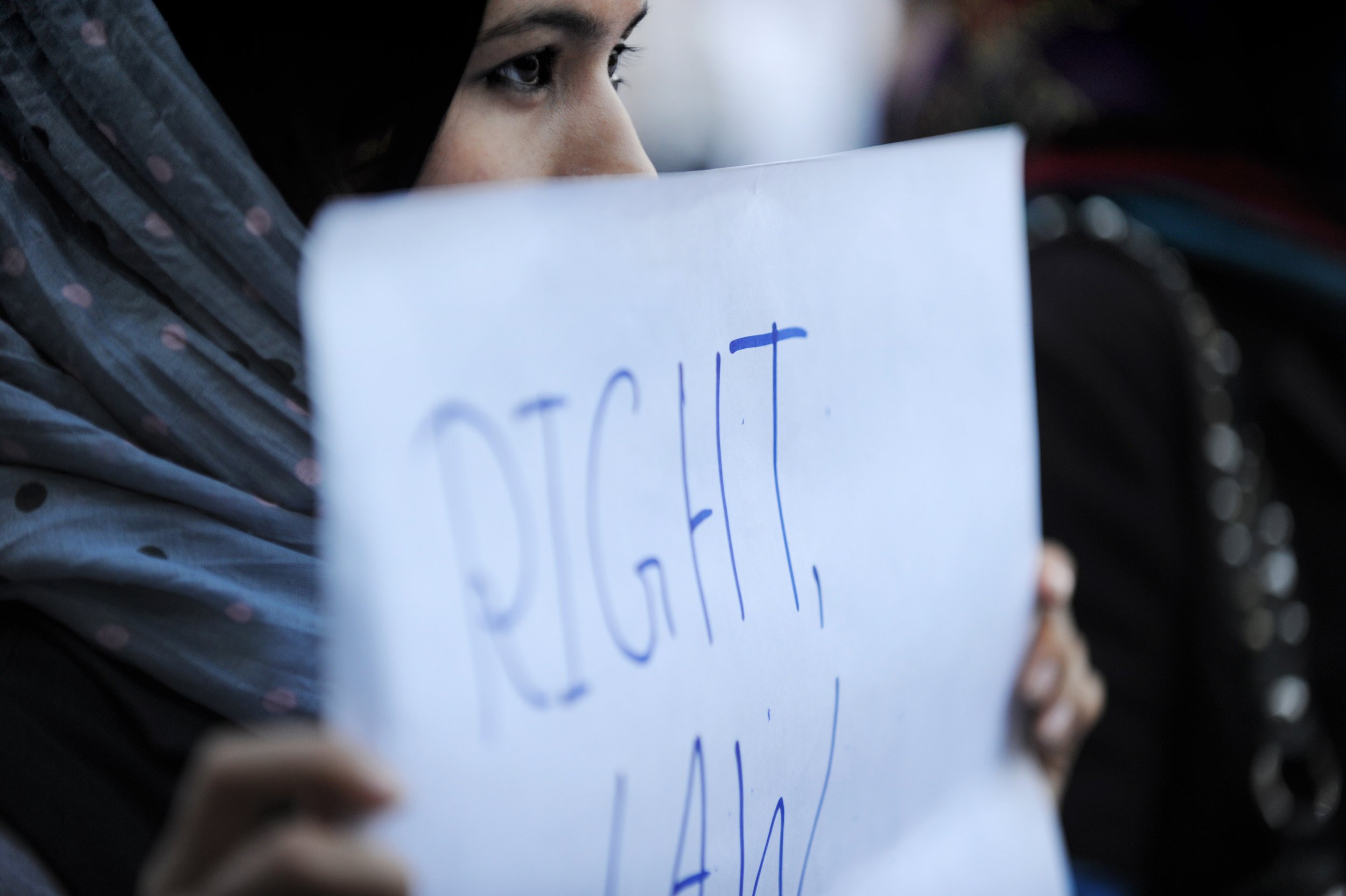 An Afghan man has allegedly cut off his wife's ears in an act of extreme domestic violence, according to reports.
Shirjan Durrani, a police spokesman from Balkh, in northern Afghanistan, said the alleged attack against 21-year-old Zarina took place in the Kushinda district of the province Monday night.
"I haven't committed any sin," Zarina, who is reportedly in a stable condition in hospital, told local media. "I don't know why my husband did this to me."
According to police, the man accused of the mutilation is on the run and has not yet been detained.
News of the attack comes after a series of reported acts of violence against women in the country, where acid attacks and sexual assaults are widespread.
In January 2016, pictures emerged of a young Afghan woman whose husband had cut off her nose.
In 2010, 18-year-old Aisha featured on the front cover of Time magazine, after she was mutilated by her husband. He cut off her nose and ears as punishment for running away.
Zarina, who married at the age of 14, told the BBC that her husband is a "very suspicious man" who does not let her see her parents and accuses her of talking to "strange men."