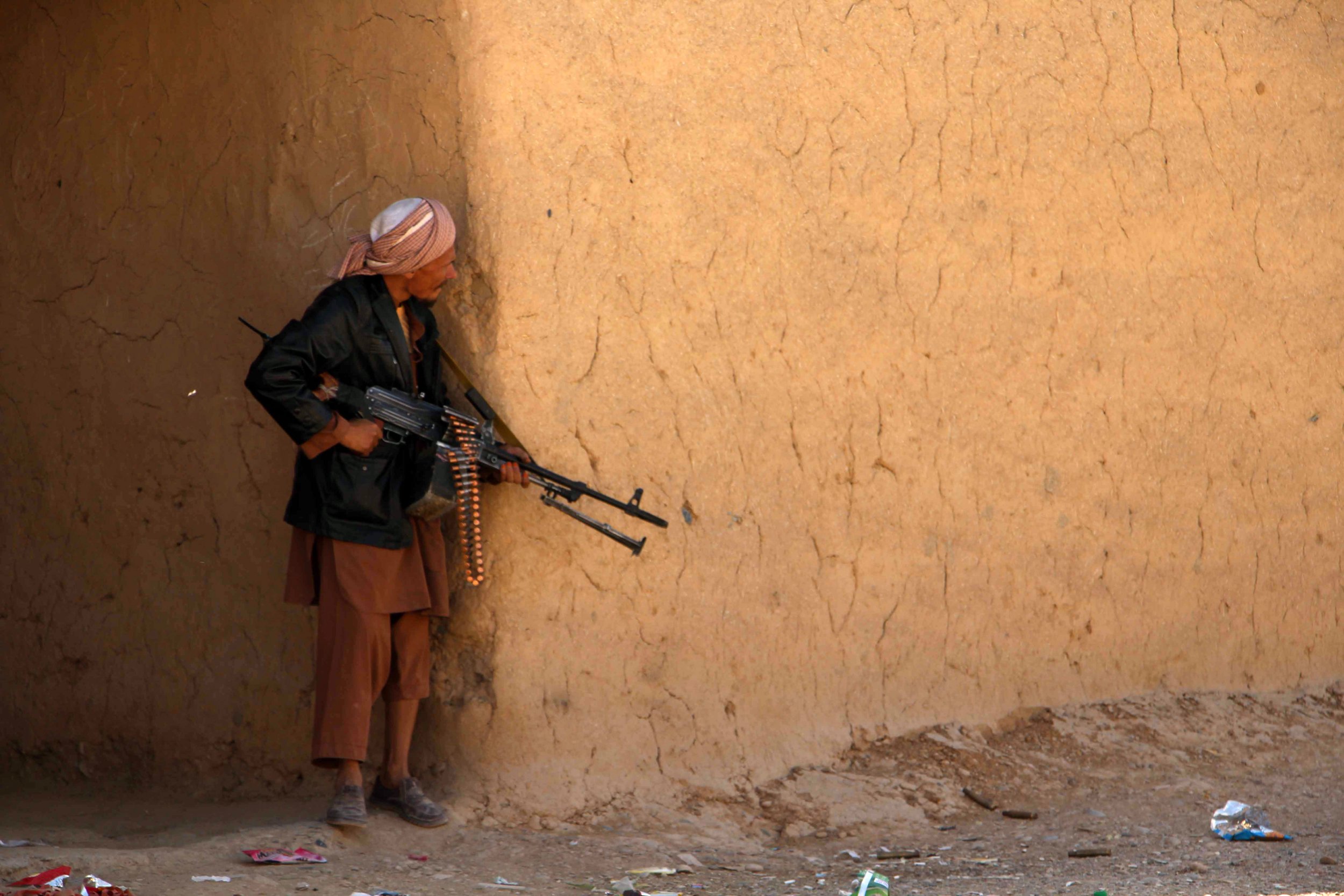 Afghan special forces have freed up to 32 people, including four policemen, imprisoned by Taliban insurgents in the southern province of Helmand, the defense ministry said Monday.
Swathes of Helmand are controlled by Taliban fighting to overthrow the United States-backed government in the capital, Kabul, and install a strict interpretation of Islamic law.
Late Sunday night, special forces launched the raid in a village in the district of Nad Ali, after gathering intelligence that the Taliban were holding dozens of civilians and security personnel, security officials in Helmand said.
Four of those freed were policemen and the rest were civilians, the defense ministry said in a statement.
Read more: 300 Marines heading to Afghanistan to assist anti-Taliban efforts
American military officials estimate the Afghan government controls less than 60 percent of the country, with eight of 14 districts in Helmand under insurgent control or influence as a resurgent Taliban gains strength following the withdrawal of international troops from combat in 2014.
Helmand has long been a stronghold of the group, with nearly 1,000 coalition troops killed there since the U.S.-led military intervention in 2001, more than in any other province.
Afghan special forces freed more than 60 prisoners held by the Taliban in Helmand last May.