Afghan War Is Over, but U.S. Drone Strikes Continue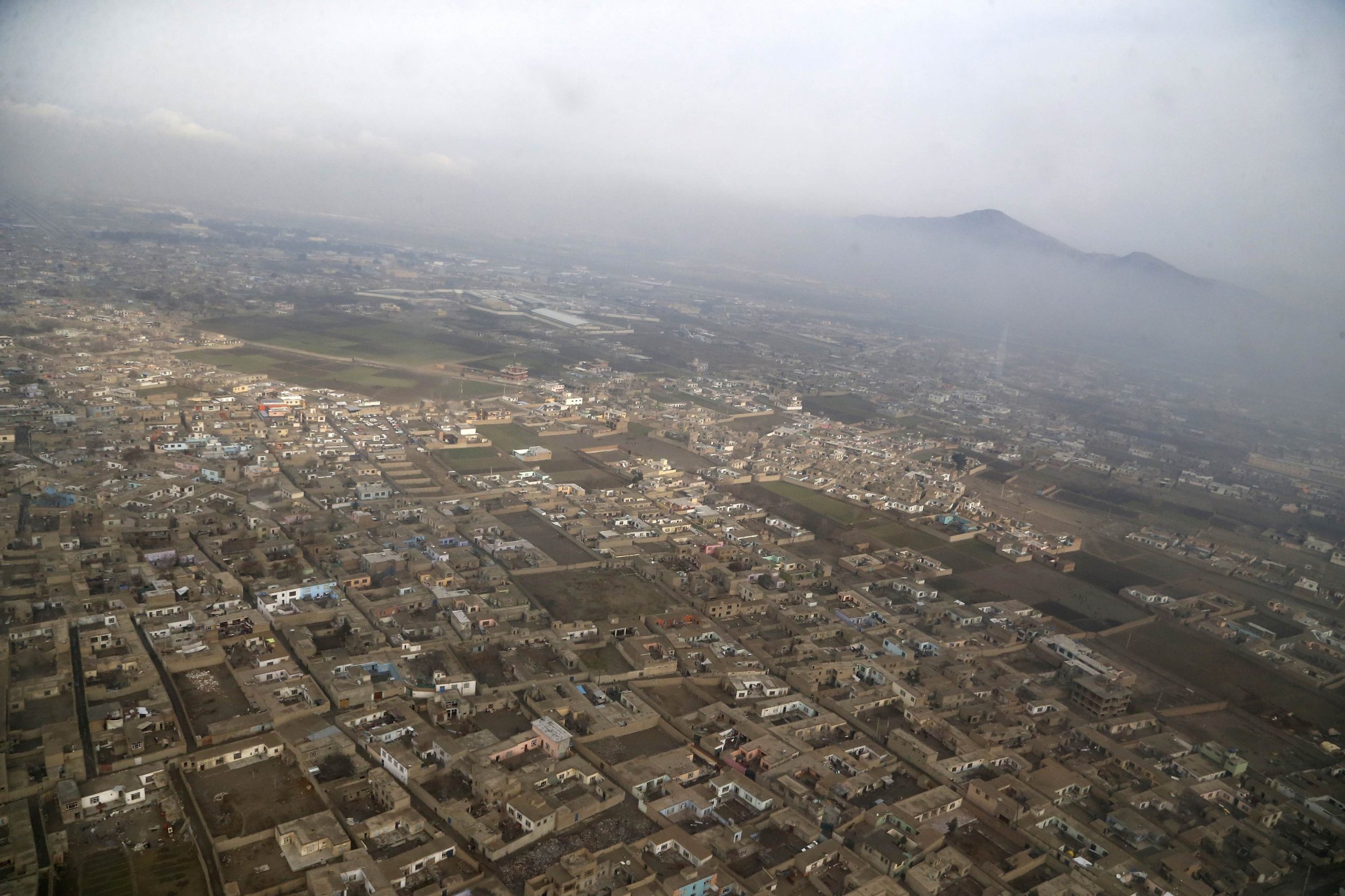 On December 28, 2014, the U.S. government said that the war in Afghanistan was officially over. But the conflict persists today, as U.S special forces and drones continue to hunt down members of the Afghan Taliban.
The Bureau of Investigative Journalism (BIJ), a U.K.-based nonprofit, has been documenting U.S. airstrikes in Afghanistan since the beginning of this year. On Tuesday, the group reported five confirmed airstrikes that have killed between 35 and 44 people in 2015.
One strike, which occurred on February 8, killed between six and eight people. Among the casualties: Mullah Abdul Rauf Khadim, once a leading figure in the Afghan Taliban, who later cut ties with the group and aligned himself with the Islamic State (ISIS).
As the U.S. drone war in Afghanistan continues, so too does the American drone war in neighboring Pakistan. February was the first month since May 2014 that the country experienced no strikes. This is no accident. The Pakistani government is in peace talks with the Pakistani Taliban and has asked the U.S. for a moratorium on the attacks to give negotiations a chance. The pause follows a month of frequent strikes in that country and a high casualty rate; five confirmed strikes, which killed between 26 to 37, according to BIJ.