Afghan Woman Stoned to Death in Ghor Province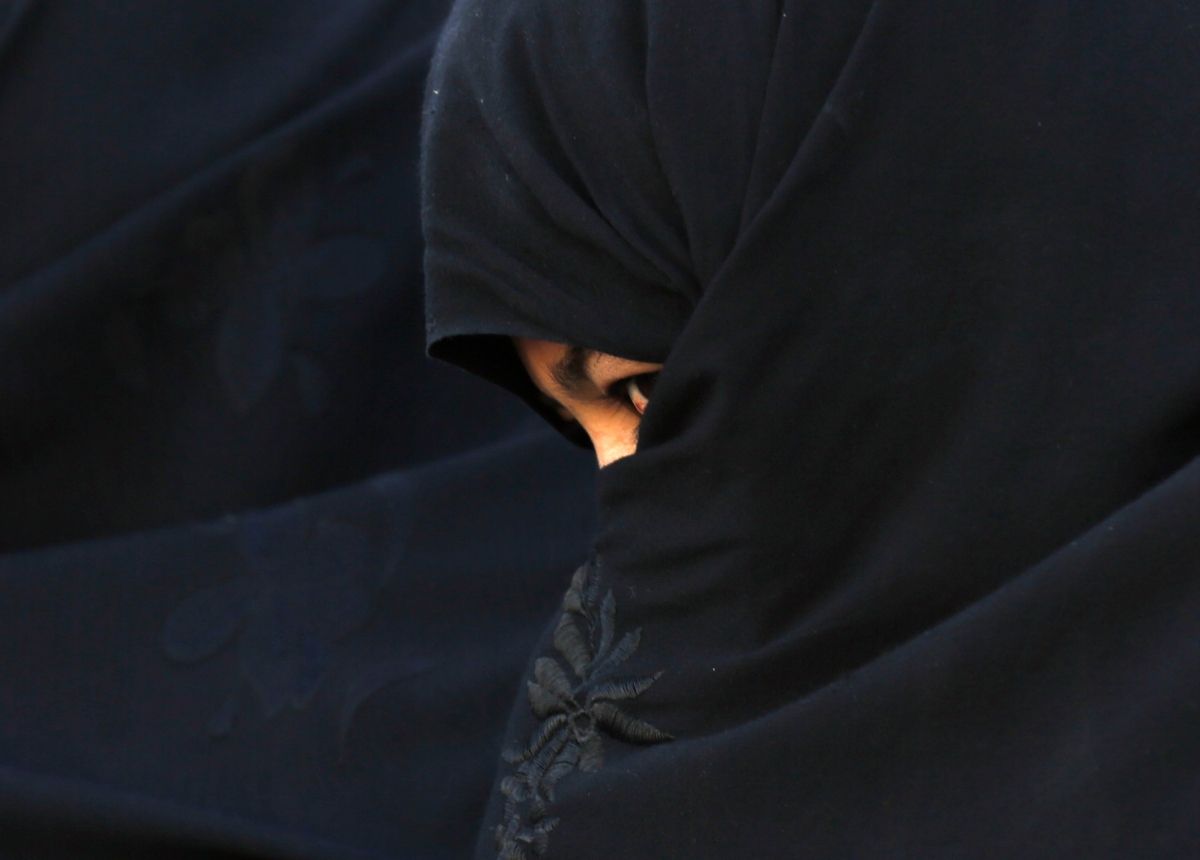 A video has emerged online showing a young Afghan woman being stoned to death after being accused of having premarital sex, according to the international broadcaster Radio Free Europe.
The 30-second clip appears to show a group of men throw stones at a woman in central Afghanistan, who cowers in a hole in the ground as she pleads with the men and professes her Muslim faith. One man appears to film the incident on his phone, while a crowd looks on.
The woman has been identified by local officials as a 19-year-old called Rokhshana, who was accused of having sex with her fiance, a 23-year-old man named Mohammad Gul. He received several lashings.
According to AFP, the woman was killed about a week ago in a Taliban-controlled area just outside Firozkoh, the capital of central Ghor province. One Afghan official said that Taliban and local religious leaders as well as armed warlords carried out the stoning.
The woman and her fiance had attempted to run away to wed, according to the Provincial Governor Seema Joyenda—one of only two female governors in Afghanistan. Joyenda told AFP that Rokhshana's family had arranged for her to be married to an older man against her will.
Mob killings and violence against women remains a huge problem in the highly conservative country, particularly in rural areas, and despite the fall of the Taliban in 2001. This killing echoes another in March in which a woman named Farkhunda was beaten and set on fire in Kabul after being accused of burning a copy of the Koran.
Stoning is officially banned in Afghanistan, despite the then president Hamid Karzai's plans to reintroduce the punishment in 2013, a move that prompted international outcry.