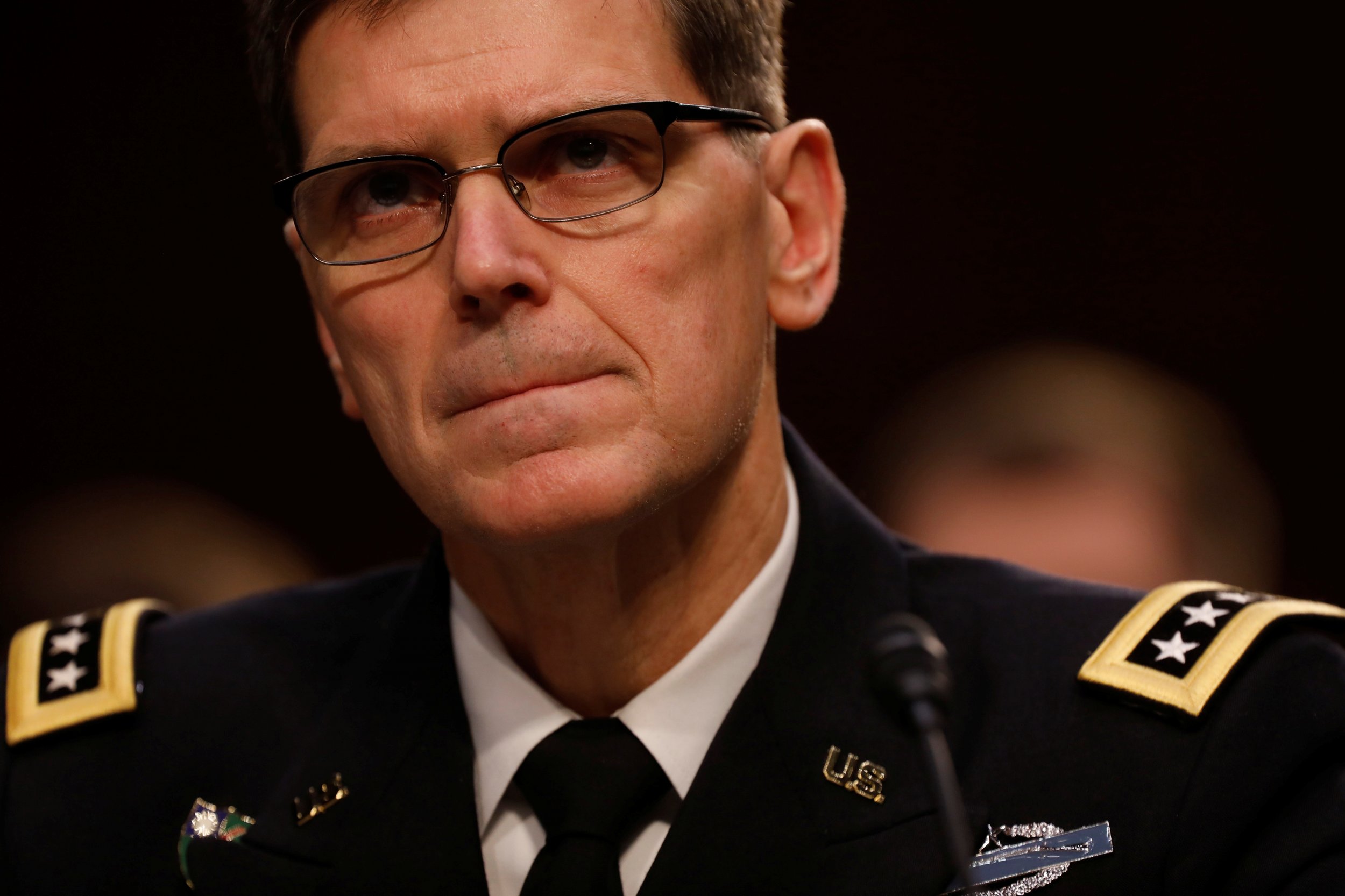 A new U.S. strategy to break a stalemate in Afghanistan will require additional American troops, the head of the U.S. Central Command said on Thursday.
"I do believe it will involve additional forces to ensure that we can make the advise and assist mission more effective," Army General Joseph Votel said during a Senate Armed Services Committee hearing.
Votel said a strategy was still being developed and did not give details on the number of troops that would be required or when a final decision would be made.
Last month, Army General John Nicholson, the top U.S. commander in Afghanistan, said he needed several thousand more international troops in order to break the stalemate in the long war with Taliban insurgents, signaling that the matter may soon be put before President Donald Trump.
So far, Trump has offered little clarity about whether he might approve more forces for Afghanistan, where some 8,400 U.S. troops remain more than 15 years after the Islamist Taliban government was toppled by U.S.-backed Afghan forces.
The difficult situation in Afghanistan was highlighted on Wednesday when 49 people were killed following an attack on a military hospital in Kabul by gunmen.
The gunmen went through the 400-bed hospital, shooting doctors, patients and visitors and battling security forces for several hours in a sophisticated operation. Islamic State claimed responsibility for the attack.