Afghanistan Earthquake: Google Launches Person Finder Tool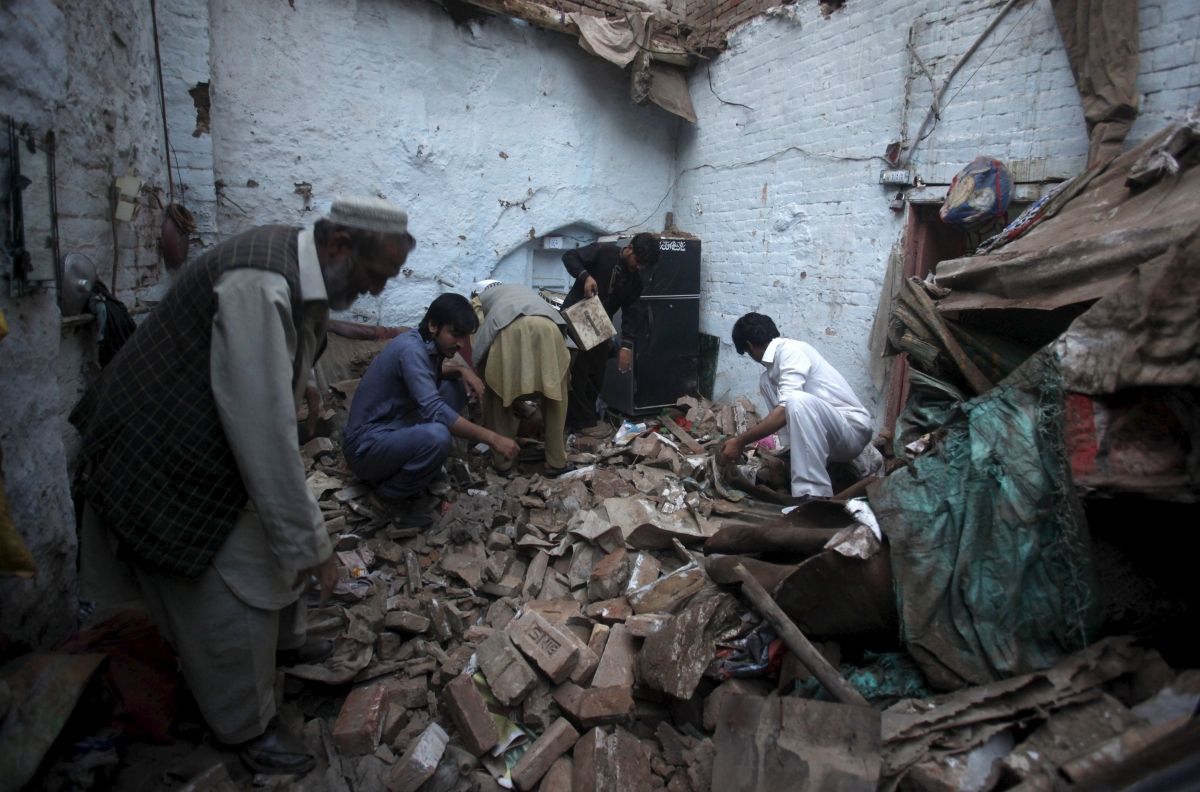 Google has launched its Person Finder tool in the wake of the massive earthquake that struck northern Afghanistan on Monday and has killed over 260 people.
The tool, which was first launched in response to the Haiti earthquake in January 2010, allows users to search for family and friends from whom they have been separated by a natural disaster. Those affected by the disaster can input information to reassure loved ones of their safety.
A 7.5-magnitude earthquake hit the remote and mountainous Hindu Kush region of Afghanistan on Monday, killing at least 180 people in Pakistan and Afghanistan. Shockwaves from the quake were felt in the Afghan capital of Kabul and Pakistan's capital of Islamabad, as well as in New Delhi, where office workers fled buildings after feeling tremors.
The Wall Street Journal reported that Google launched the tool within three hours of the quake, which struck at 1:39 pm local time, according to the U.S. Geological Survey. Google had enabled users to input information in Urdu, Pakistan's official language, and was reportedly working to create Pashto and Dari versions for Afghan users. All information inputted into Person Finder becomes available to the public, but is taken down several months after a crisis subsides.
Person Finder was deployed by Google after a deadly Nepal quake in April, and also after an 8.9-magnitude quake struck Japan in 2011, which caused a tsunami and killed almost 16,000 people. The Journal reported that Google claimed 7,000 people posted information about loved ones using Person Finder after the Nepal earthquake and that 600,000 entries were made after the Japan disaster.
In other developments, Pakistan's prime minister, Nawaz Sharif, is reportedly cutting short a visit to the U.S. in order to return to the country and deal with the aftermath of the disaster. The prime minister's daughter, Maryam Nawaz Sharif, tweeted on Monday that he would be leaving for Pakistan "shortly."
The Indian branch of medical charity Medecins Sans Frontieres also tweeted that it feared landslides in the region around the quake's epicenter following four days of rain.