Afghanistan: Suicide Bomb Strikes Police Base in Kabul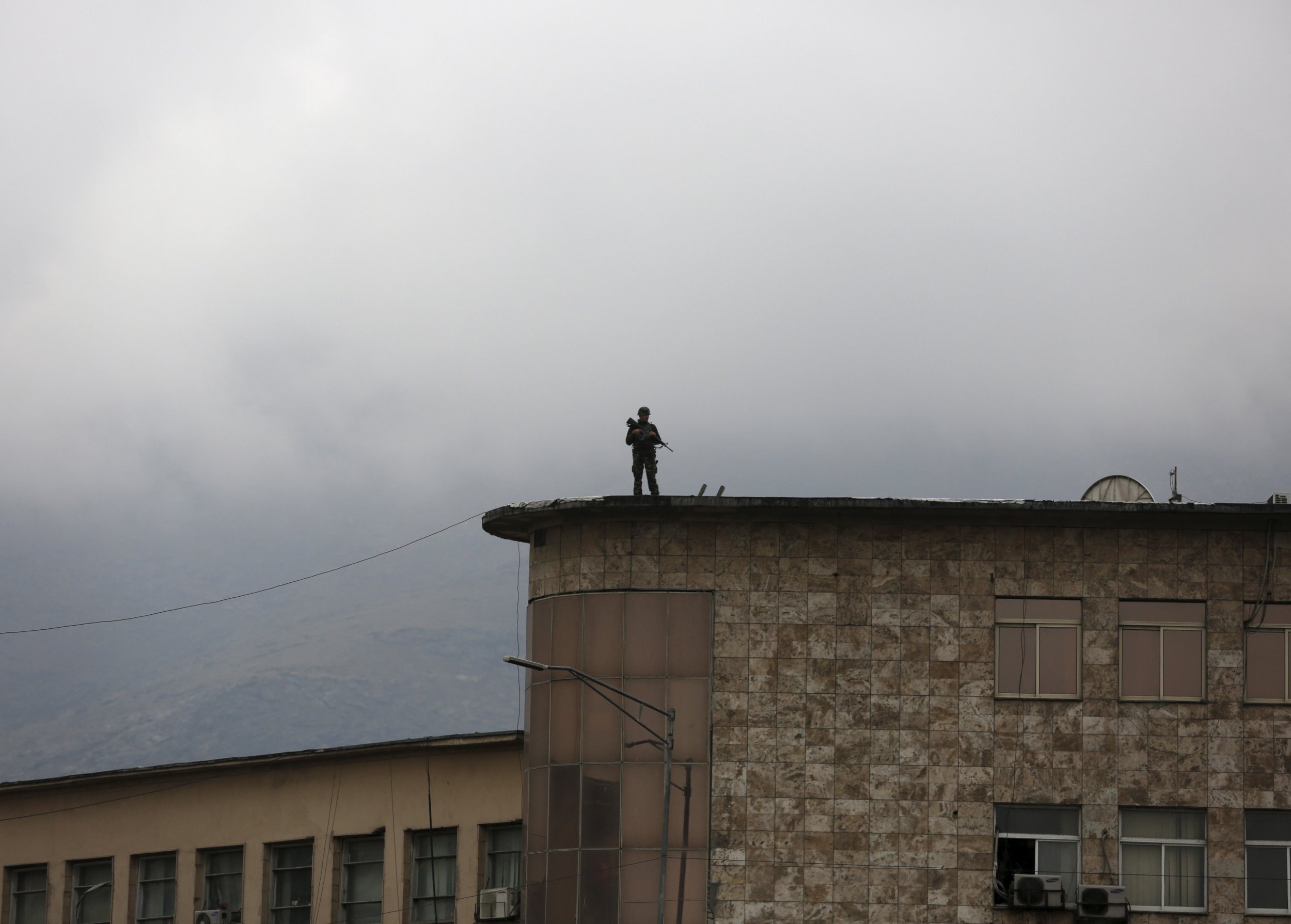 A Taliban suicide bomber detonated at a police base in central Kabul on Monday, killing at least nine people, BBC News quoted Afghanistan's Deputy Interior Minister Ayoub Salangi as saying.
Mohammad Ismail Kawusi said that in addition to those killed, at least 11 had been taken to hospital. A number of bodies were dotted around the blast area, according to an AFP reporter on the scene.
The Taliban militant group claimed responsibility for the attack. The organization has continued to conduct deadly assaults against Afghan authorities, with a number of insider assaults reported since the beginning of the year.
"A suicide car bomb in the vicinity of a police base in Kabul city," interior ministry spokesman Najib Danish told AFP. "There are some possible casualties."
Talks in search of an end to the Taliban insurgency are to begin on February 6 in Islamabad, with Afghan, Pakistani, Chinese and U.S. delegates to attend.
A report published last week by the Special Inspector General for Afghanistan Reconstruction, a U.S. government watchdog, showed that the Taliban controls more of the country than at any time since U.S. troops occupied Afghanistan in 2001, showing that the 14-year campaign to defeat the group has not succeeded.
Militant attacks and bad weather in northern Afghanistan have cut power to Kabul to around six hours a day, officials told Reuters on Monday.